Quotes of the Day Archive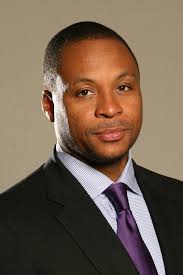 "Rise and fire...Count it!"
-- Gus Johnson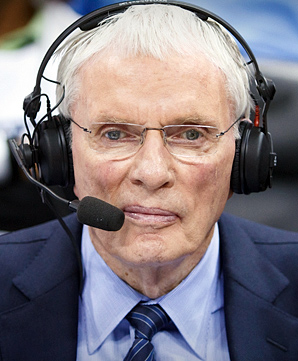 "You always want to be able to convey items of interest, items that make the fan see what's happening, help them in their conversations of comparing teams or players and then be able to back it up to open his eyes to the history of the league."
-- Hubie Brown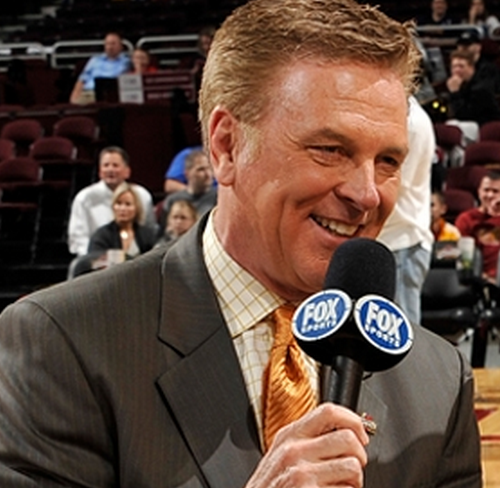 "I'm a stickler for pronunciation. It cuts to the core of your credibility if you mispronounce. Same with knowing rules."
-- Fred McLeod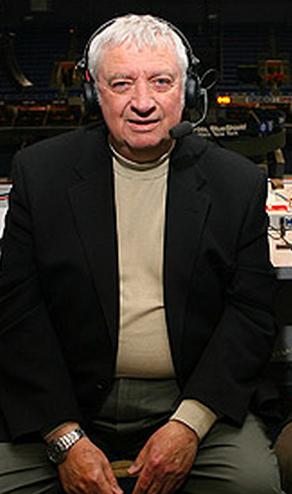 "Top shelf! Where Momma hides the cookies!"
-- Rick Jeanneret
"It's hard to learn about broadcasting through books. You really have to get out there and do it yourself."
-- Todd Kalas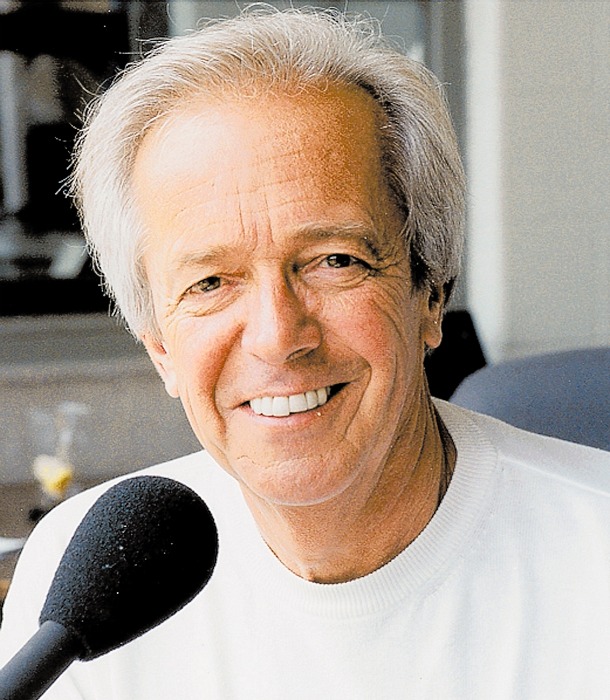 "If [the team you're covering doesn't] win, the sun is still going to come up tomorrow and it never will be the most important thing in the world. Is it important? Yeah, it's important. [Winning] makes your job easier, and my job easier to say or write nice things about people. But we have no control what goes on down there so I still have a good time."
-- Marty Brennaman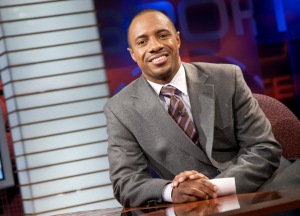 "I'm not going to say my experience makes me better. The great thing about broadcasting is that each person has their own perspective. That's what the viewer wants to hear. They want to hear different looks, different points of view about situations that occur on the court. Just because I give my experience that does not make my experience more valuable than somebody else's experience who hasn't played the game."
-- Jay Williams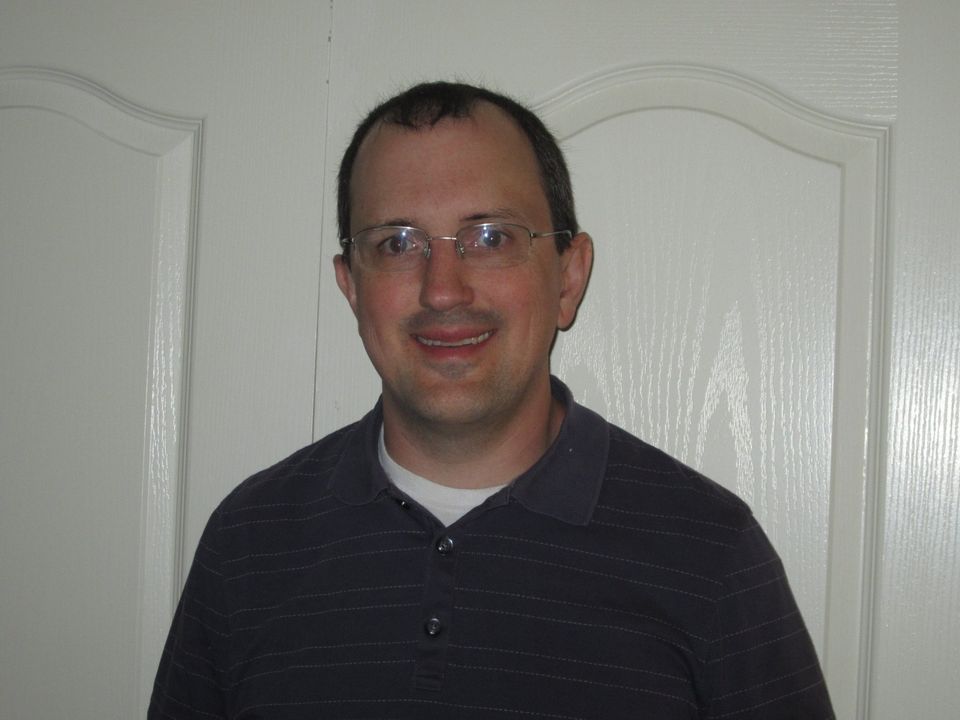 "Nothing beats having the best view in the ballpark on a nightly basis."
-- Joel Luckhaupt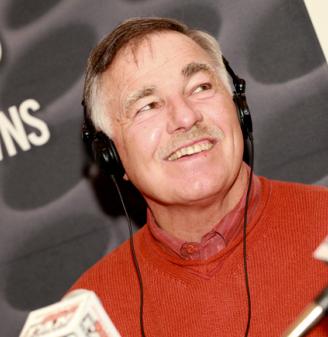 "The amazing thing about Cleveland sports [is that] as much as they love their teams, they also love the people doing the games."
-- Doug Dieken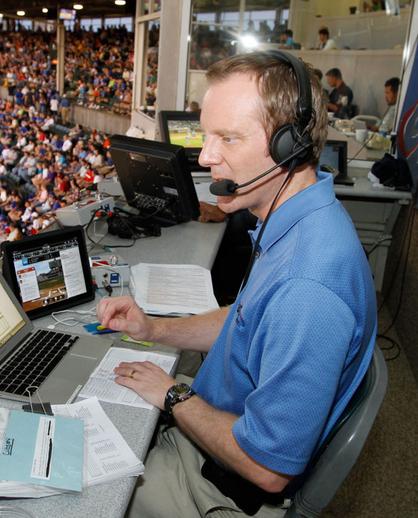 "The professionalism required in calling a game as objectively as possible means you have to sublimate your giddiness and make clear, concise decisions on the air."
-- Len Kasper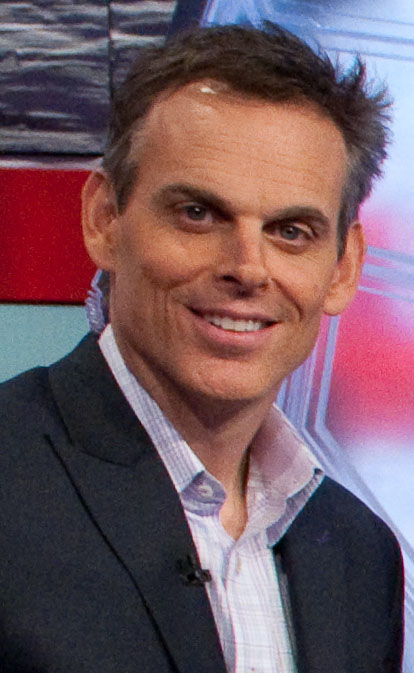 "I never tell the audience what to think of me. When I talk, how you consume it is up to you."
-- Colin Cowherd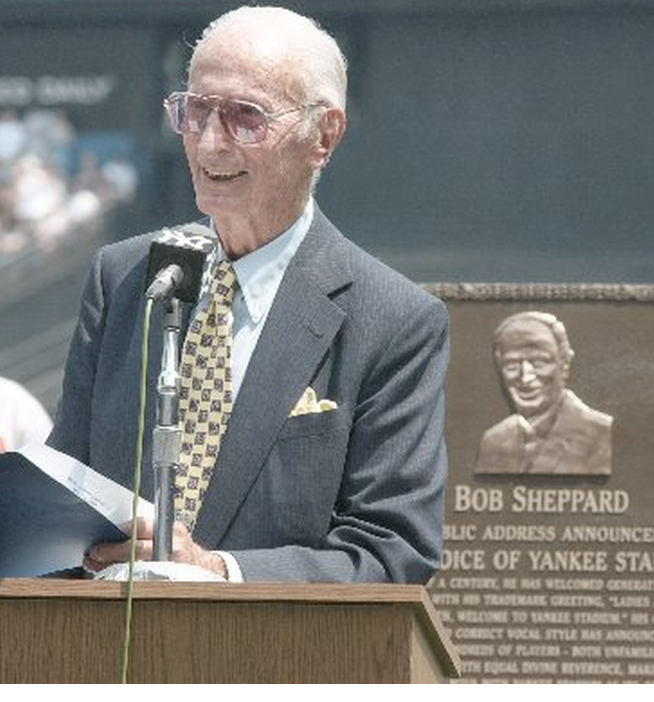 "A P.A. announcer is not a cheerleader, or a circus barker, or a hometown screecher. He's a reporter."
-- Bob Sheppard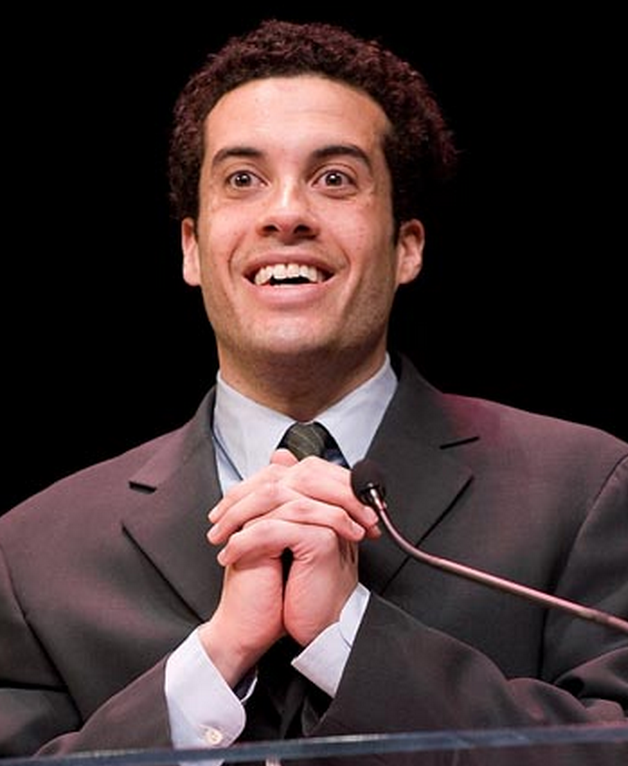 "Never work for money or power, be honest, don't feel entitled to anything you don't sweat and struggle for, [and] always finish what you start."
-- Ezra Edelman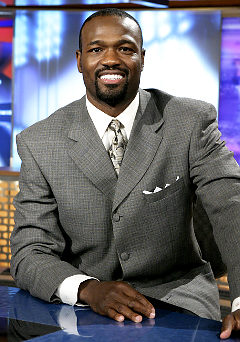 "I really feel like I haven't had a job. Playing [baseball] and then doing television. I watched my mom clean houses and stuff, so that's work."
-- Harold Reynolds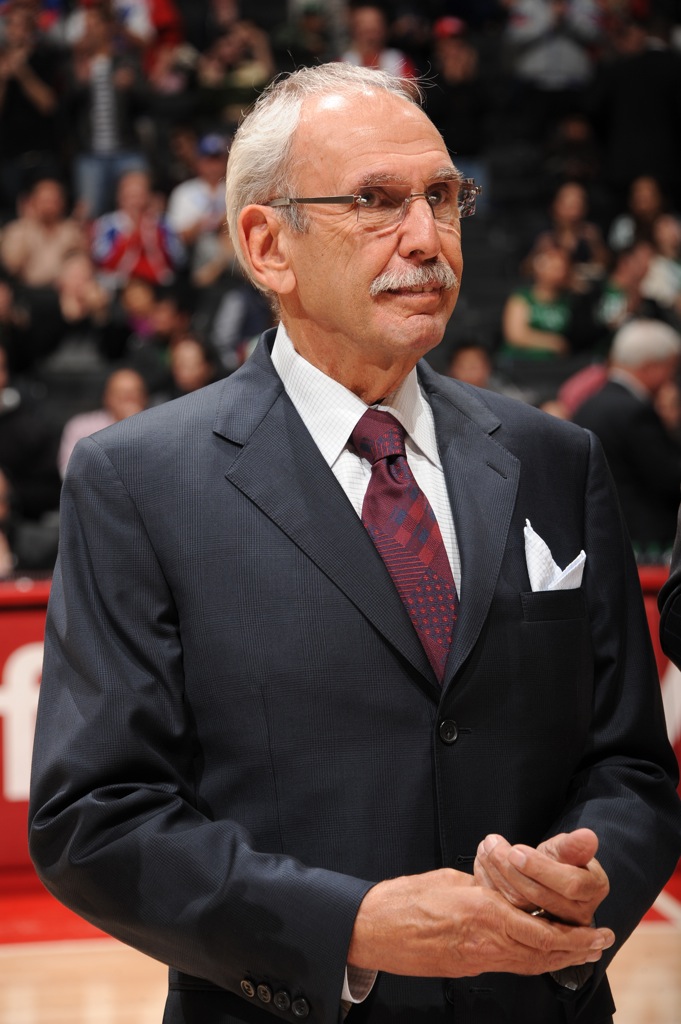 "My job is to try to put on a good radio broadcast, a good telecast that the fans will enjoy, whether it's a good game or a bad game, whether it's a good team or a bad team. My job is to put on a good show. That's how I grade myself and how I look back at a year much more than whether the team was great that year."
-- Ralph Lawler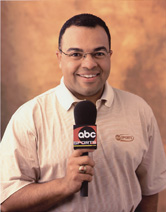 "One of the proudest things I see is, now, 25 years after I graduated, when I go to a Syracuse sporting event, there's a senior or a junior from WAER broadcasting sports just the way we did, and just the way it happened a couple generations before us. That's a great legacy for the university and a great tradition that still continues to this day, and makes those of us who were a small part of it very very proud."
-- Mike Tirico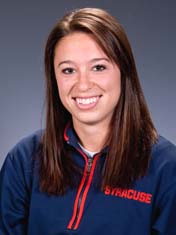 "If you're covering controversy, you have to tread lightly, but you have to tell the story."
-- Beth Long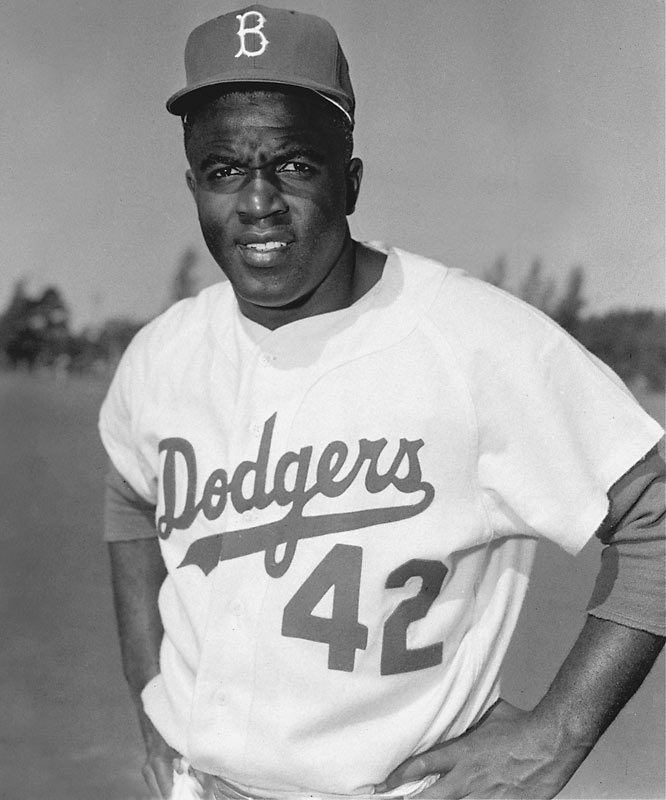 "I'm not concerned with your liking or disliking me... all I ask is that you respect me as a human being."
-- Jackie Robinson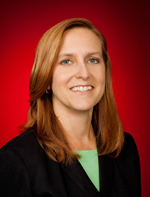 "If you know your stuff, it shouldn't matter if you are the green man from Mars."
-- Kathy Kudravi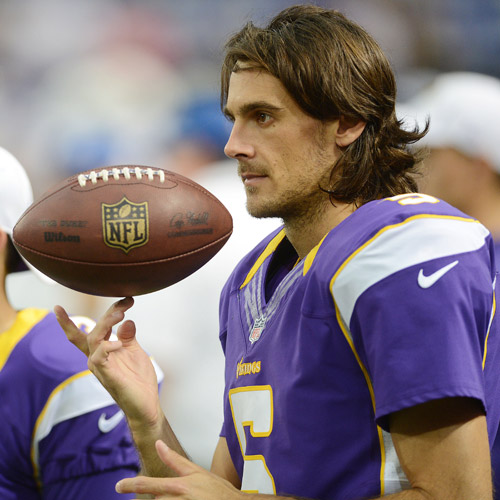 "Never be afraid to do what's right. If no one ever says anything, nothing ever changes."
-- Chris Kluwe