Quotes of the Day Archive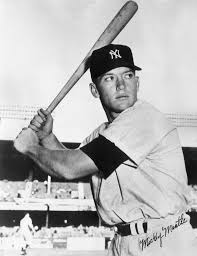 "You don't realize how easy this game is until you get up in that broadcasting booth."
-- Mickey Mantle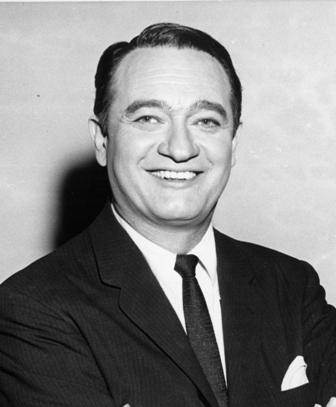 "How about that?"
-- Mel Allen
"He's listed as day-to-day, but then again, aren't we all?"
-- Dan Patrick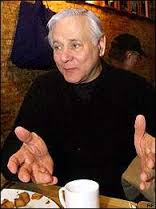 "Sportswriters have changed more than sportswriting."
-- Dick Schaap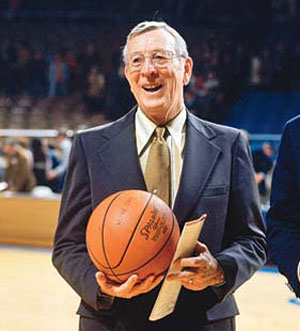 "Sports do not build character. They reveal it."
-- John Wooden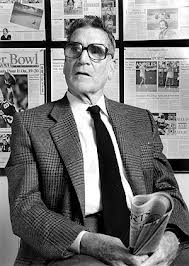 "Baseball is a game where a curve is an optical illusion, a screwball can be a pitch or a person, stealing is legal and you can spit anywhere you like except in the umpire's eye or on the ball."
-- Jim Murray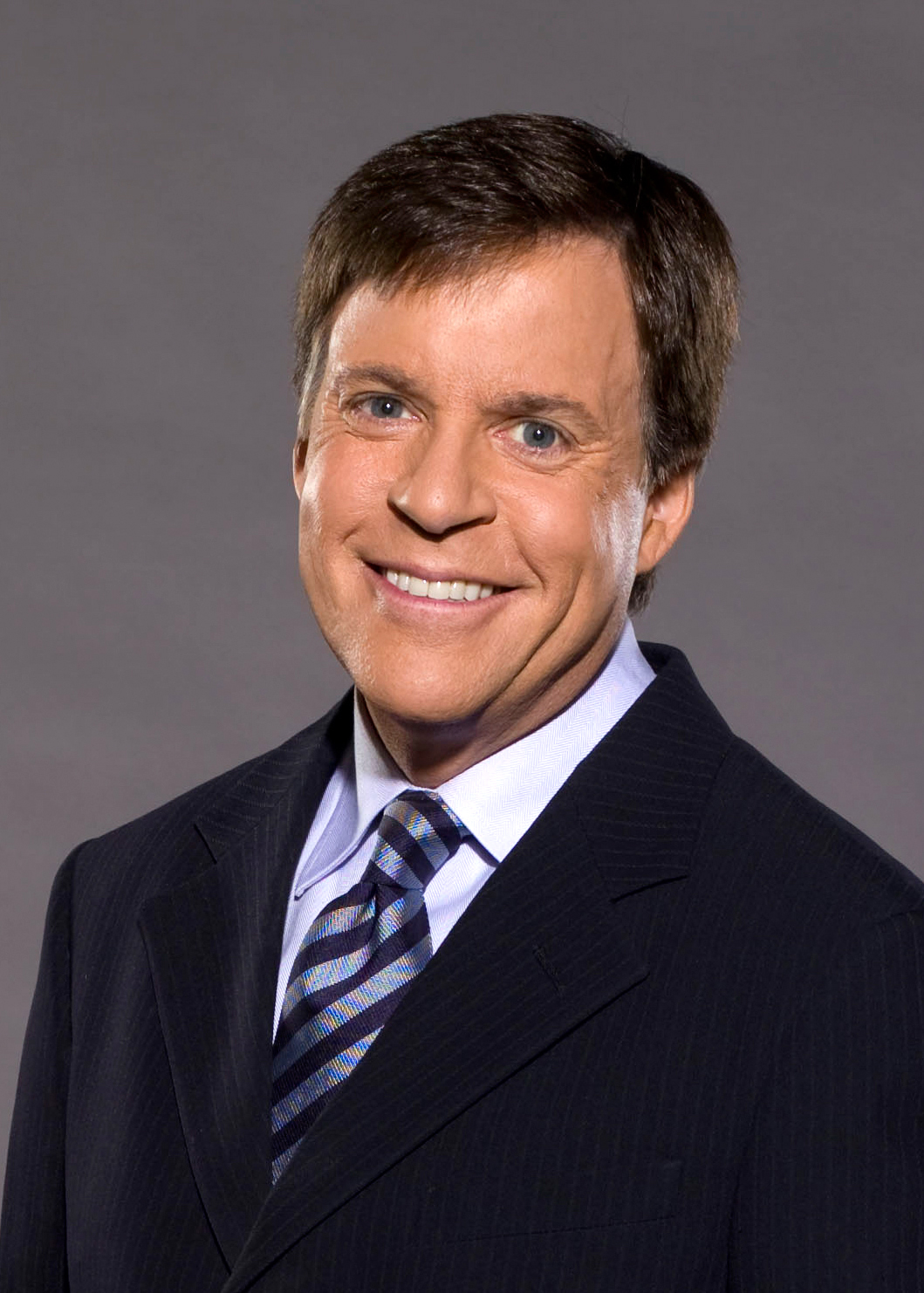 "Any good broadcast, not just an Olympic broadcast, should have texture to it. It should have information, should have some history, should have something that's offbeat, quirky, humorous, and where called for it, should have journalism, and judiciously it should also have commentary. That's my ideal."
-- Bob Costas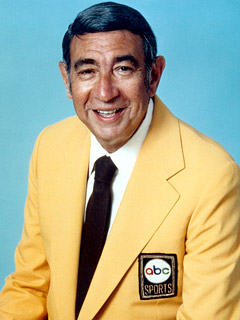 "What's right isn't always popular. What's popular isn't always right."
-- Howard Cosell