Quotes of the Day Archive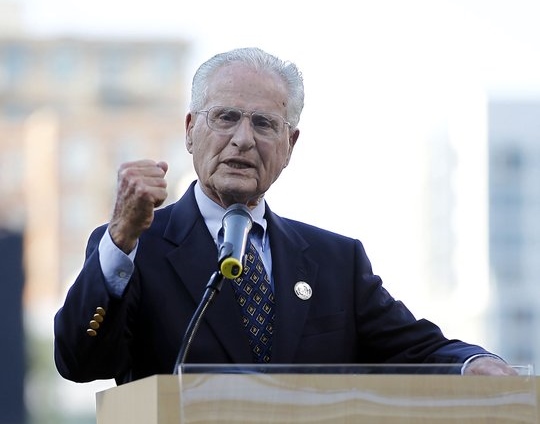 "Your country is bigger than baseball."
-- Jerry Coleman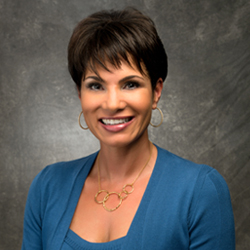 "In the grocery store of life, I am working in the candy aisle. The opportunity to get paid to watch sports for a living and then have conversations about the impact of sports in the landscape of life is an opportunity I have always treated as a privilege and not a right and I am thankful for it every day."
-- Cindy Brunson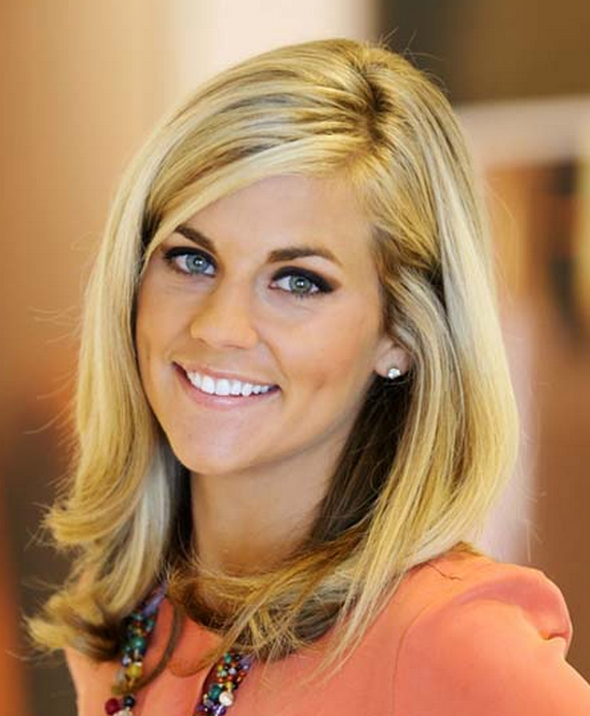 "There is nothing like a 75-degree Saturday afternoon standing on the football field, watching guys run out with 80,000 people around them. There's something special about the environment in college football."
-- Samantha Ponder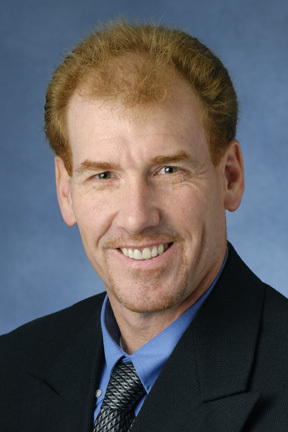 "The lead is the most important part of a sports story. Without an effective lead, readers won't become interested in the content of the story."
-- Scott Reinardy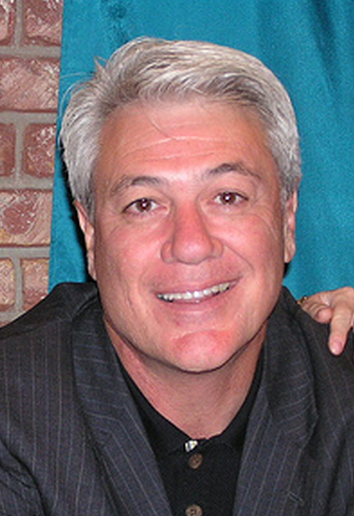 "The way I've decided to call [games] is as a fan. I think fans want to hear the positive. It doesn't mean you won't point out the bad."
-- Jimmy Cefalo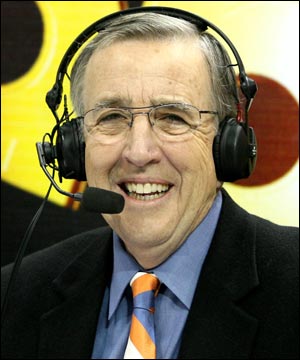 "Nothing dissects a man in public quite like golf."
-- Brent Musburger
"Of all the bowl games, the one that is by far—by far!—just at a whole different level is the Rose Bowl. It is the holy grail of all the bowl games. It's like what makes Augusta Augusta, you know?"
-- Kirk Herbstreit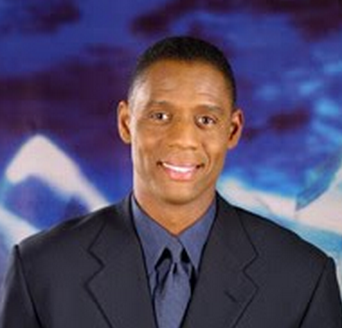 "I don't do New Year's resolutions because often times in two weeks they are gone."
-- Lewis Johnson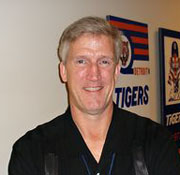 "[Spring Training is] a good time of year to print out features about players, put them into a file. If we're going to play a team and there's an interesting story that might fit when we play that team, you stick it in the file. Anything that looks remotely interesting, you stick it in the file. There's a three-ring binder that I fill."
-- Dan Dickerson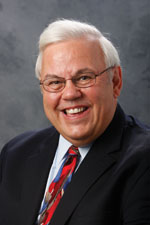 "I thought [hockey] would work [in Nashville] because of how the fans responded to the Titans' run to the Super Bowl (in 2000) and how the excitement level was absolutely incredible. If this Predators team becomes that good, I could see the same thing happening."
-- Pete Weber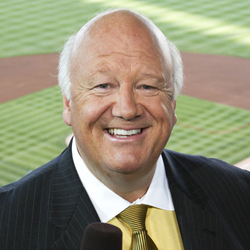 "Things happen in baseball, even if, in theory, it's something you don't do. Stats are a tool, but it doesn't mean that's how a game is being played at that moment. There's more than one way to win a game, or have a winning team."
-- Jon Miller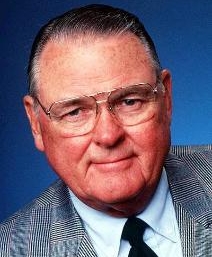 "You must tell the truth, you must be truthful to yourself and the values of the game that got you there."
-- Keith Jackson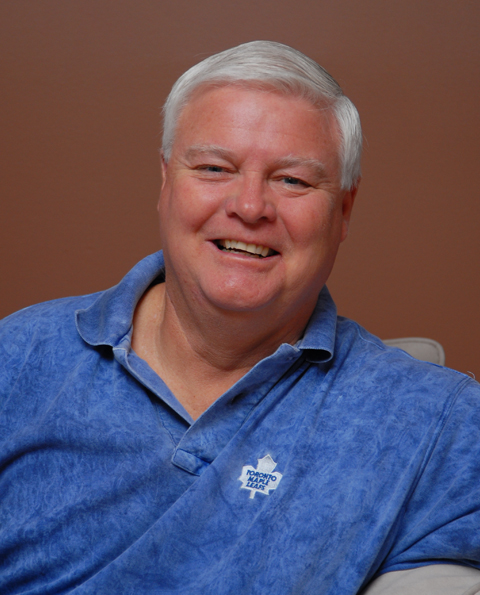 "I think the biggest mistake anyone can make is trying to be the next someone, and try to mimic or copy someone who is already out there, because you have to produce your own personality and your own sound, and go from there. That is something all great broadcasters have been able to do."
-- Joe Bowen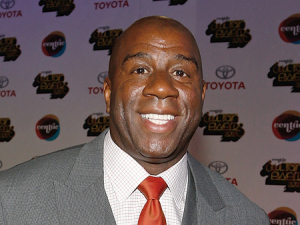 "Christmas Day was special because everybody is watching at home. That's what I loved about Christmas Day because it shined the spotlight on the Lakers, on our team, and we knew that all of the other leagues were at home and millions of people were watching. So it made it a special day to play on Christmas."
-- Magic Johnson
"We are all away from home and if we can't be with our family, this is probably the closest to a family we will be with. I say I have two families—my immediate family and the men and women I get to work with at CBS Sports, especially the ones I get to travel with for 40-plus weeks a year (with golf)."
-- Lance Barrow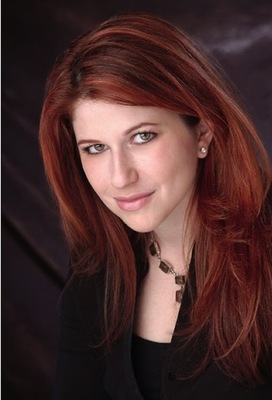 "There's a lot of people out there who follow sports, so if you're going to be an expert, you got to know more than them. You got to know more than the guy who reads every website every morning and who goes home and watches SportsCenter all night. You've got to be better than that. You've got to know more than that, because they're getting their news from you. So whether you're male or female, it's important."
-- Rachel Nichols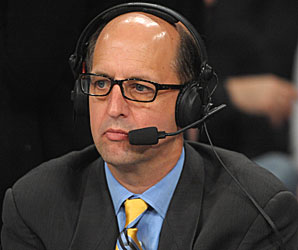 "I quit the Knicks so I know what quitting is, I did. I quit. And it's something I regret to this day. I live with it every day and I regret it. And I let my emotions come into it. And I was just emotionally spent. I made a bad decision and I quit."
-- Jeff Van Gundy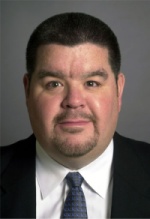 "My first job in journalism was as a part-time writer for the New Bedford Standard-Times. As a reward for taking phone calls and covering high school swim meets, I got to cover a Red Sox game. They lost, as they often did in those days, and I asked manager John McNamara why he didn't use Dwight Evans as a pinch hitter. McNamara asked where I was from, then told me to get the (bad word) out of his office. Being a kid, I walked out."
-- Peter Abraham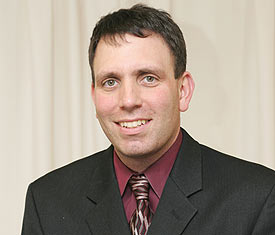 "If you're worried about this game or that game, that one game that'll make your demo CD stand on its end, then you're trying too hard and you'll change your approach. I've learned to enjoy the moments as they come. If I love what I do and continue to do it, then hopefully that reward will be there."
-- Neil Solondz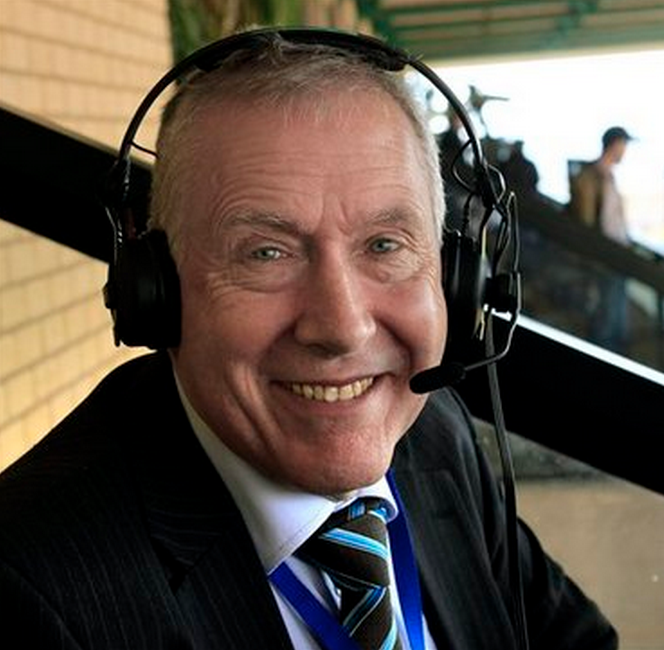 "You have to realize that the game is played by people and not by robots. You have to try to get across in the broadcast the difference in personalities of these players, and that's part of the fun, of course, being in a position where you can pass along that knowledge because you represent the fan."
-- Martin Tyler