Quotes of the Day Archive
"Up the invisible ladder!"
-- Joel Mareiniss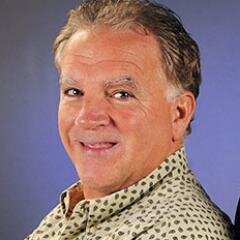 "So, folks, applause all around. And let's not have any of those golf claps."
-- Bud Poliquin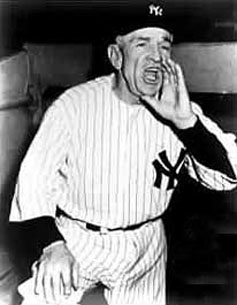 "Never make predictions, especially about the future."
-- Casey Stengel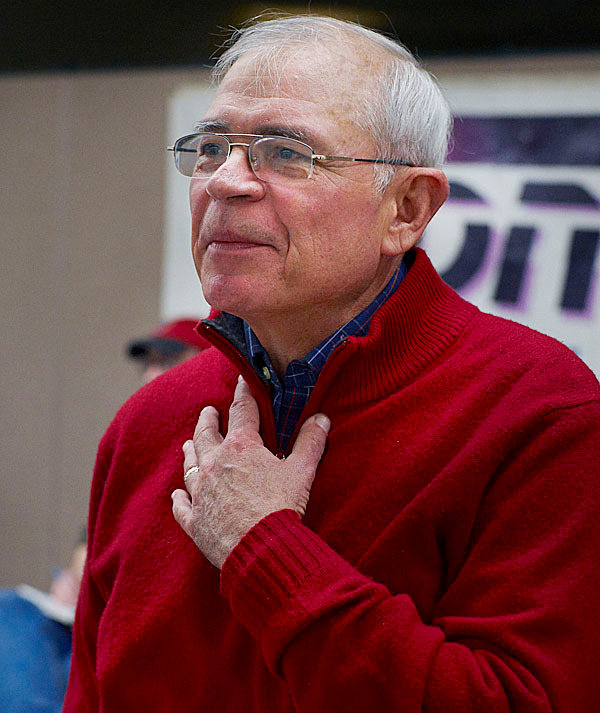 "...and to my outstanding partner Dave O'Brien. We've shared two world championships now and a lot of fun both on and off the field and we hope many more Red Sox seasons to come. So the Boston Red Sox are the World Champions for 2013."
-- Joe Castiglione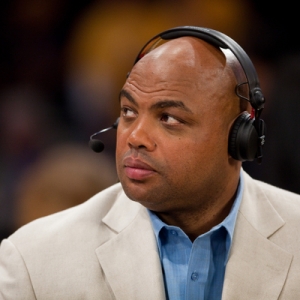 "You can talk without saying a thing. I don't ever want to be that type of person."
-- Charles Barkley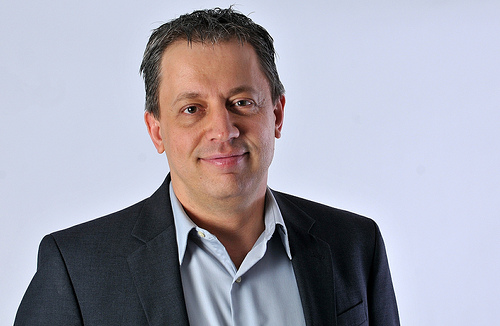 "The job is about journalism, not about being pals with your favorite teams or athletes. The passion has to be for journalism, for reporting and writing and editing and taking pics and page-designing or whatever your specialty.There are exactly zero exceptions to this."
-- Dejan Kovacevic
"I'd like to be remembered as someone who showed up for the job. I consider myself a worker."
-- Ernie Harwell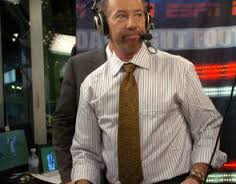 "That's it. That's the list!"
-- Tony Kornheiser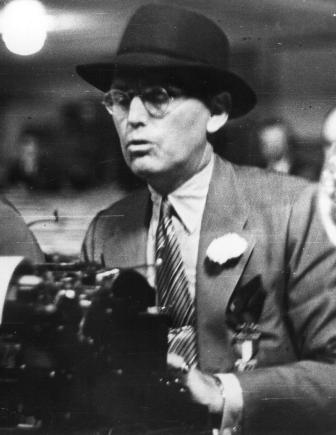 "The race may not always be to the swift nor the victory to the strong, but that's how you bet."
-- Damon Runyon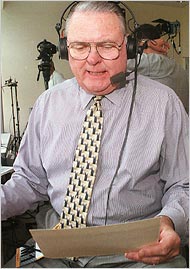 "Whoa, Nellie!"
-- Keith Jackson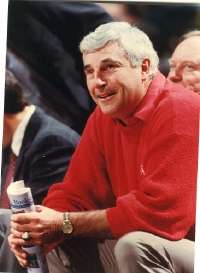 "All of us learn to write in the second grade. Most of us go on to greater things."
-- Bob Knight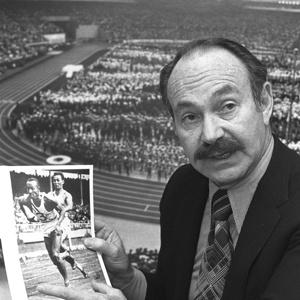 "The single most important thing is to know the game. Study the history of the game, the fine points of the game, and the personalities of the game so you'll be able to recognize what they're doing out there and then you'll be able to anticipate certain things that are going to happen."
-- Marty Glickman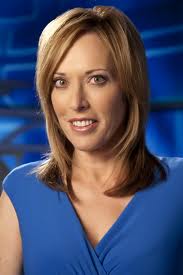 "My best career moments have come being a fan first. Because that's why we love sports, and that's why I got into sports – those highs and lows on that roller coaster ride that I don't want to get off – because I enjoy the highs as much as I enjoy the lows. The highs are even better when you experience the lows, and that can apply when rooting for your favorite sports team or your career. It's also important not to get too high or too low, and it's also important not to listen to the noise. You just have to do it for you in those career moments because they're gonna come."
-- Linda Cohn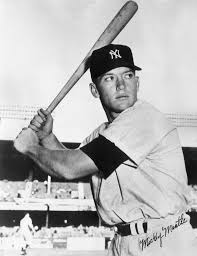 "You don't realize how easy this game is until you get up in that broadcasting booth."
-- Mickey Mantle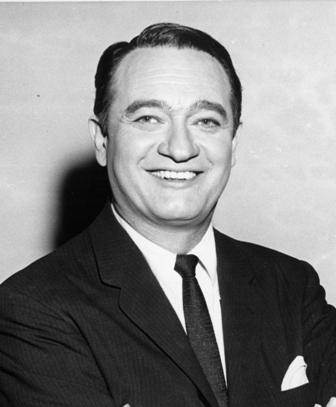 "How about that?"
-- Mel Allen
"He's listed as day-to-day, but then again, aren't we all?"
-- Dan Patrick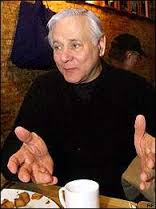 "Sportswriters have changed more than sportswriting."
-- Dick Schaap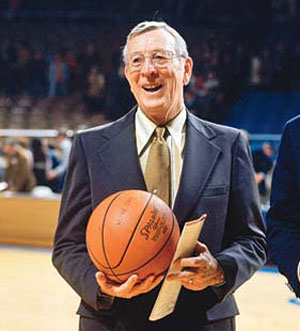 "Sports do not build character. They reveal it."
-- John Wooden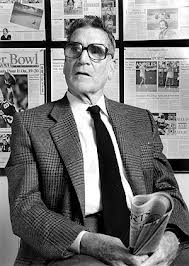 "Baseball is a game where a curve is an optical illusion, a screwball can be a pitch or a person, stealing is legal and you can spit anywhere you like except in the umpire's eye or on the ball."
-- Jim Murray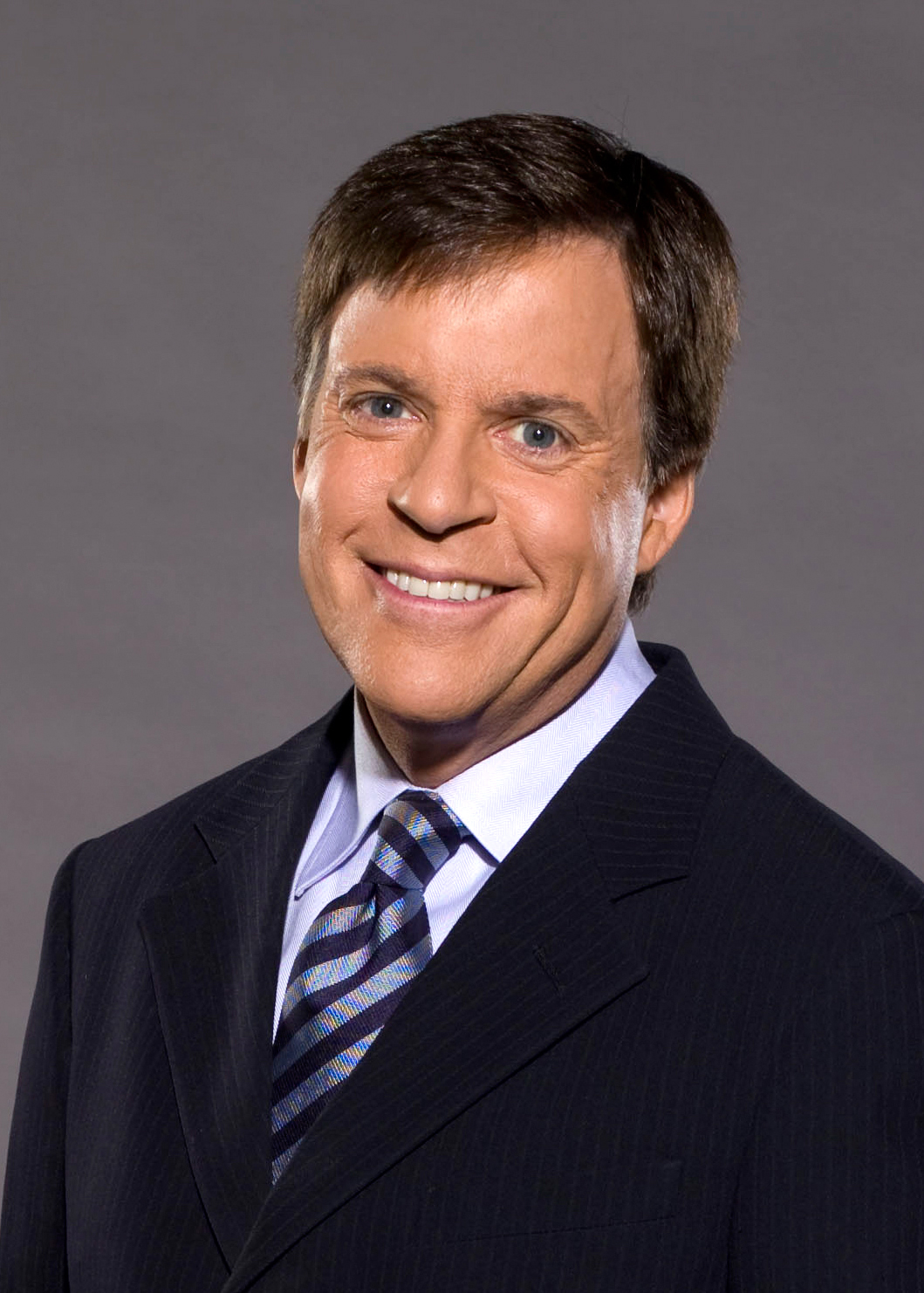 "Any good broadcast, not just an Olympic broadcast, should have texture to it. It should have information, should have some history, should have something that's offbeat, quirky, humorous, and where called for it, should have journalism, and judiciously it should also have commentary. That's my ideal."
-- Bob Costas