Quotes of the Day Archive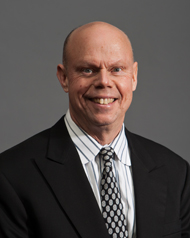 "I like [broadcasting] those sports--football and basketball are things I do. But baseball is who I am.""
-- Howard Kellman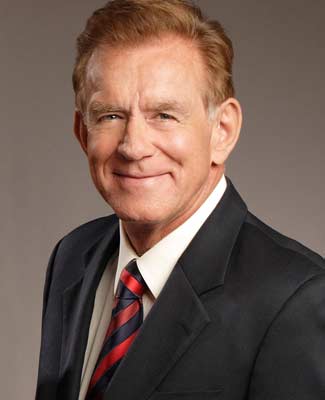 "If somebody told me back in 1980 that I would have a 32-year career, and that I'd be [elected into the Hall of Fame], I'd say no way. For three years, I couldn't even break into the Phillies broadcast booth. I was just hoping to make it, much less be mentioned as a Ford Frick winner. Believe me, when I started out, this award wasn't even close to being on the radar."
-- Tim McCarver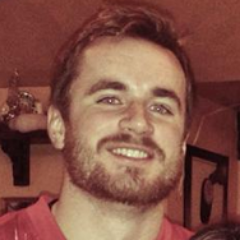 "It's all about versatility. All the old types of journalists have kind of blended together, meaning there are hardly anyone nowadays who are just strictly writers, strictly radio people, etc. Everyone's writing, and doing podcasts, and doing video, and probably a little editing, and all the social media stuff. The more aspects of the job you're experienced/comfortable with, the more attractive you'll be to people looking to hire you."
-- Zack Cox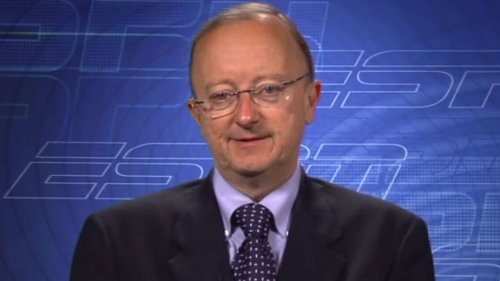 "Any free moment I have, I study [NFL rosters]. That's what I try to do...I find it so essential to do. I want to know everything I can about a roster. Everything."
-- John Clayton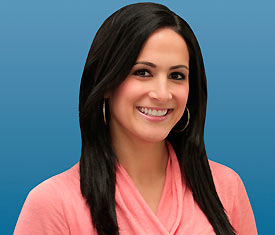 "You have to want it, because if you don't, then working Christmas Day and New Years Eve, and traveling on 6 planes in a week or doing a stand-up in -50 degree weather may be too much."
-- Lauren Shehadi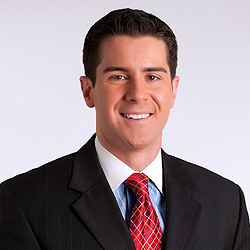 "I always tell aspiring broadcasters the life of a sports anchor is roughly 90 percent writing, and if you can't write, chances are you won't last long in this business."
-- Kevin Connors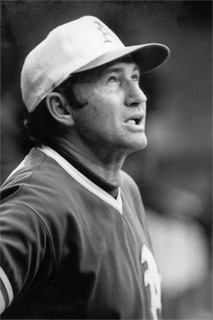 "The Lord taught me to love everybody, but the last ones I learned to love were the sportswriters."
-- Alvin Dark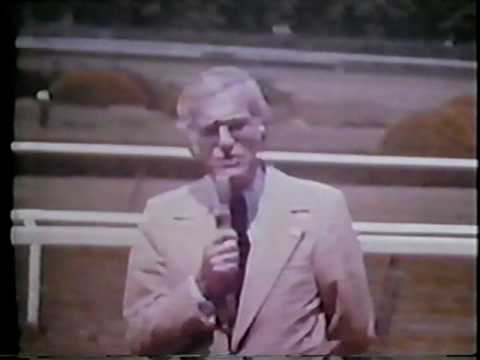 "We'll test these two to the wire!"
-- Chic Anderson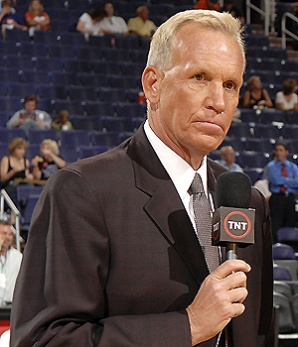 "I used to have an expression: agree, disagree but align. You and I can agree, we can disagree, but when we walk out there, we're in alignment that this is how we're going to do things."
-- Doug Collins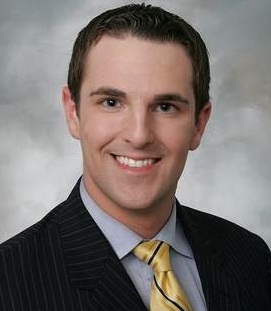 "[When I was young], I was fascinated by the way Wayne Larrivee described the action. He was my hero – until he jumped ship in 1999 and starting calling (of all things) Green Bay Packers football games. I asked my dad how he could leave the Bears and he said 'for the money.' I had no idea sportscasters made money. It was that moment I realized I could make a living doing something I would do for free."
-- Chris Hassel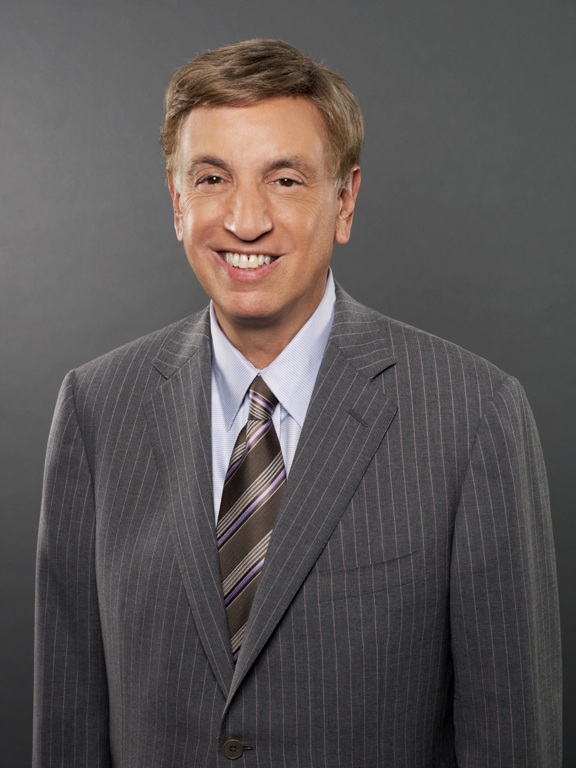 "I feel I'm better now than I ever have been. You learn so much as you're doing it. I'm watching tapes and I'll see things that get me annoyed and where I know I can improve. I understand better letting the crowd play more. I've always said it was important for me who I was working with, because I like to kid around a lot. But I've also learned to use my partner better. I'm feeling good. There's no reason to stop."
-- Marv Albert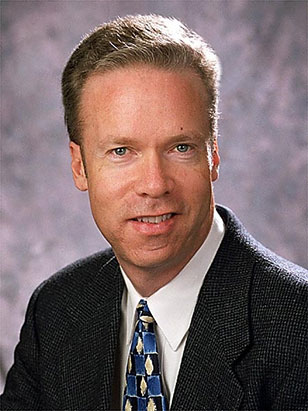 "For the first time in the history of the industry, a 20-something journalist could have an advantage over a 40-something candidate. Graduates as recent as the class of 2007 have told me they feel as though they missed out on having the new technology included in their course work. If a younger candidate can meet all the timeless expectations of the industry, and demonstrate that he or she can tell stories across platforms, the assumption is that the candidate will handle the technology more easily than the more experienced veteran. Media outlets are willing to sacrifice institutional memory – and the higher salaries that comes with that – for more cost-effective, techno-savvy candidates. I'm not saying it's right. I'm just saying it's happening."
-- Malcom Moran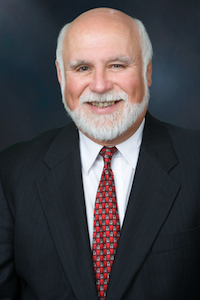 "If social networking never existed, we wouldn't miss it. We wouldn't know it ever existed. We wouldn't feel our life was impaired in any way. We lived without e-mail. How did we operate without it?"
-- Vince Doria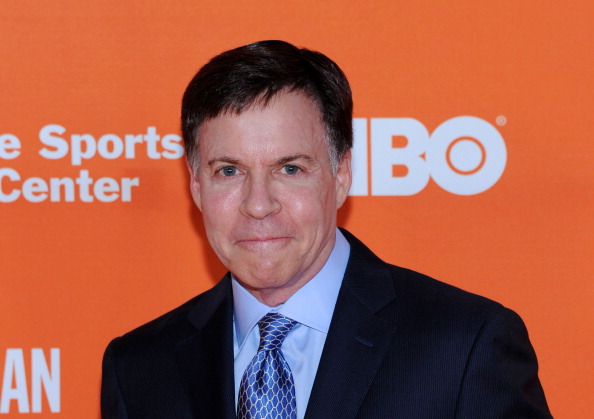 "It doesn't seem that long ago to me that the word irreverent seemed affixed to my name. 'Irreverant newcomer.' I went from irreverent to venerable in what seems to me like the blink of an eye."
-- Bob Costas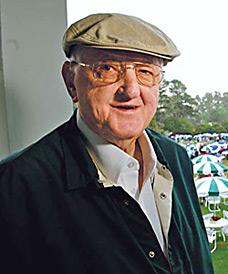 "Who is the best the sportswriter who wore shorts? I keep trying to envision Grantland Rice or John Lardner in shorts. It never occurred to me to wear shorts. I'd look too silly to wear shorts."
-- Dan Jenkins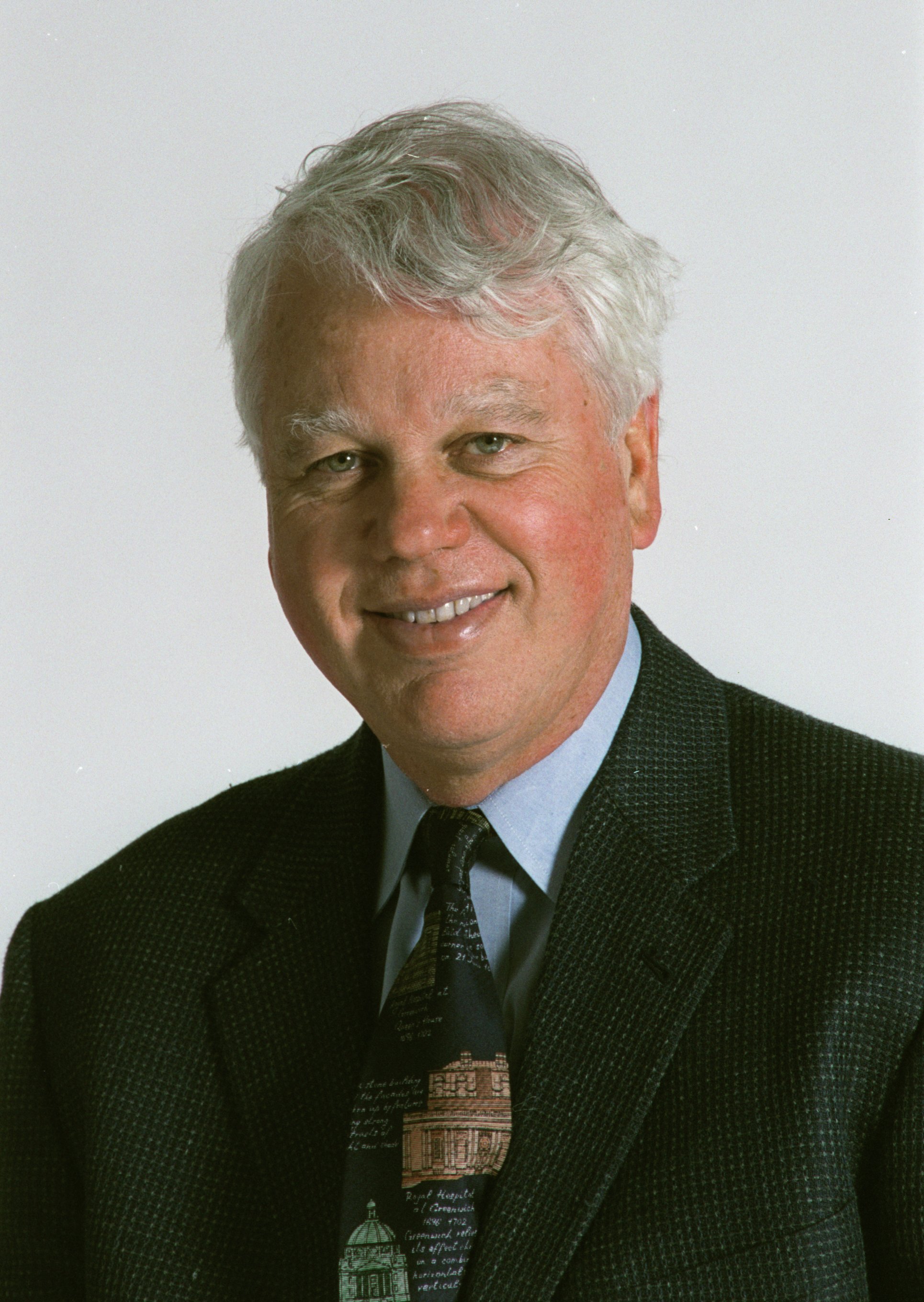 "I'm wondering if all this, to borrow a phrase, Inside Baseball is just, well, Inside Baseball."
-- Bob Ryan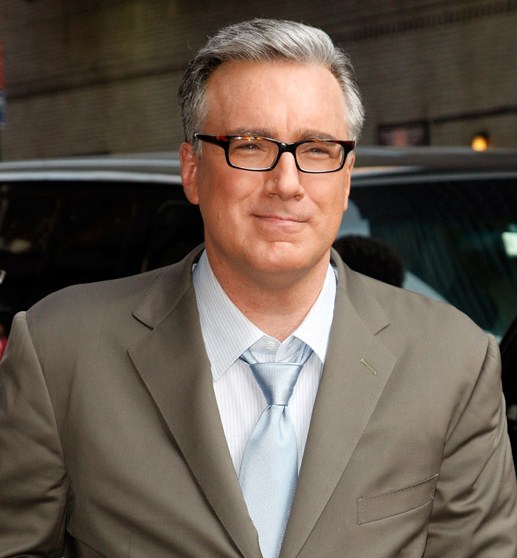 "Mickey Mantle debuted in NY in an exhibition vs Dodgers [in] 1951. Bryce Harper debuts vs Dodgers tonight. Announcer then and now? Vin Scully."
-- Keith Olberman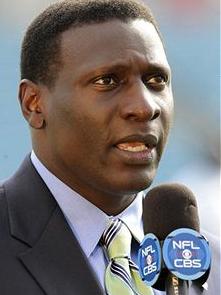 "Whenever you have a group of good coaches, good teachers and good leaders, you wind up being taught so well you tend to know things and maybe see things other people don't."
-- Solomon Wilcots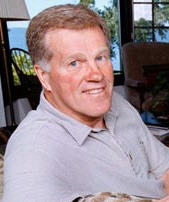 "I hate what the [game of baseball's] become - the greed, the nastiness. I don't need that ego stuff. I feel sorry for those who do."
-- Tony Kubek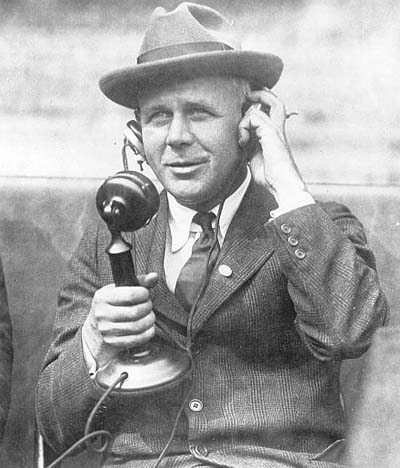 "Depend upon yourself. Make your judgement trustworthy by trusting it. You can develop good judgement as you do the muscles of your body - by judicious, daily exercise. To be known as a man of sound judgement will be much in your favor."
-- Grantland Rice