Quotes of the Day Archive
"If you aren't moving forward chances are someone is moving past you."
-- Omarr Bashir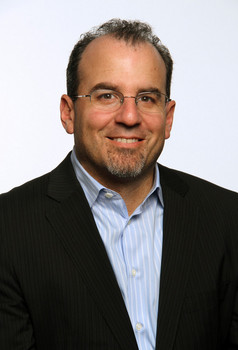 "The ultimate responsibility is to the audience."
-- Seth Markman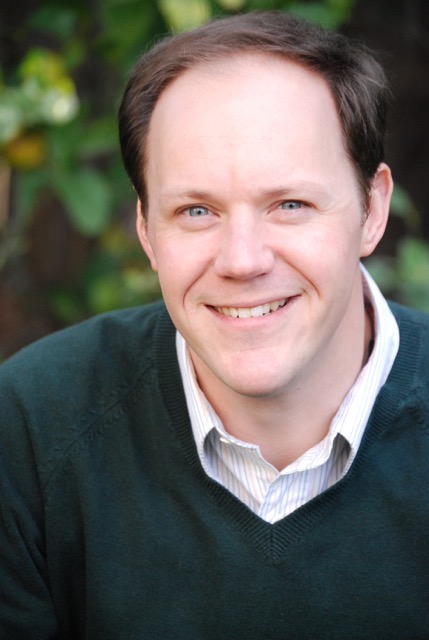 "If ESPN no longer values what Jayson (Stark) does then it no longer deserved him."
-- Andrew Baggarly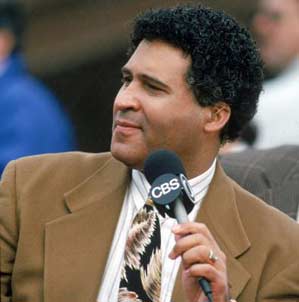 "I have an appreciation for everything I've been assigned to, because it means the people for whom you are working think enough of you to ask you to do this."
-- Greg Gumbel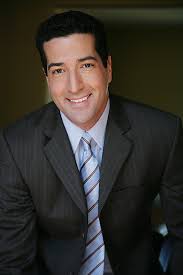 "Appreciate what you have. Don't take it for granted. Have compassion. And respect. The grind is real."
-- Rich Hollenberg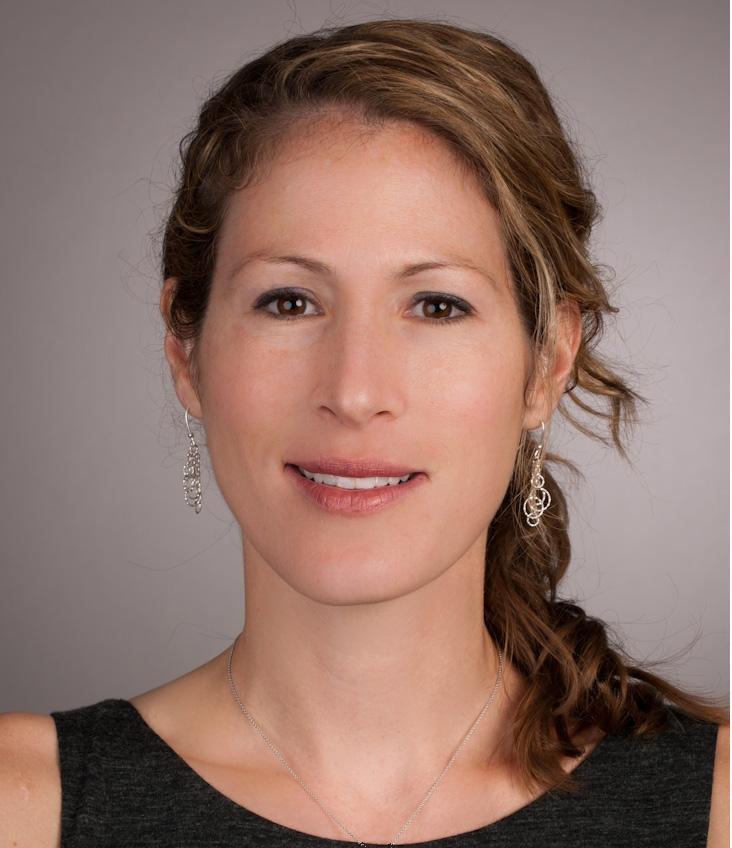 "You have to be authentic or they will sniff that out in two seconds."
-- Keri Potts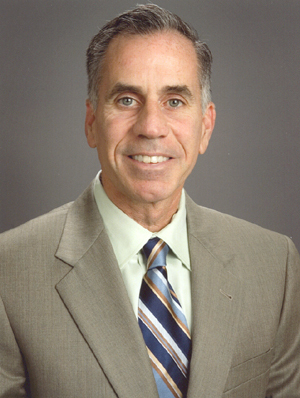 "Baseball is all that we spoke in my house as far as I can remember, which means, my entire life."
-- Tim Kurkjian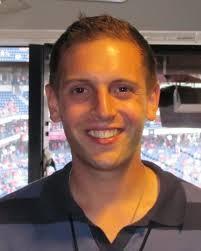 "Don't pigeonhole yourself too early."
-- Zach Schonbrun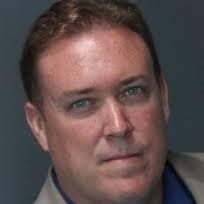 "Part of what being a columnist is about is putting a little of yourself into it."
-- Tom Dowd

"The other sports are just sports. Baseball is a love."
-- Bryant Gumbel

"Being a good author is all about the reporting; it's about developing sources and it's about recognizing a story."
-- John Feinstein
"Keep your head down. Mind your business and do the best job you can."
-- Bill Raftery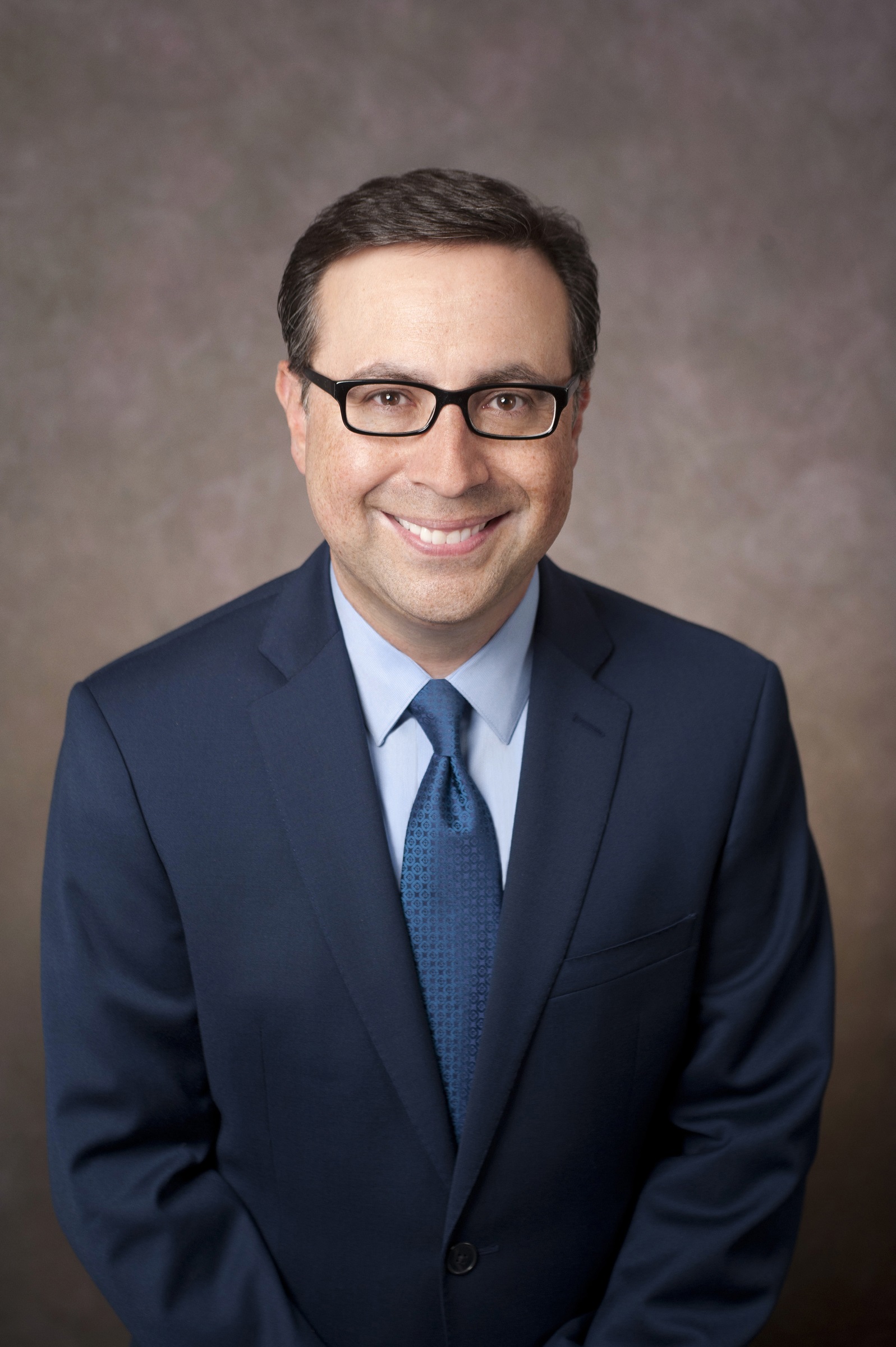 "You are judged on your last game no matter how many you have banked."
-- Ian Eagle

"Try to become an expert in the field you are covering."
-- Rich Cimini

"Sometimes it's going to be critical but it's never going to be personal."
-- Rich Cimini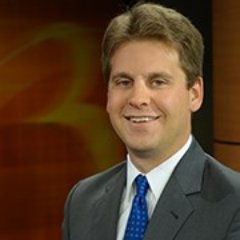 "People act like it's some contest to be the first to say, 'Ha ha! I never believed in them.' Cautious optimism isn't hard."
-- Jack Fitzsimmons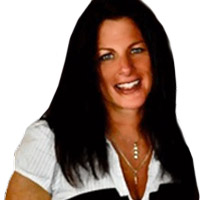 "It's our job to create something better."
-- CJ Silas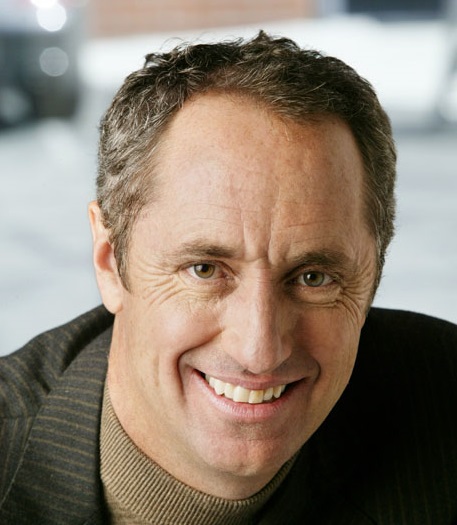 "Never let anyone tell you that sports doesn't matter."
-- Rick Reilly
"I find it's very important to be able to adjust when you are wrong as a columnist...and as a husband."
-- Marcus Hayes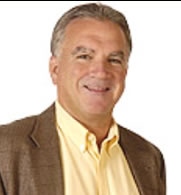 "I've had a job for 36 years and I haven't worked a day in my life,"
-- Bud Poliquin