Quotes of the Day Archive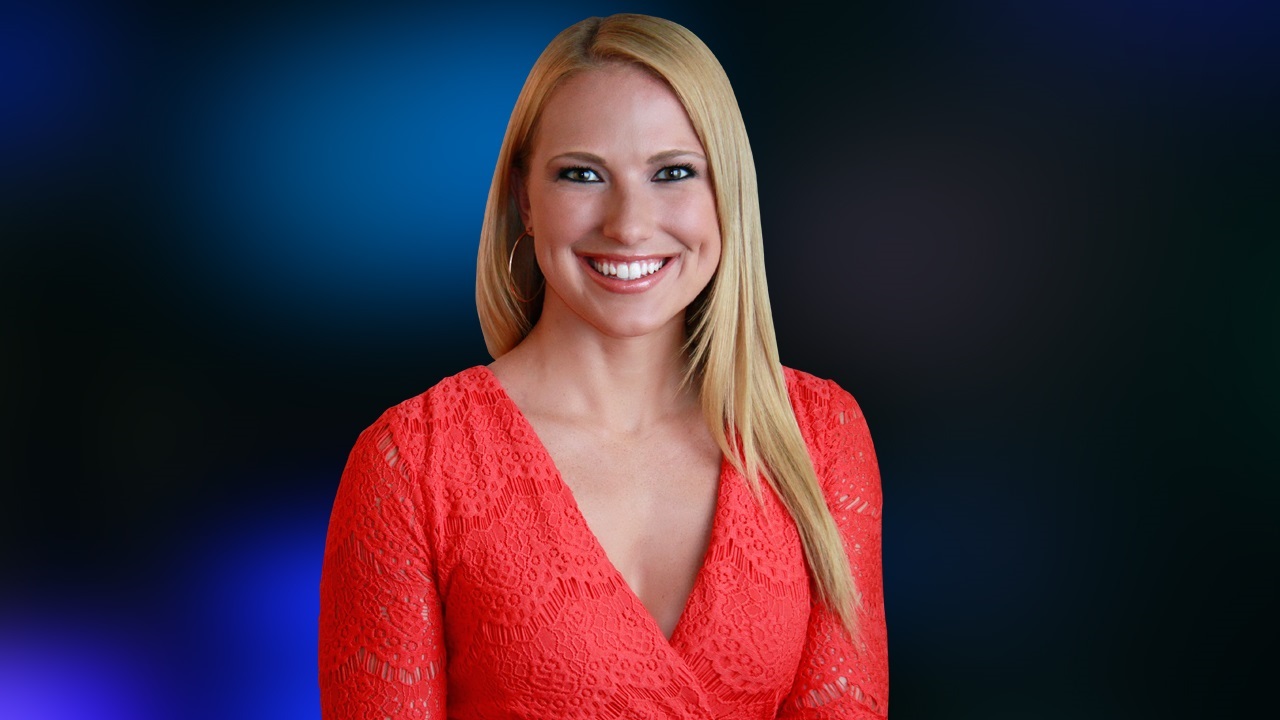 "You never know who can help you in life and who you can help as well."
-- Erika Wachter
"We are not their (players) friends. We can be friendly but we are not their friends. We are reporters."
-- Claire Smith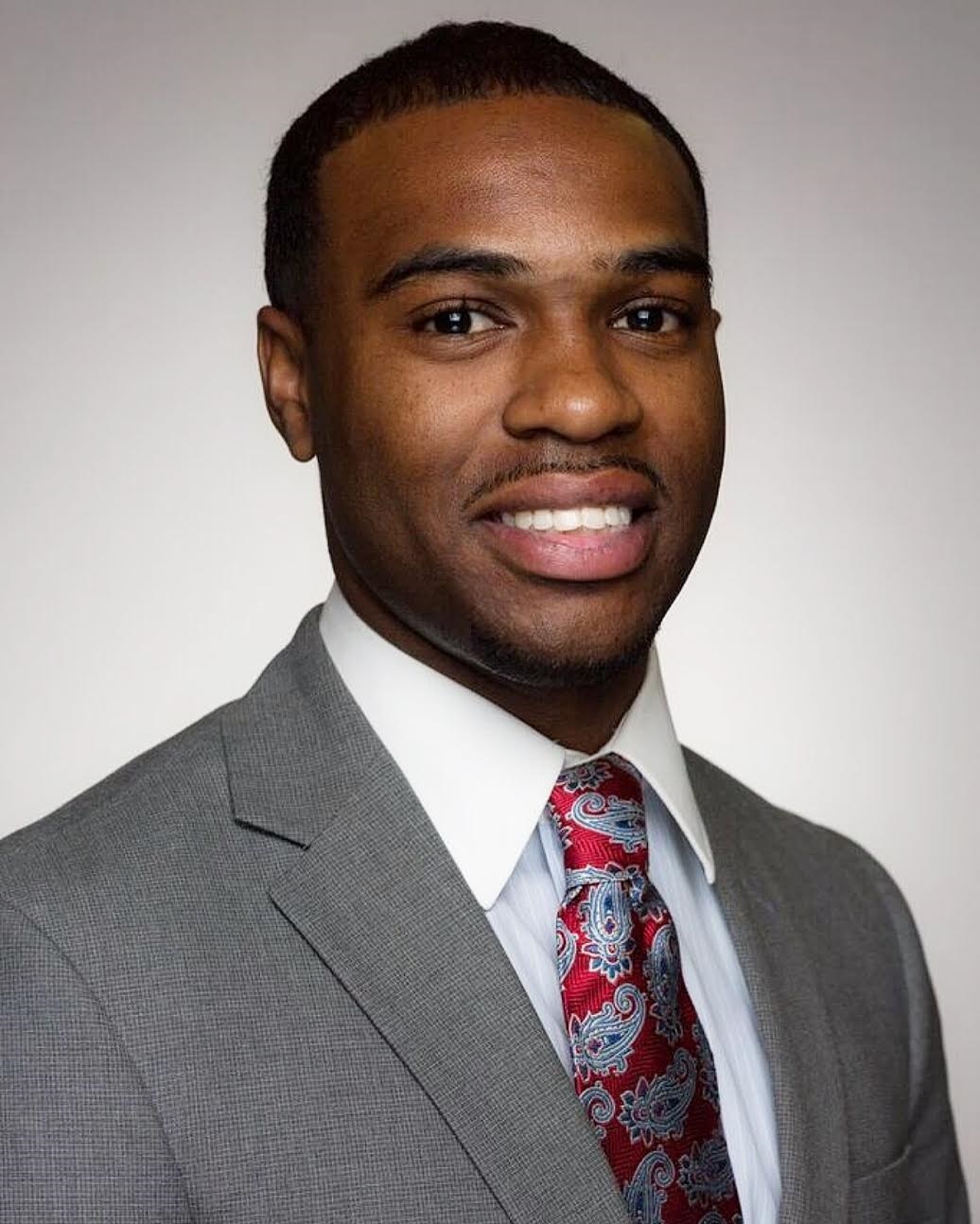 "Be a sponge. Learn from everyone."
-- Jason Dumas
"I was asked if I was an entertainer or a journalist and I said 'yes.'"
-- Dale Hansen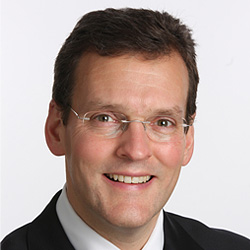 "You want to be first but, most importantly, get it right."
-- John Wildhack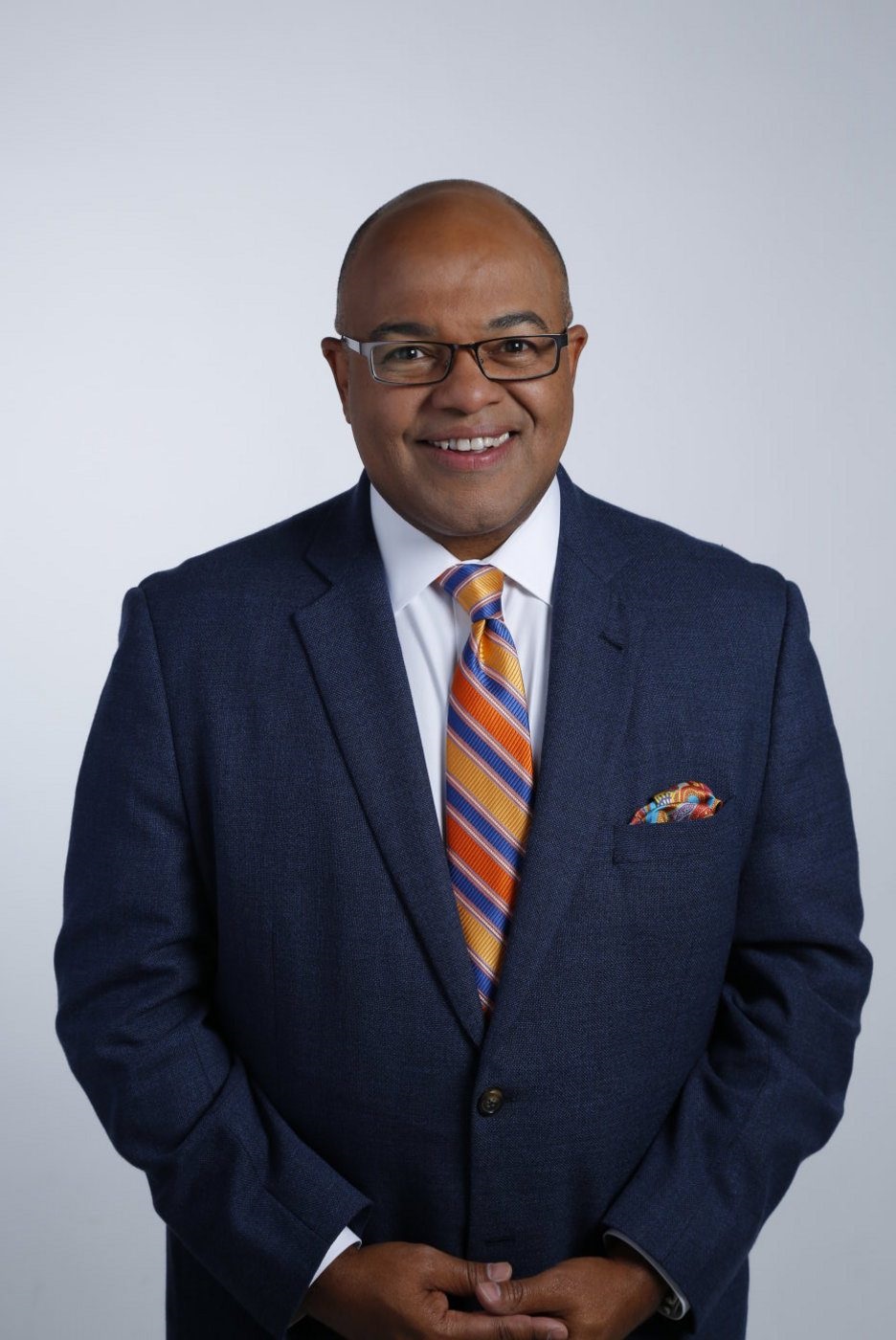 "The question of journalism and what's real has never been more relevant, it's never been discussed more and it's never been attacked more."
-- Mike Tirico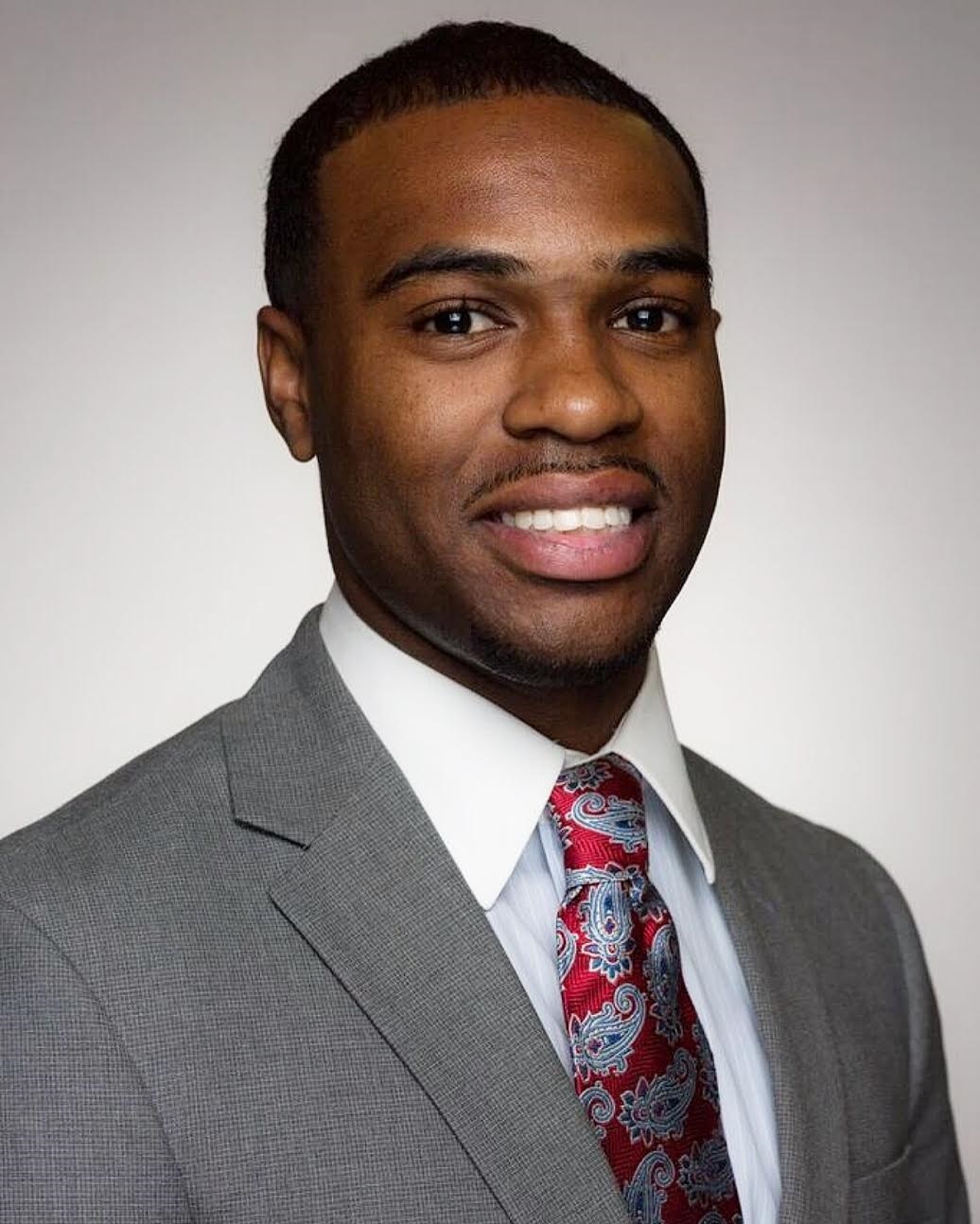 "Even though sports is entertainment, at the core we are journalists."
-- Jason Dumas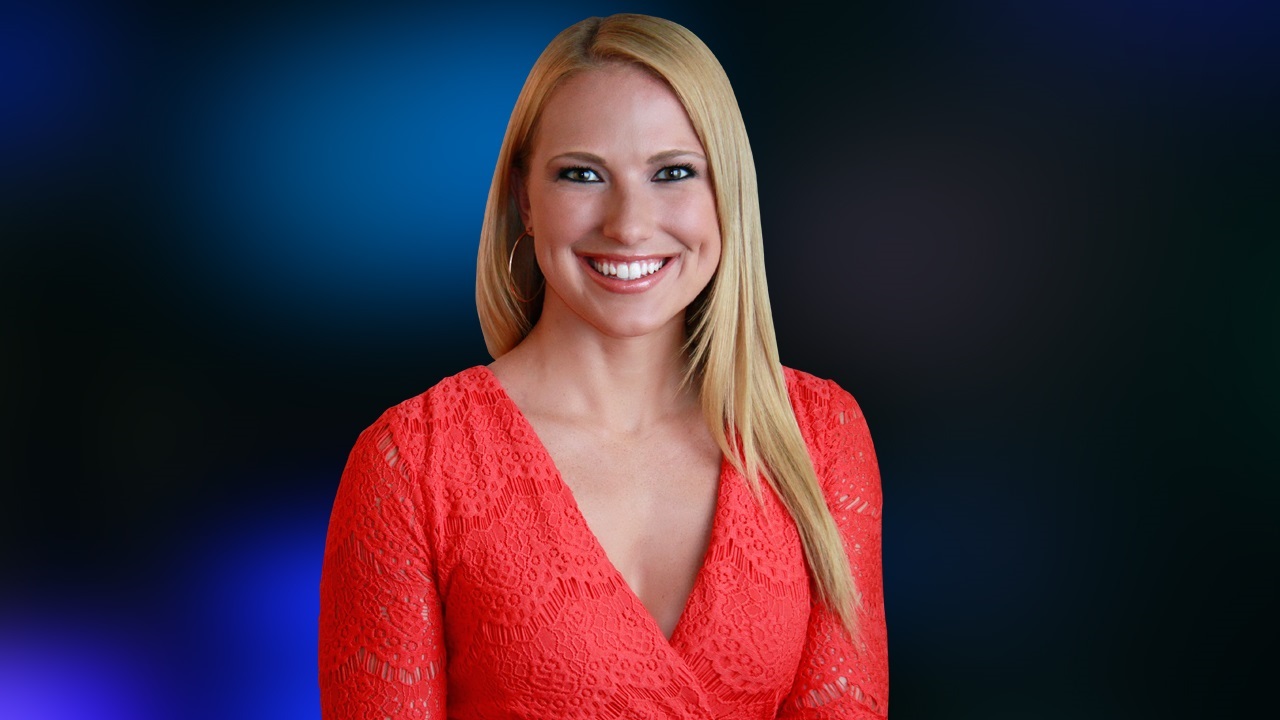 "We are taught to be a reporter. That's our passion. We are inquisitive"
-- Erika Wachter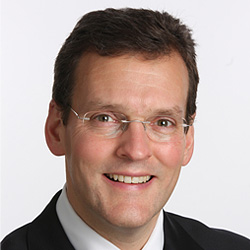 "Sports are sports, but you've got to have some journalistic background"
-- John Wildhack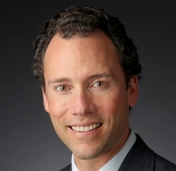 "Talking (to a coach) about wins and losses is different from asking 'did you punch the parent?'"
-- Simon Perez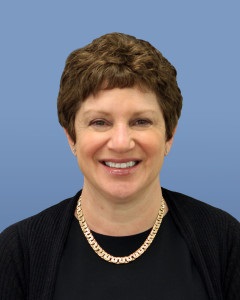 "Before you talk about something make sure you know what you are talking about."
-- Patti Kleinman Fallick
"For those who want to cover sports and sports alone, that's going to be difficult"
-- Claire Smith
"Sports tell anyone who watches intelligently about the times in which we live; about managed news and corporate politics, about race and terror and what the process of aging does to strong men. If that sounds grim, there is courage and high humor, too."
-- Roger Kahn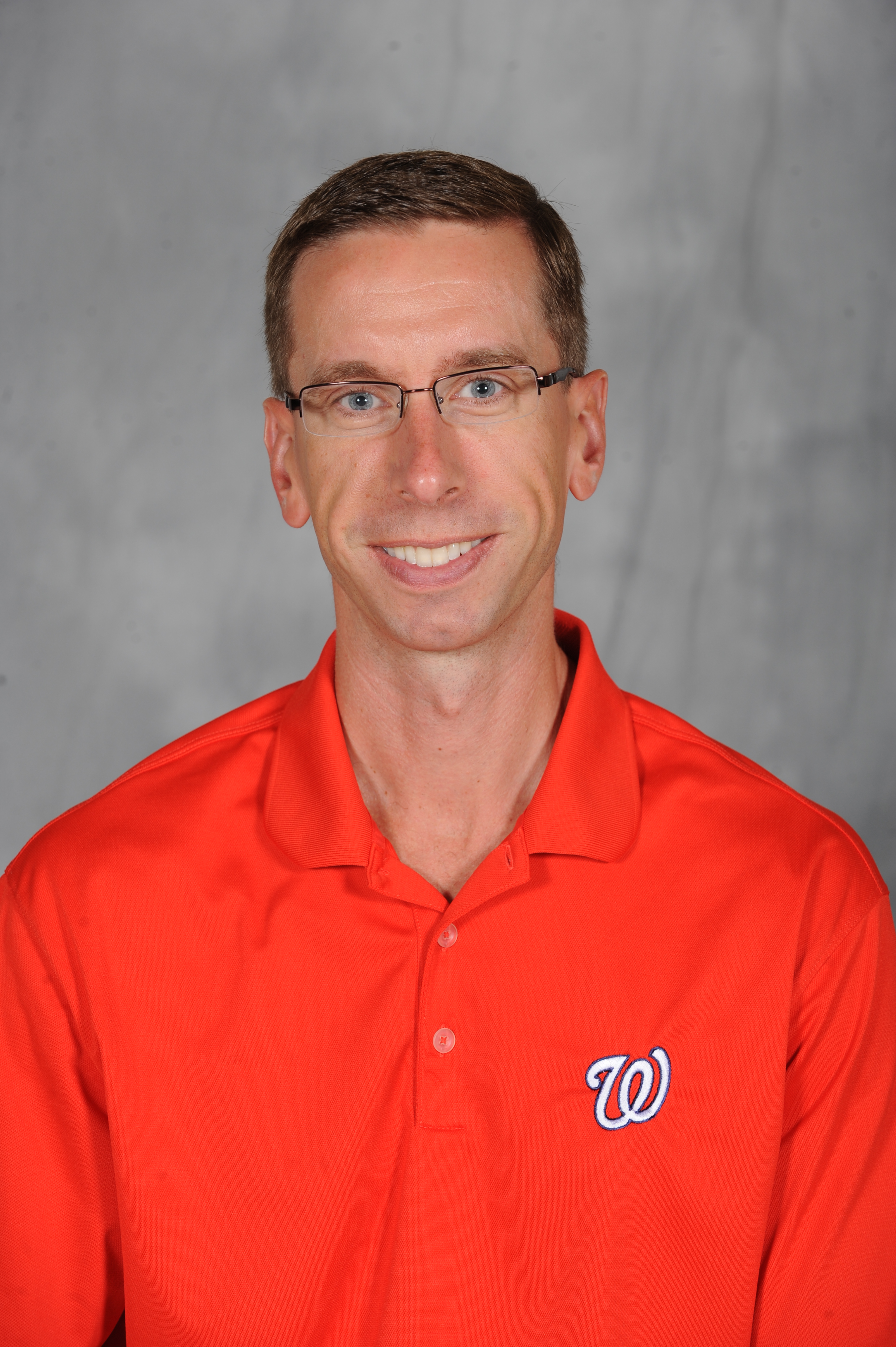 "Sports are the greatest reality show."
-- Dave Jageler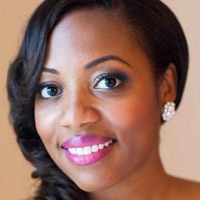 "As I journalist I find that our mission is to provide clarity. We are supposed to honest. We are supposed to provide context. When your objective or your motive is about getting clicks, that changes your standards."
-- Kimberley A. Martin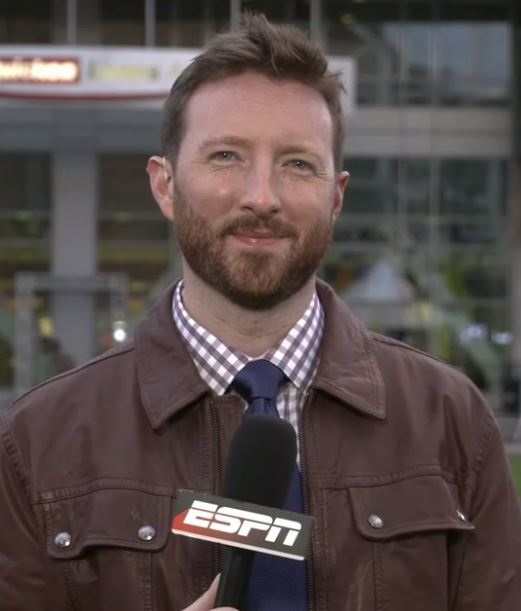 "In journalism one of the perks of the job is that you are able to build a body of work and hopefully leave something that's still around when you're not."
-- Dave McMenamin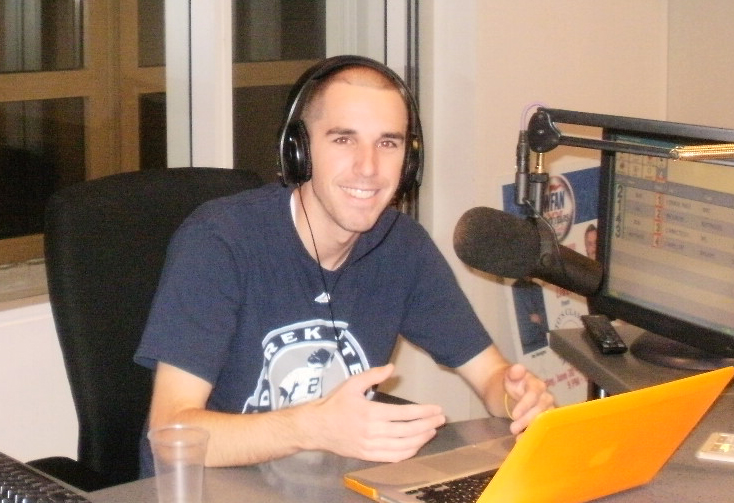 "Your audience expects you to know what's going on."
-- John Jastremski
"Sometimes, sports put everything else in perspective."
-- Bill Simmons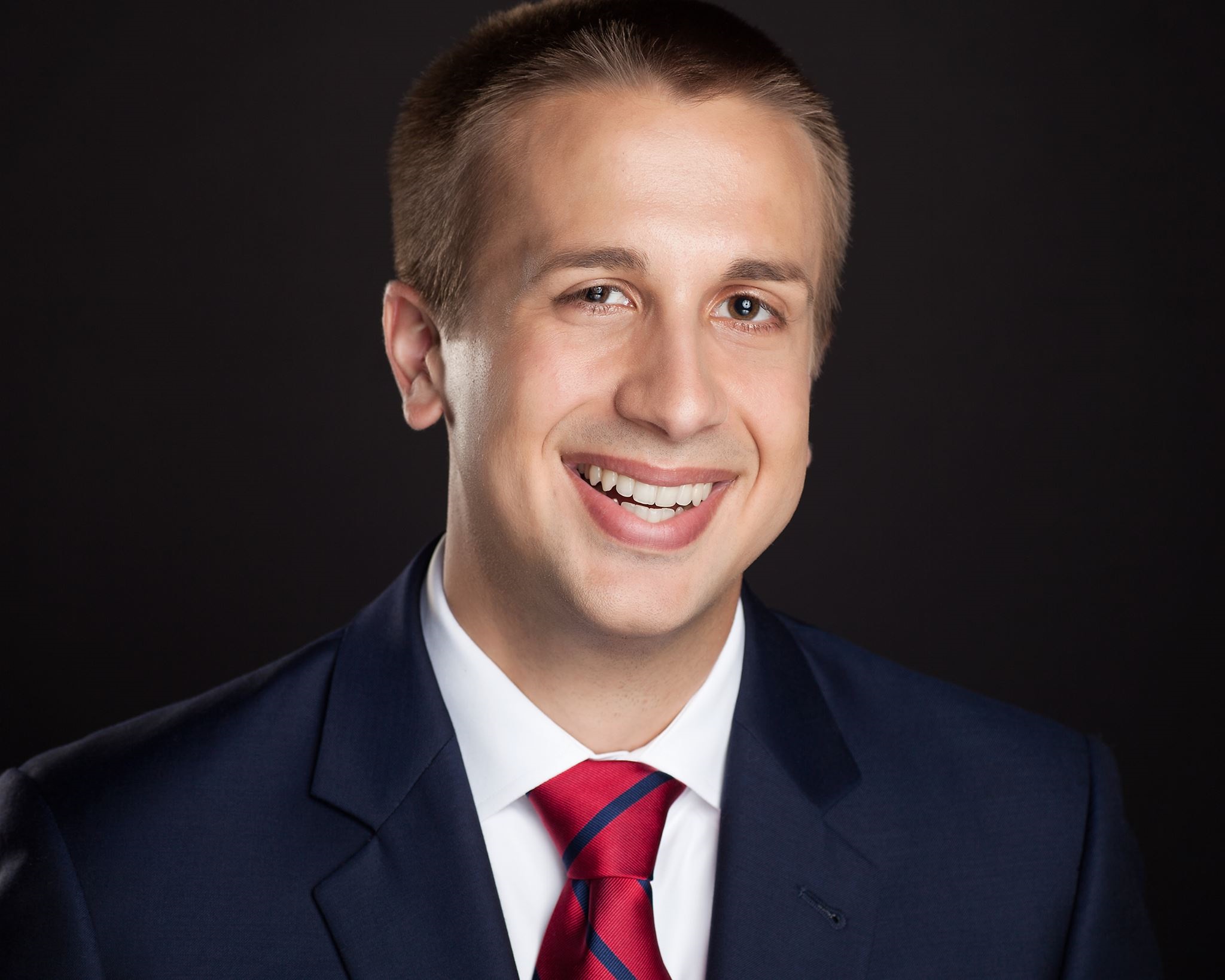 "Life and sports are all about people and their stories."
-- Mike Couzens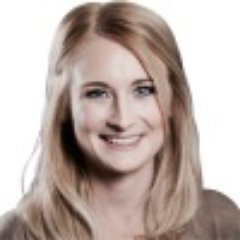 "You're taken seriously if you know your stuff."
-- Joan Neisen