Quotes of the Day Archive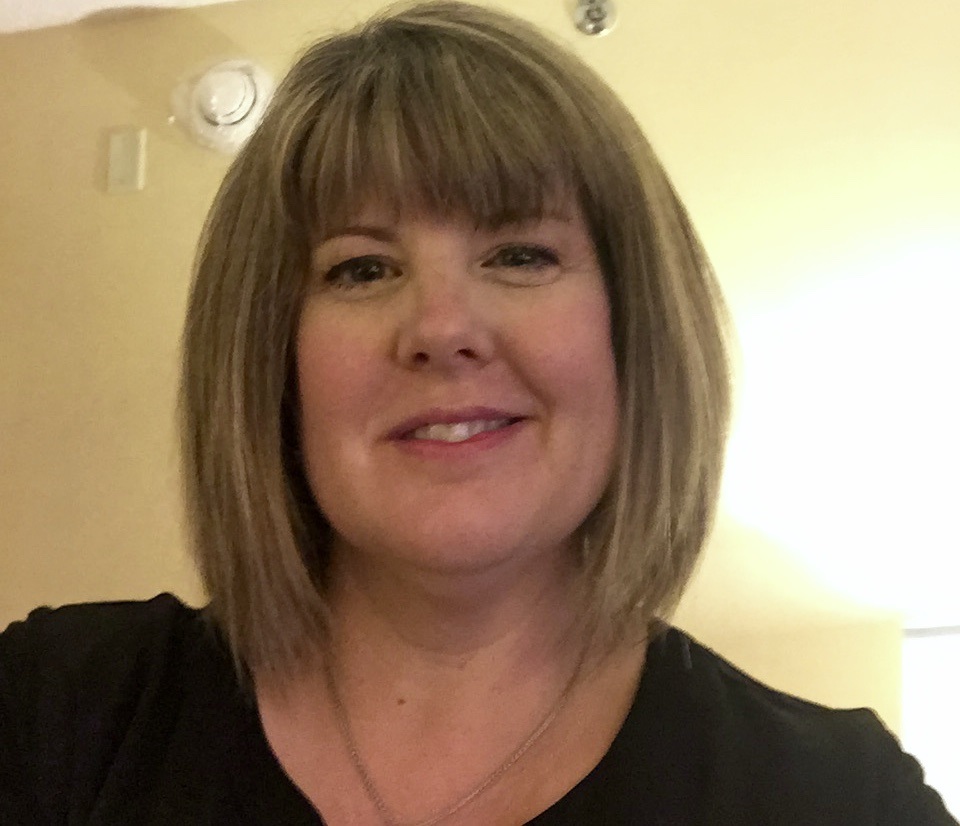 "I always wanted to be a news writer. I just sort of drifted into sports."
-- Kristie Ackert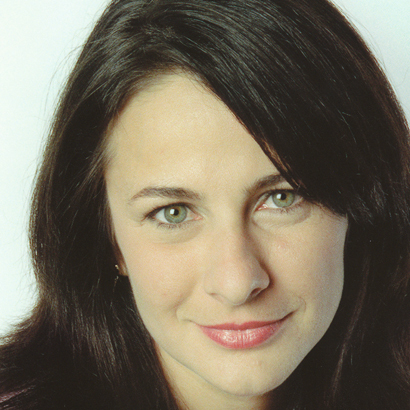 "The best advice I could give is to get off your chair, and go knock on doors and talk to people. That's how you get the story and that's how you see things you won't be able to see any other way."
-- Juliet Macur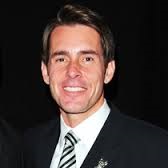 "I still think that a good story well told is something people want."
-- Tom Verducci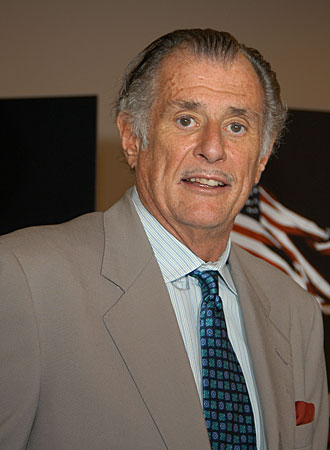 "I don't think there are many kids who sit around and want to be actors. I don't think there are many kids who sit around and want to be senators. But so many of us want to be athletes, so we are envious of them and we put them up on that pedestal."
-- Frank Deford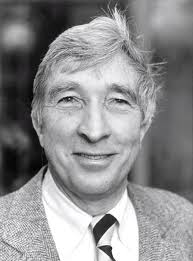 "Baseball is meant to be fun, and not all the solemn money men in fur-collared greatcoats, not all the scruffy media cameramen and sour-faced reporters that crowd around the dugouts can quite smother the exhilarating spaciousness and grace of this impudently relaxed sport, a game of innumerable potential redemptions and curious disappointments."
-- John Updike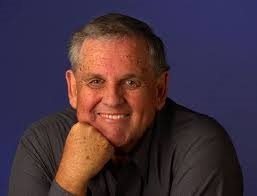 "No matter if you are in television, radio or whatever else, you are going to have to write on deadlines."
-- Hubert Mizell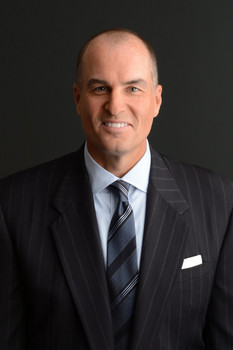 "It's almost impossible to do the job without asking stupid questions, but I try to limit those."
-- Jay Bilas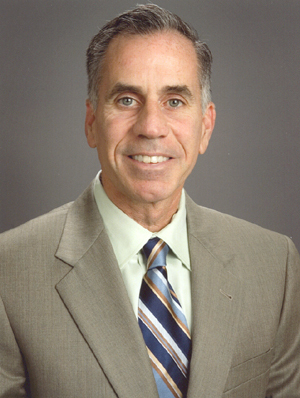 "To be successful in this industry you've got to do three things. You've got to show up every day. You've got to be prepared. And you've really got to try."
-- Tim Kurkjian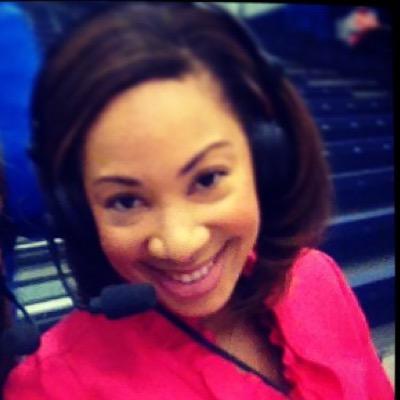 "I'm hoping my that my journey and experiences can help further create opportunities for others."
-- Tiffany Greene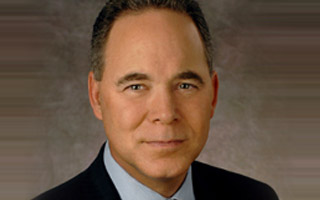 "You need to understand why you are doing what you are doing."
-- Jim Axelrod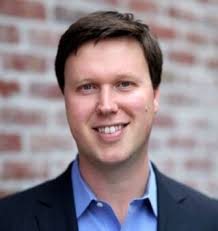 "I really don't think it even occurred to me as a kid that anyone could have the job that I do."
-- Dave Flemming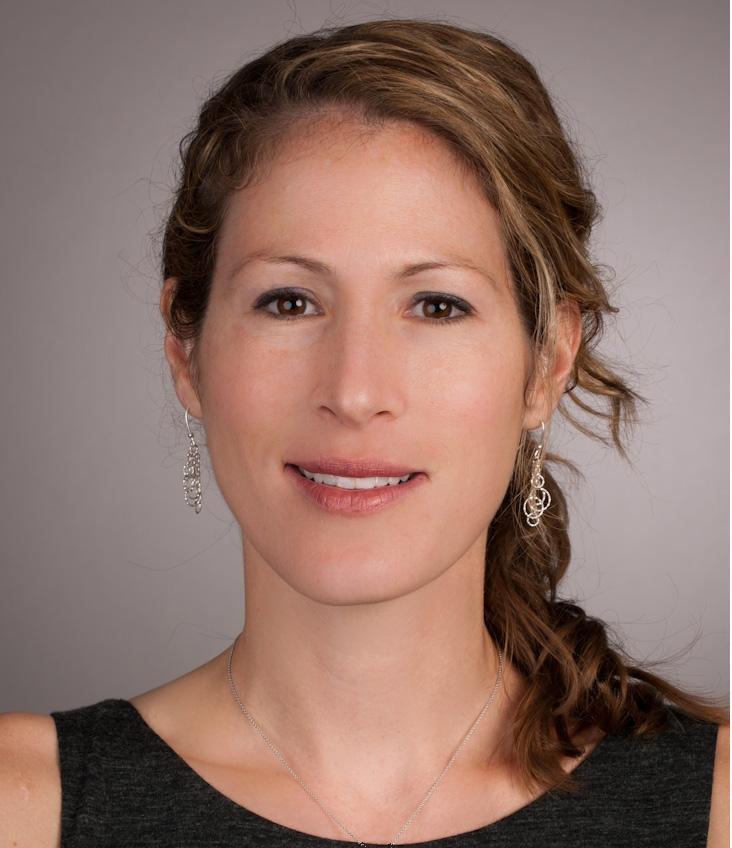 "Be tenacious."
-- Keri Potts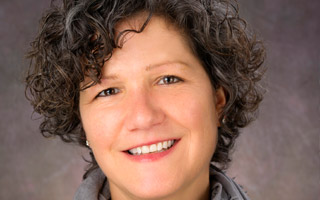 "The stories about women athletes seem to tend to be more about their being women than about being athletes."
-- Laurie Orlando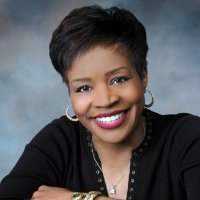 "There are so many ways you can tell stories and be proactive."
-- Vera Jones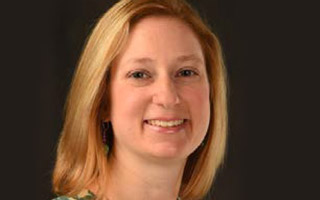 "Press releases were not the end of journalism. It is our responsibility to follow up."
-- Jodi Hebert Logsdon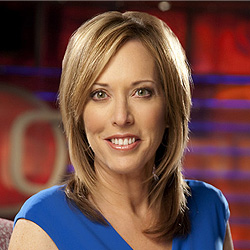 "I had to deal with a lot of criticism, subjective criticism, because being a women back in the day people weren't afraid to tell you 'stick to radio" or 'you don't look the part.'"
-- Linda Cohn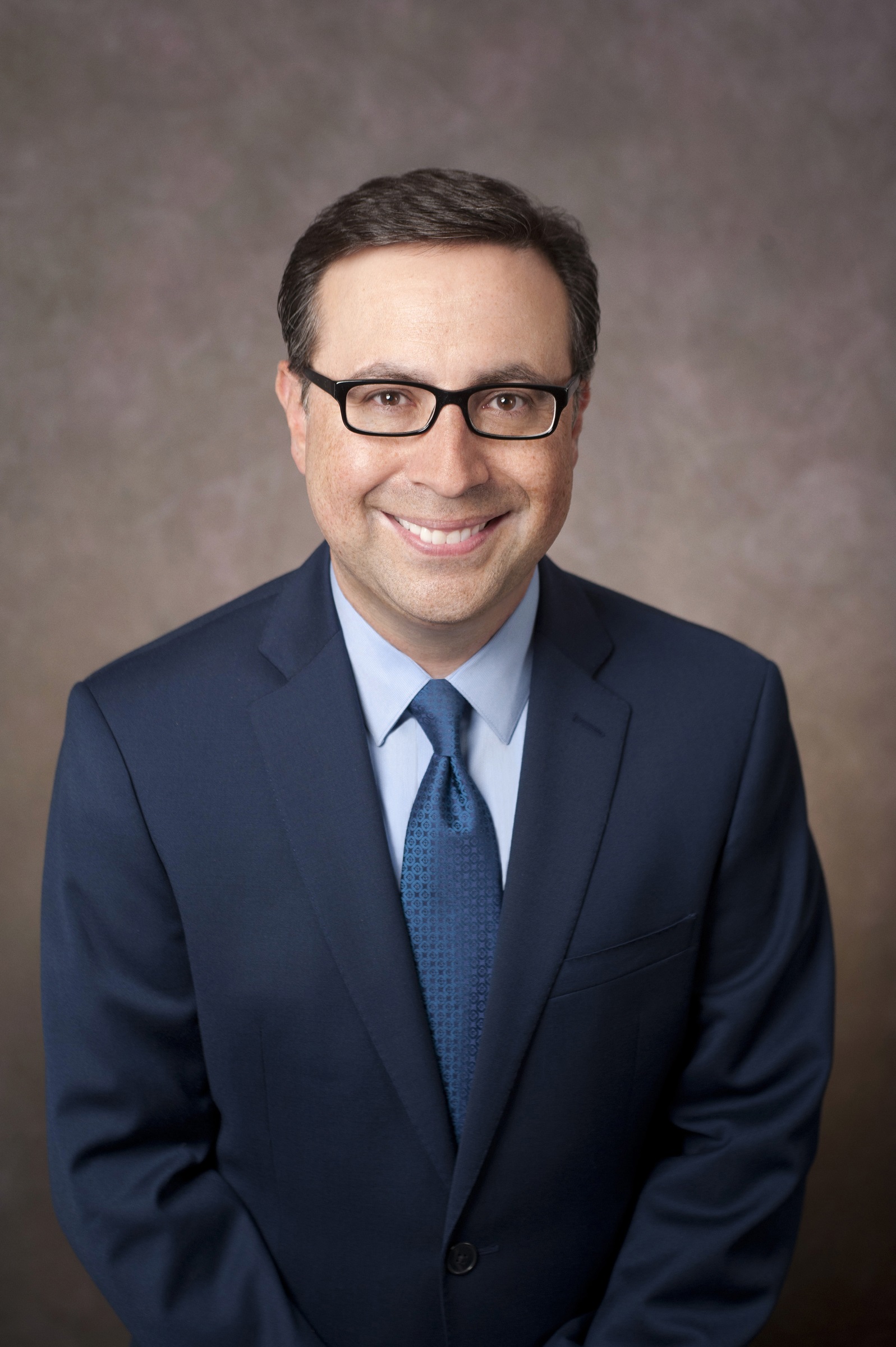 "I've always felt that play-by-play is the true essence of sportscasting."
-- Ian Eagle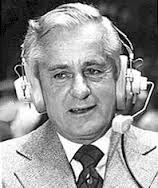 "An announcer is only as good as yesterday's performance."
-- Curt Gowdy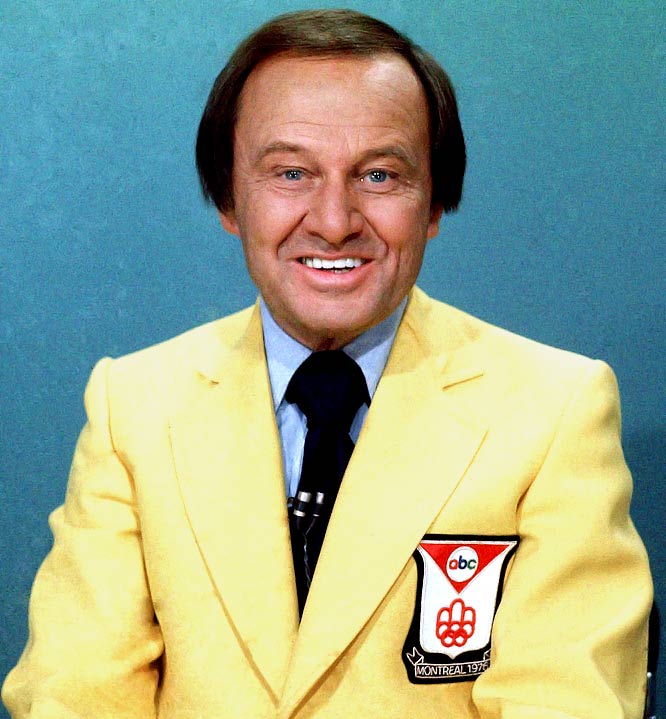 "I would have liked very much to be a news anchorman. It was just that the opportunity kept opening up in sports instead of news."
-- Jim McKay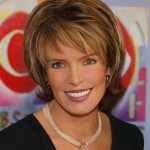 "You need passion, knowledge, stamina and a sense of humor to succeed in this business."
-- Lesley Visser