Quotes of the Day Archive
"Don't sleep on a kid from Bloomfield. We can make it."
-- Anish Shroff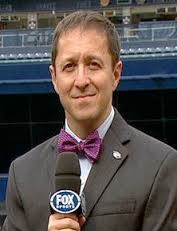 "Best advice is this: Work hard. Nothing is given to you."
-- Ken Rosenthal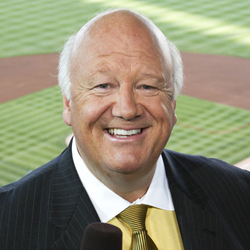 "Things happen in baseball, even if, in theory, it's something you don't do. Stats are a tool, but it doesn't mean that's how a game is being played at that moment."
-- Jon Miller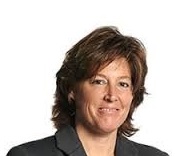 "The ultimate argument for diversity is not that it's morally correct. It's that it is smarter and more interesting, and makes us all better competitors in the workplace."
-- Sally Jenkins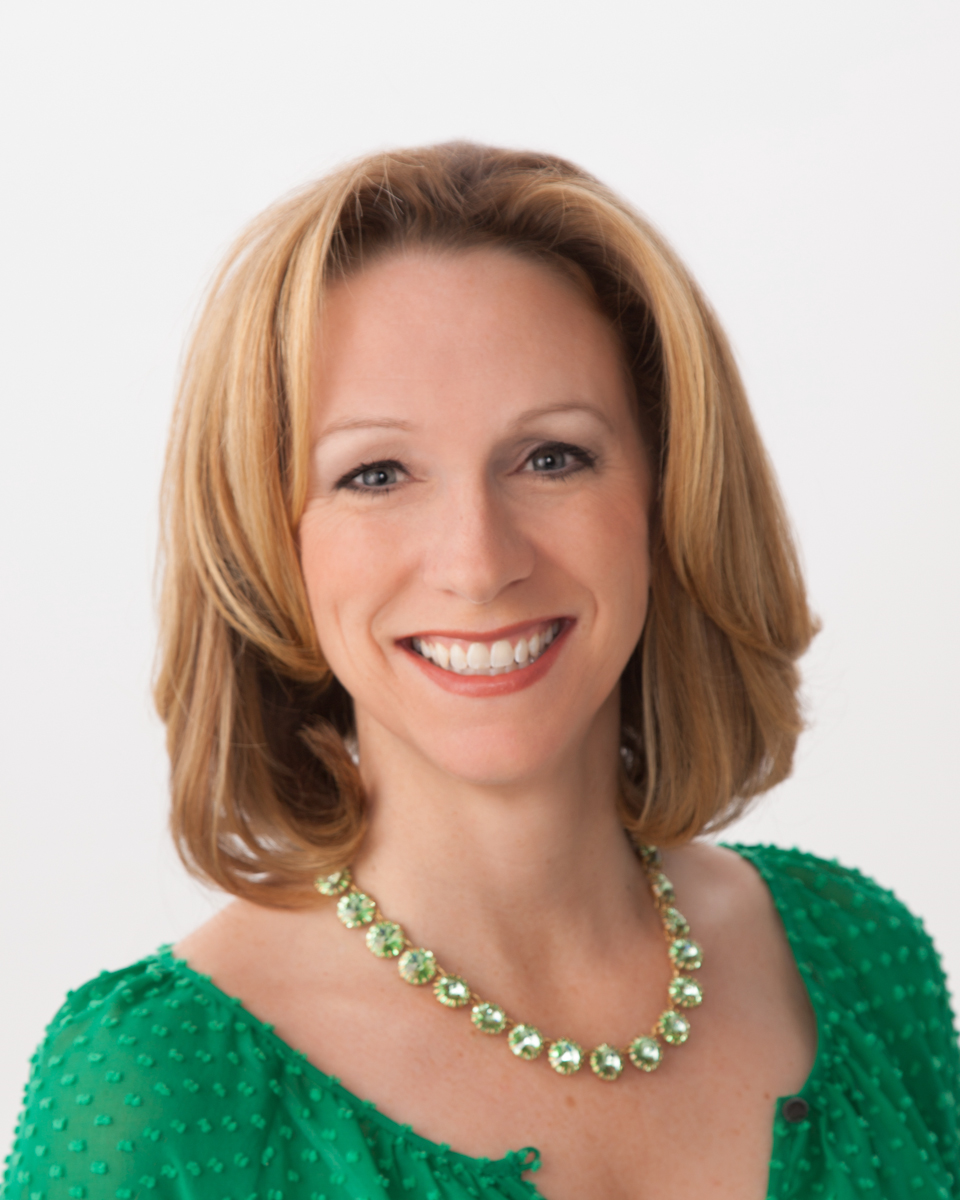 "As lifelong fans of the NFL Monday Night Football franchise, we want to bring the same passion to the broadcast as our predecessors have all done."
-- Beth Mowins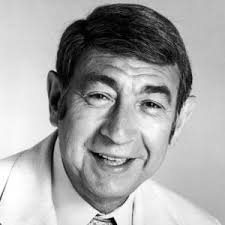 "The people of this country have allowed sports to get completely out of hand."
-- Howard Cosell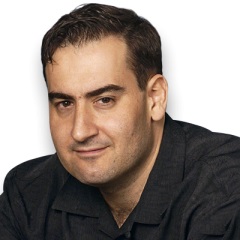 "There will be those who consider the Mowins assignment a stunt. They will be wrong. This is an easy prediction. She will call a quality game."
-- Richard Deitsch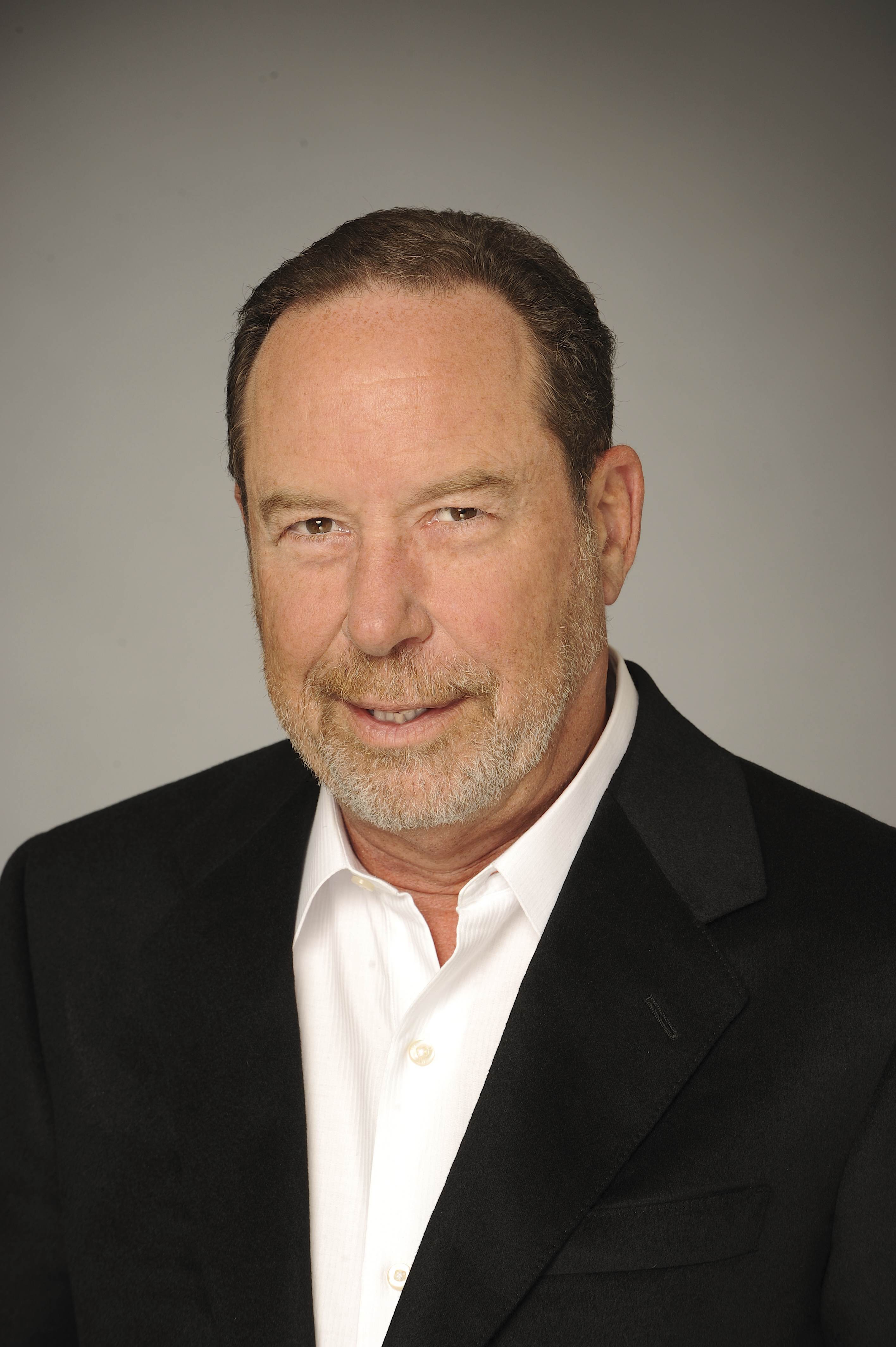 "In the heat of battle, in a television truck live, you better have great people skills"
-- Ed Goren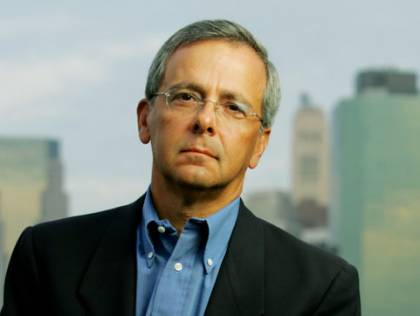 "We've tried (on The Sports Reporters) to ...discuss the games and issues and drama of sports in a way that made you feel as if you were part of our conversation and somehow we were able to conduct that conversation without making the discourse as loud and as mean as so many have become in the public square."
-- Mike Lupica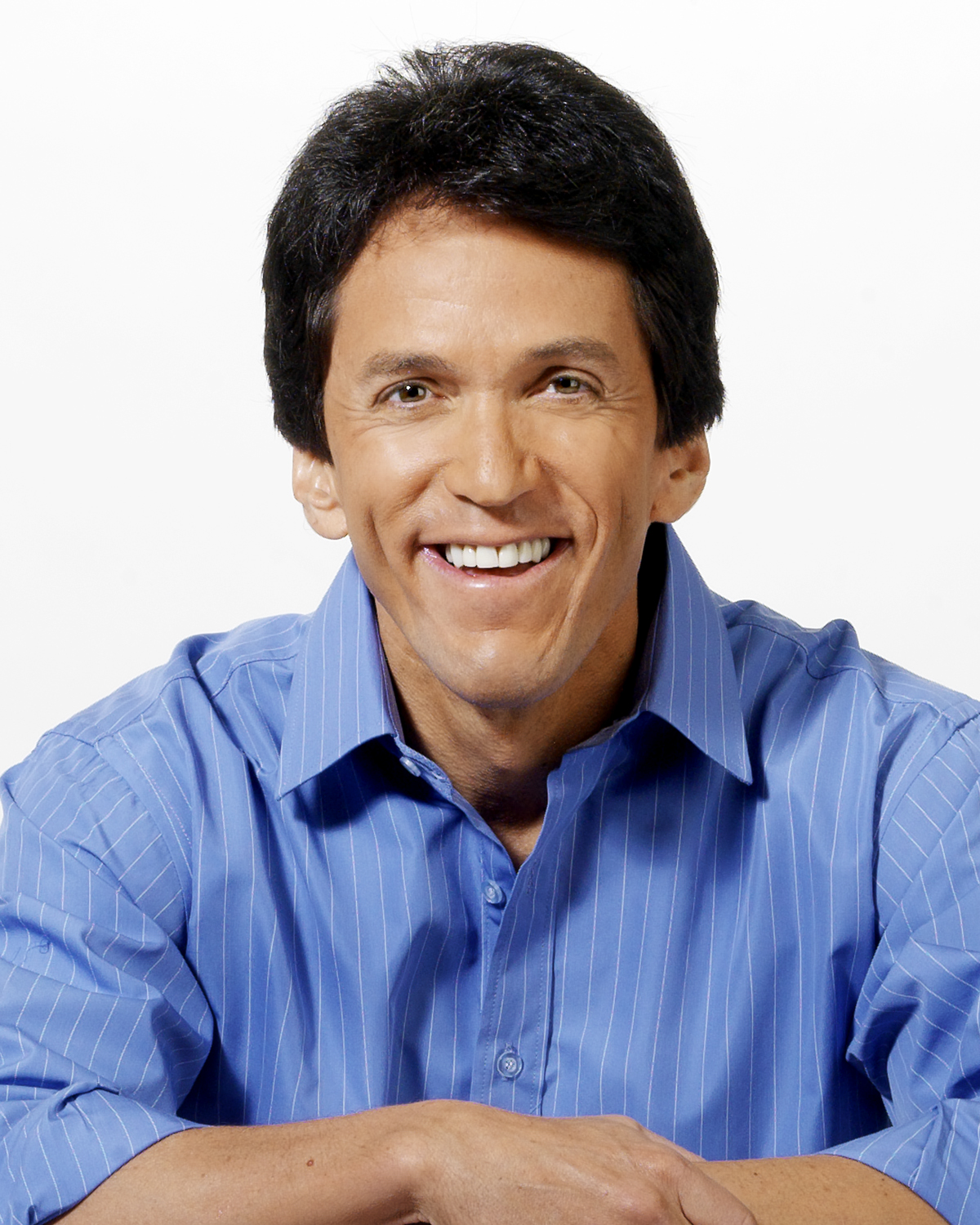 "Nothing's immortal in the TV race, decisions are made and you vacate your space."
-- Mitch Albom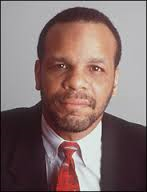 "I will really miss the hip, eclectic Sports Reporters audience. As much as many of us in this business like to think it's about us, it's always about you."
-- William C. Rhoden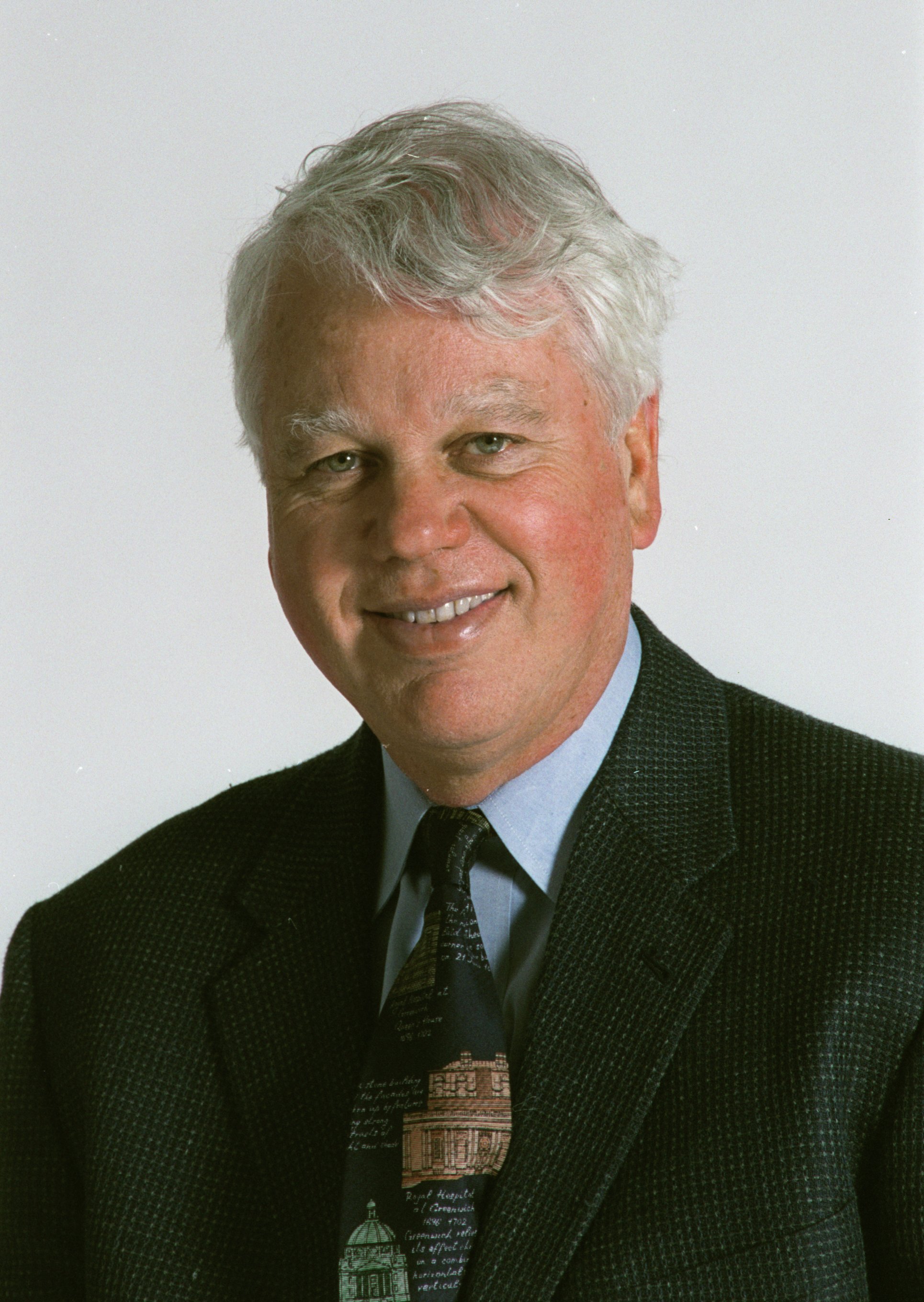 "The Sports Reporters truly changed and enhanced my life."
-- Bob Ryan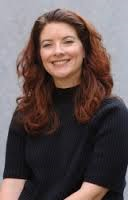 "I have never felt like there is any difference between a female reporter or a male reporter, just as there would be no difference between a news or business reporter. You just do the job at hand."
-- Susan Slusser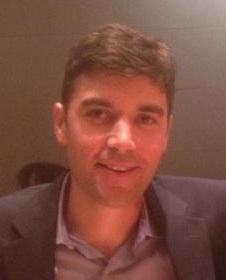 "Go into stories without opinions formed."
-- Eli Saslow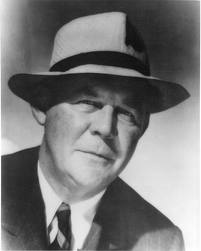 "Failure isn't bad if it doesn't attack the heart. Success is all right if it doesn't go to the head."
-- Grantland Rice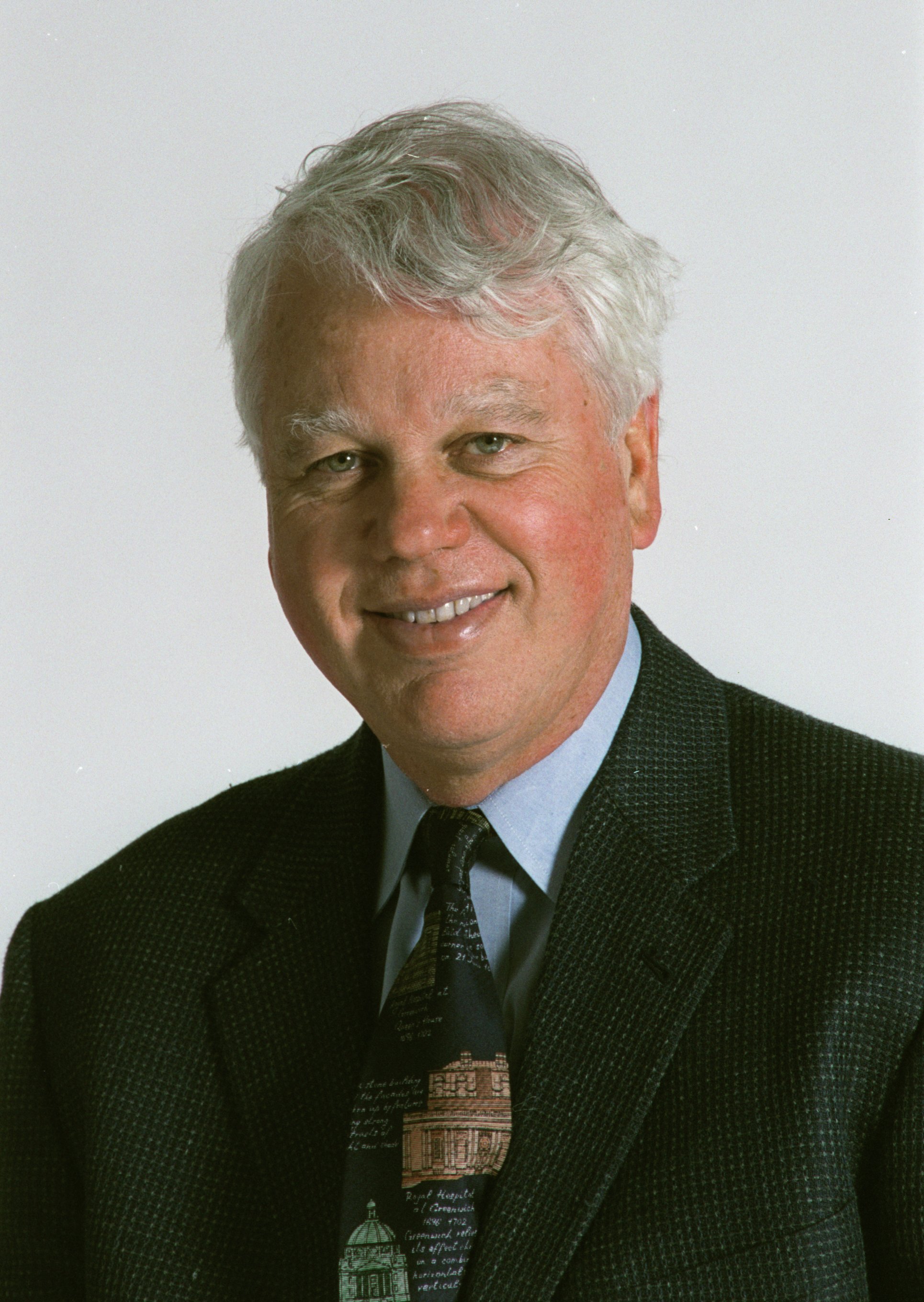 "Final 'Sports Reporters' ever Sun May 7 9:30 ET. 28 fantastic years. Changed my life. Sincere thanks to all for watching."
-- Bob Ryan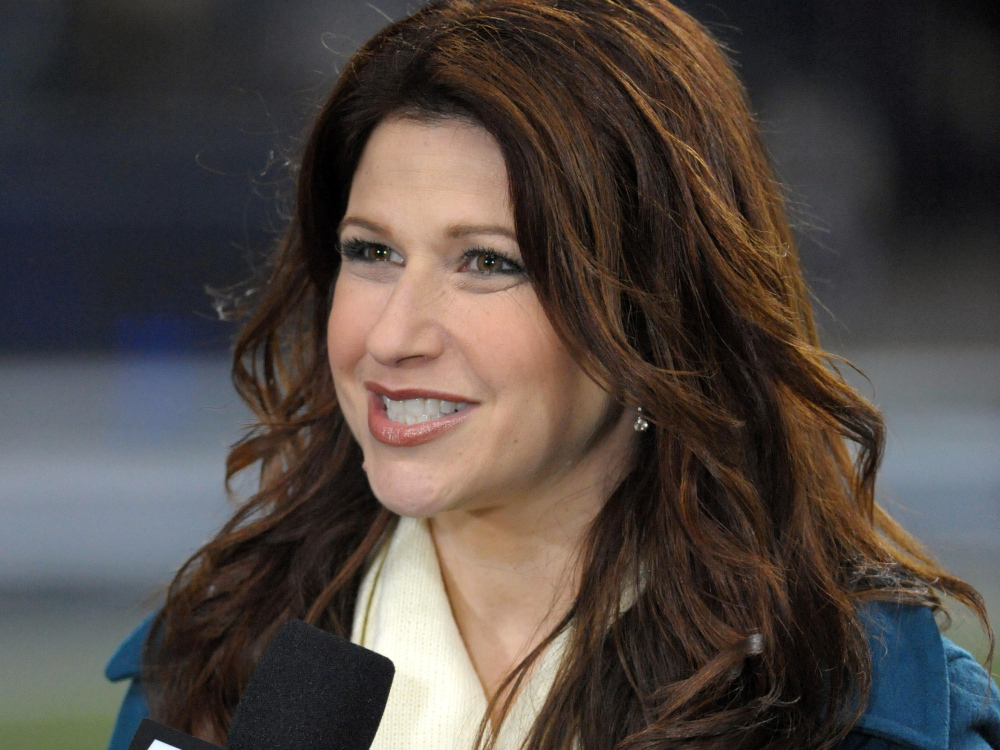 "There (are) people who don't want to give you credit for knowing stuff. I do this for a living. If people haven't been exposed to women who know that kind of stuff then maybe it takes a while."
-- Rachel Nichols
"It's never my intent to be controversial but I don't shy away from it."
-- Gary Myers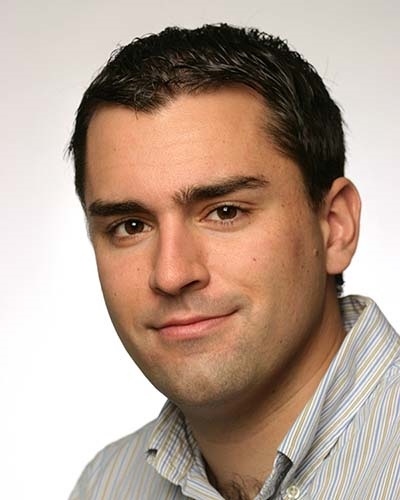 "In writing and reporting the skills transcend the trends."
-- Pete Thamel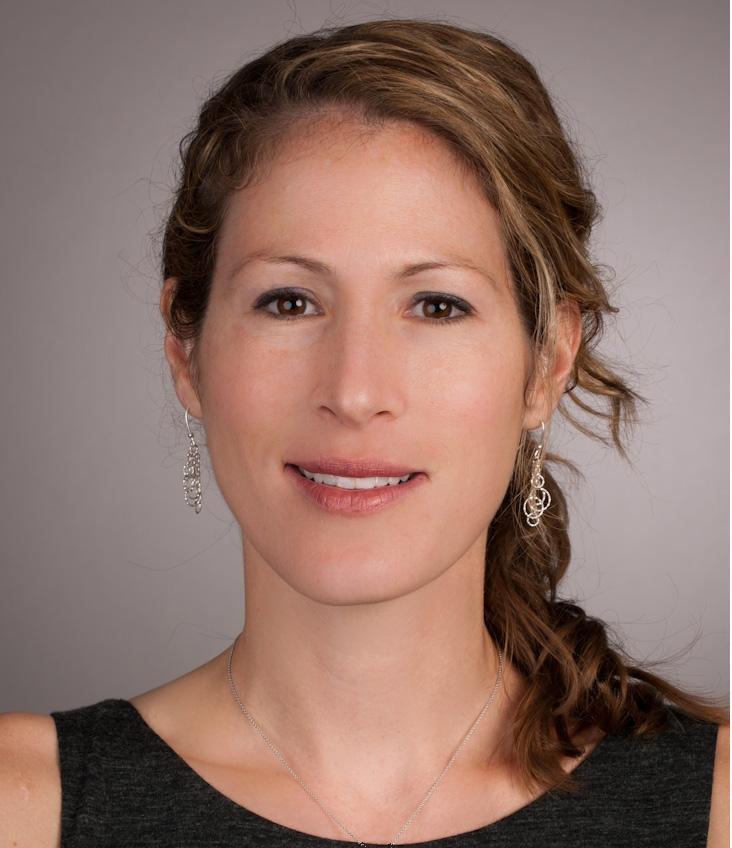 "Be tenacious."
-- Keri Potts