Quotes of the Day Archive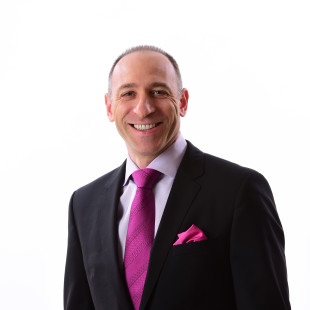 "I wanted to be Marv Albert or Bob Costas. They were my favorites growing up. Still are!"
-- Dave Pasch
"As soon as I got behind that microphone, I knew I was going to do this for the rest of my life."
-- Gus Johnson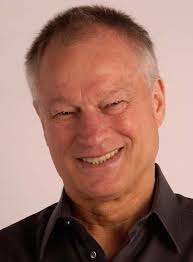 "Forget goals. Value the process."
-- Jim Bouton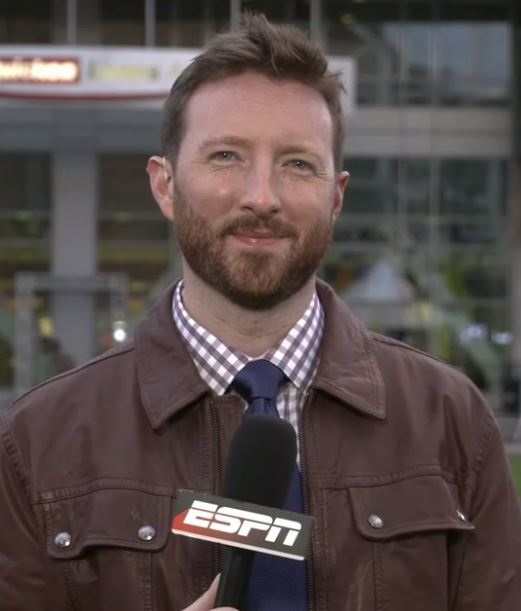 "You have to wear a lot of hats these days."
-- Dave McMenamin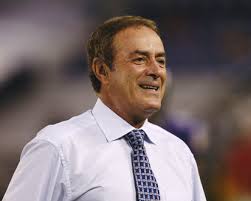 "I always believe in miracles."
-- Al Michaels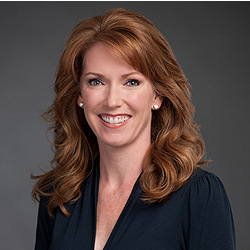 "I think that's a critical part of our job that a lot of people struggle with – listening to the answers. They can really lead you to your next question."
-- Heather Cox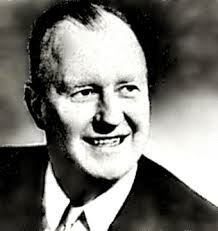 "I regard sports first and foremost as entertainment so dry documentary narration is not for me."
-- Jack Brickhouse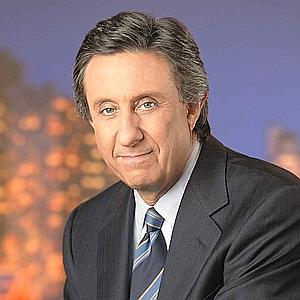 "I would hope that in my entire broadcasting career I never used a cliché."
-- Len Berman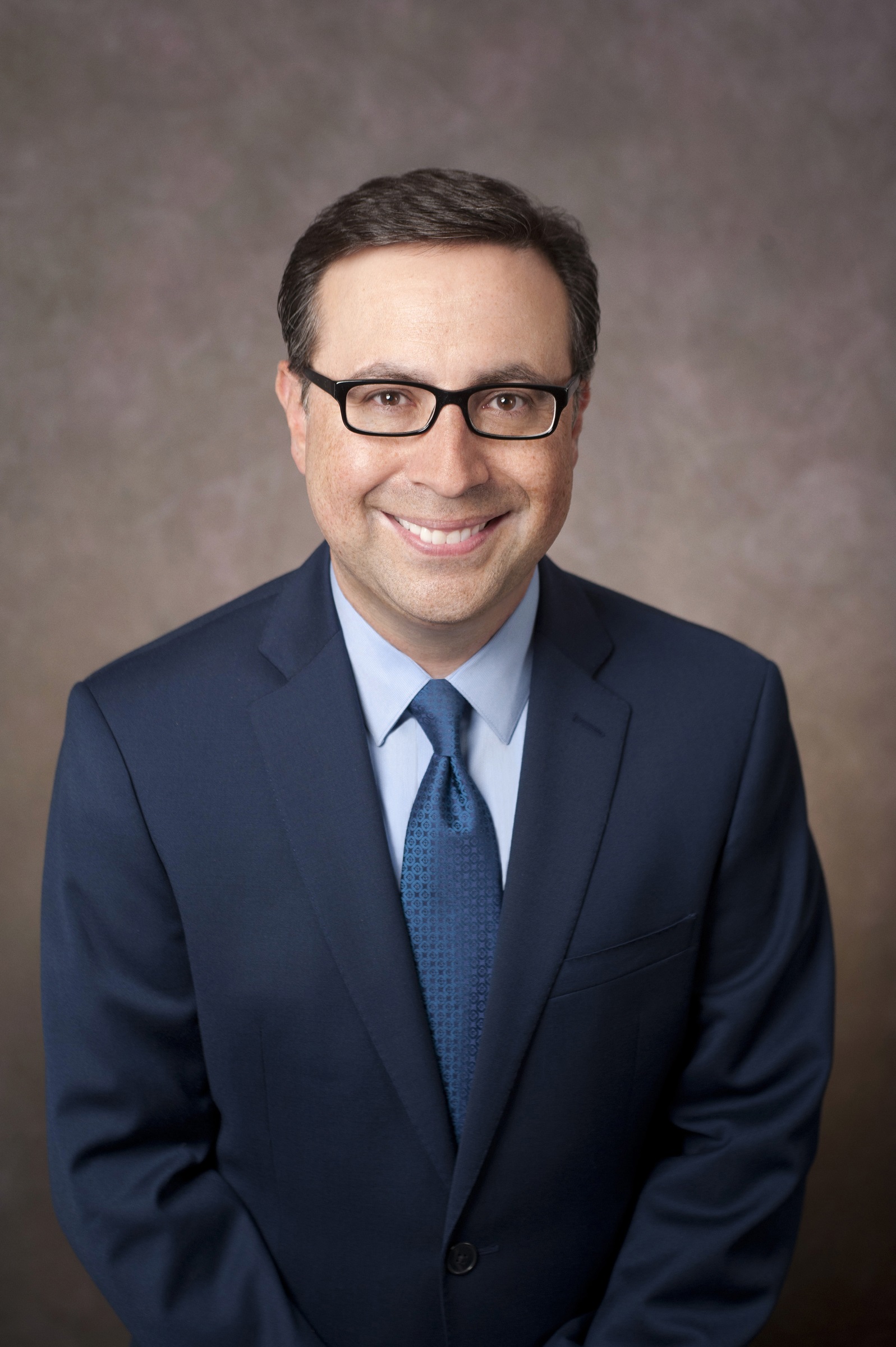 "There was a time in this business where as a broadcaster you didn't know how the fans were reacting to the job you were doing, unless you walked into a local watering hole or met some buddies for dinner. Now within seconds you know how the fans feel about your work"
-- Ian Eagle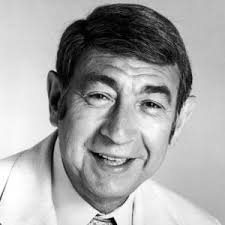 "Sports is human life in microcosm."
-- Howard Cosell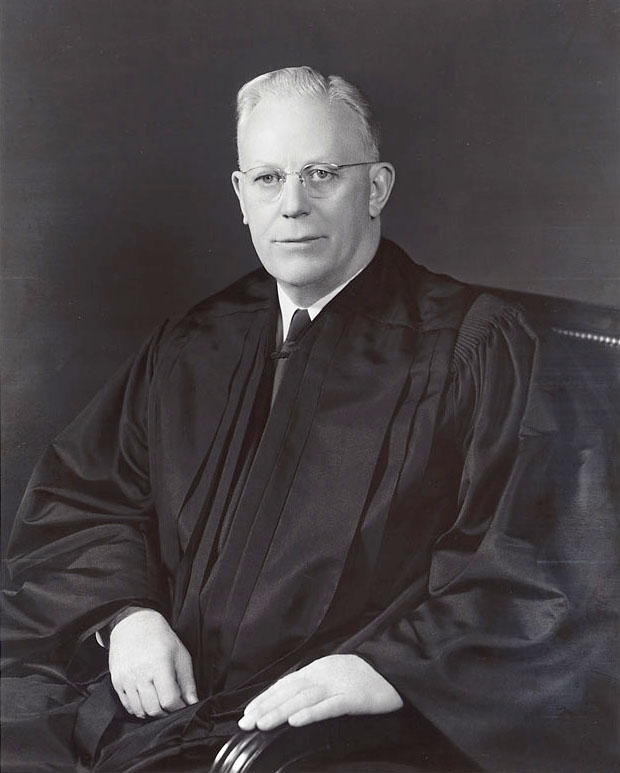 "I always turn to the sports pages first which records people accomplishments. The front page has nothing but man's failures."
-- Earl Warren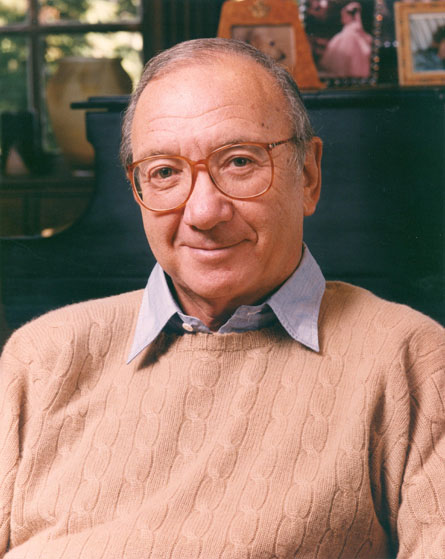 "Sports is the only entertainment where no matter how many times you go back you never know the ending."
-- Neil Simon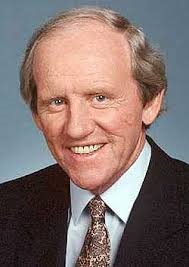 "I think money in general hurts all sports."
-- Will McDonough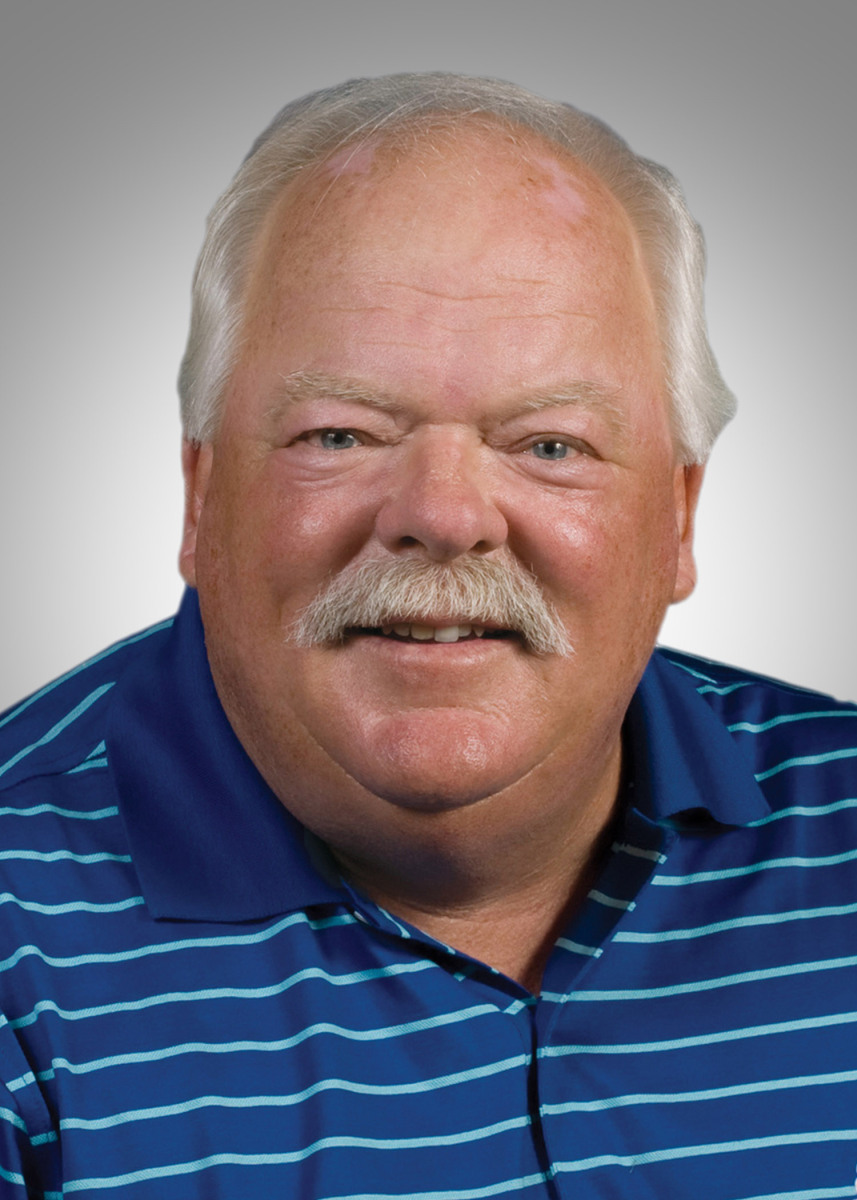 "I just say what I see when I see it. The viewer doesn't care how technically proficient you are. He cares about the perspective and credibility you bring to the broadcast."
-- Roger Maltbie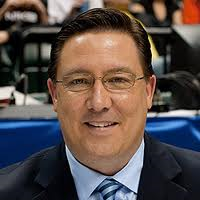 "I've really come to admire the ability to use silence, my own silence, to better tell the story and heighten the drama of the game,"
-- Dave O'Brien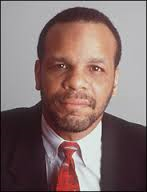 "We all see what we talk about through our own lens."
-- William C. Rhoden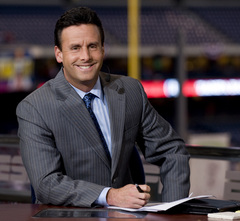 "Scores and highlights no longer are enough. Your viewer, for better or for worse, is hungry for opinion."
-- Karl Ravech
"We have a very simple mantra at my station - Tell them something they don't know."
-- Dale Hansen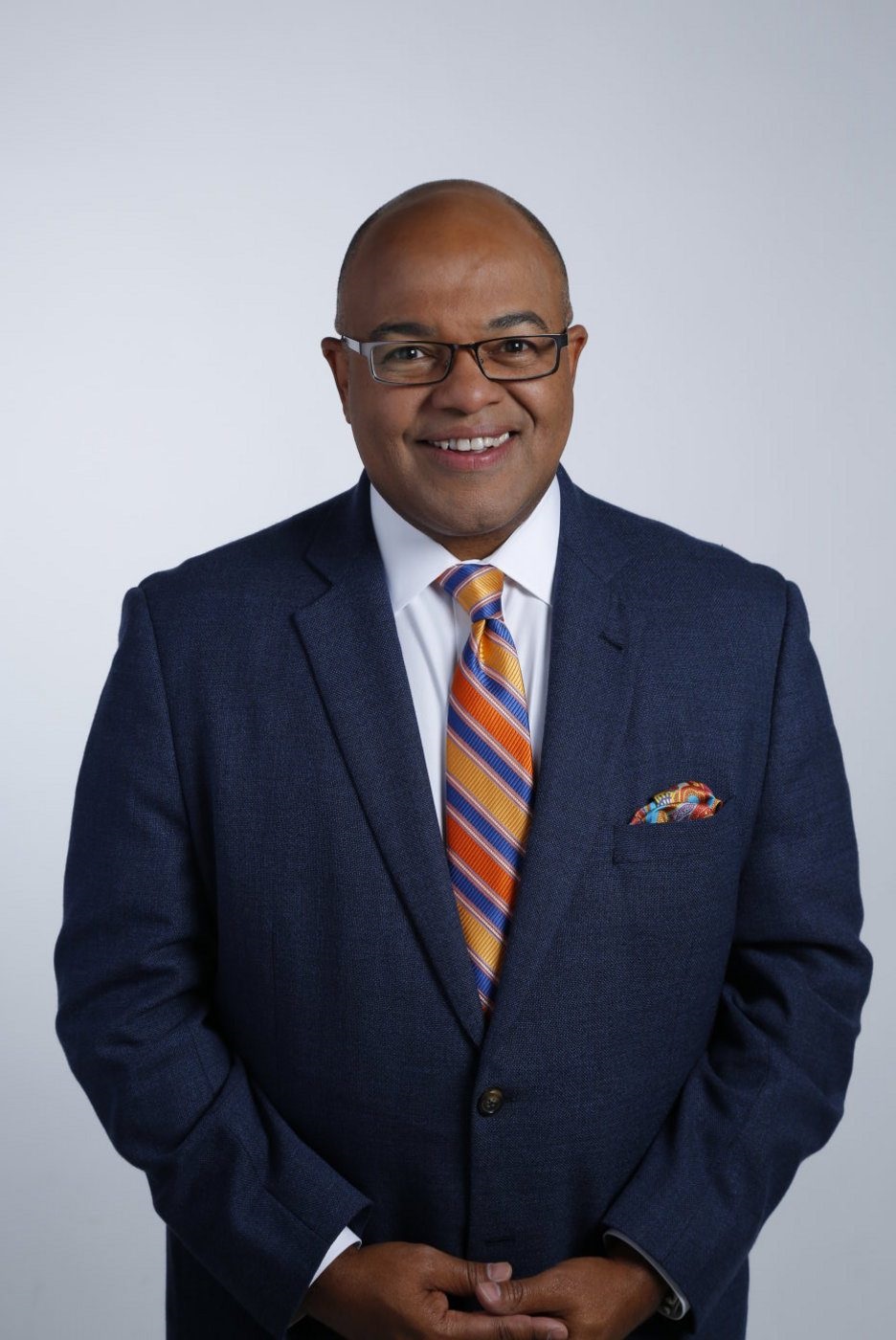 "I love coming here (Newhouse School) because everybody asks incredibly good questions that media reporters don't ask."
-- Mike Tirico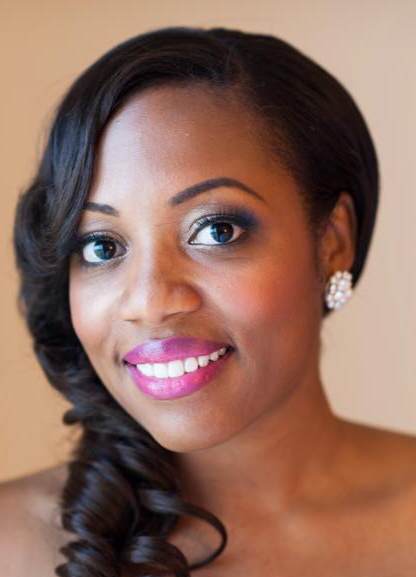 "Your social media...could make or break you."
-- Kimberley A. Martin