Quotes of the Day Archive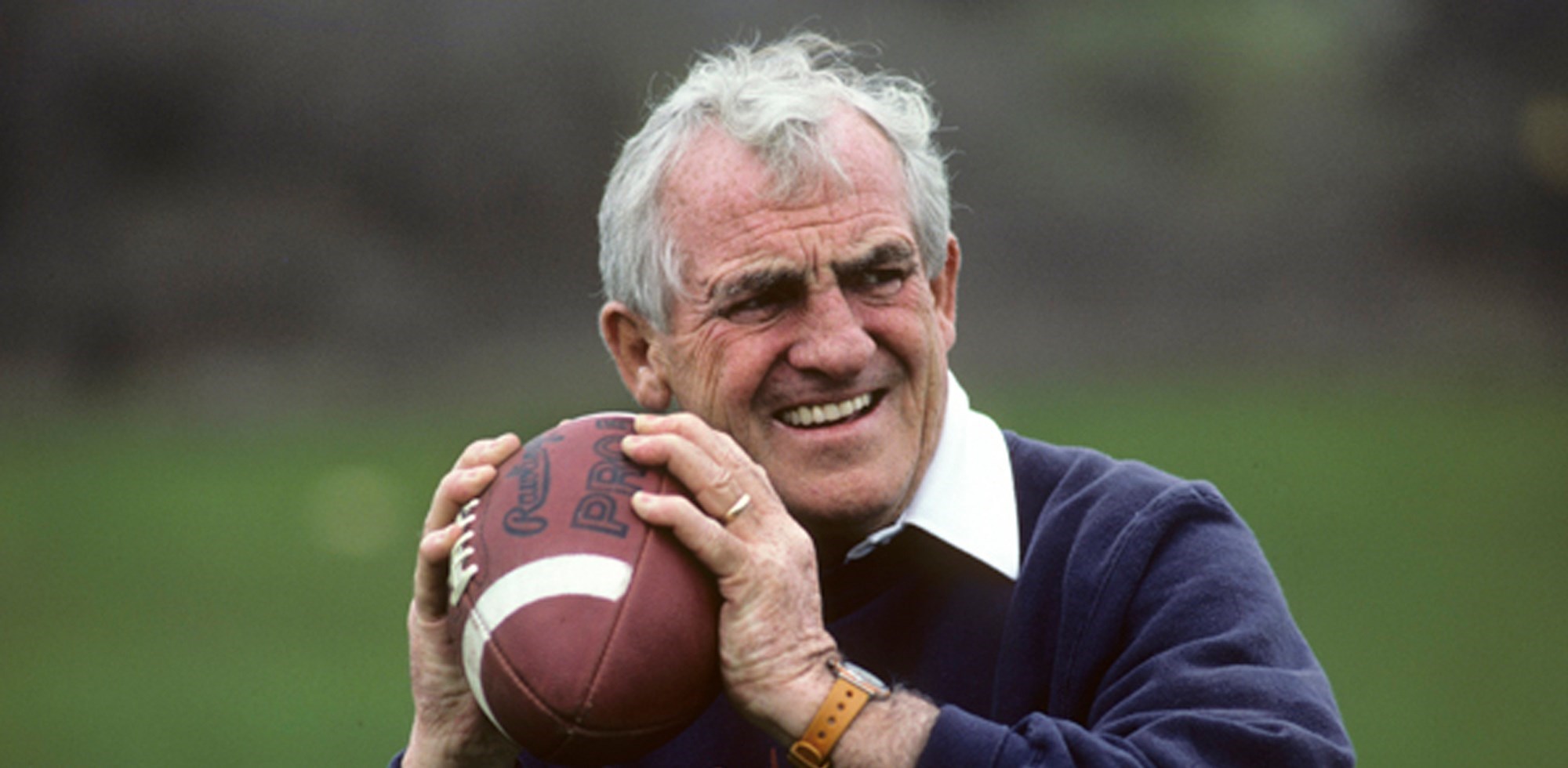 "God love ya!"
-- Dick MacPherson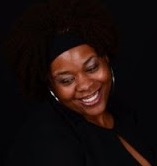 "Sports are the one thing that always seems to unite people"
-- Brandy Tate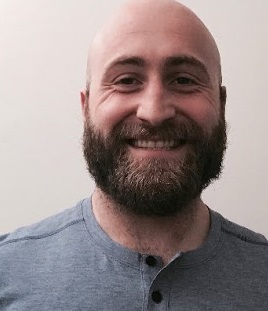 "You're kind of parachuting into these new environments constantly and that's the challenge. But I love that chase of trying to find stories that other people don't have."
-- Tyler Dunne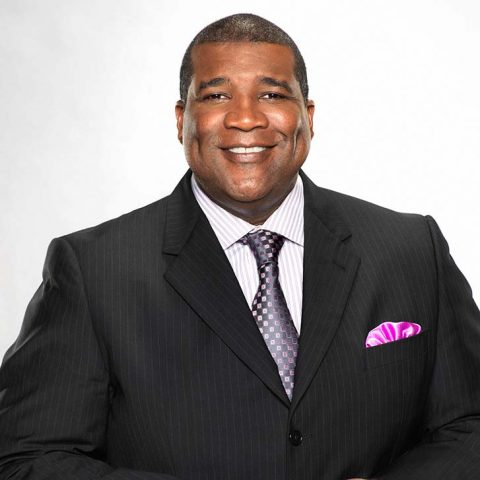 "I think that as long as you're passionate in whatever you do, and that comes from finding that thing that's right for you. And you work hard at it and you enjoy it, it's all going to work out for you because you'll be in the right place."
-- Curt Menefee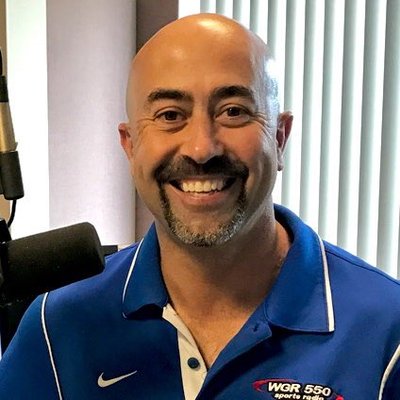 "The number one thing you can do in this business right now is to do everything and be versatile."
-- Sal Capaccio

"Some athletes don't give you a good interview but you have to find a story. Take what they give you."
-- Anthony Riccobono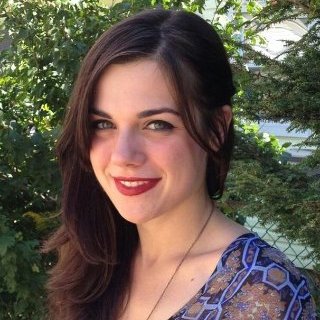 "One reason I always love sports is the storytelling aspect. You delve into something, yea, it's just a baseball game or a basketball game, but sometimes it conveys a bigger picture or it can be a microcosm of the things people go through in everyday life."
-- Laura Albanese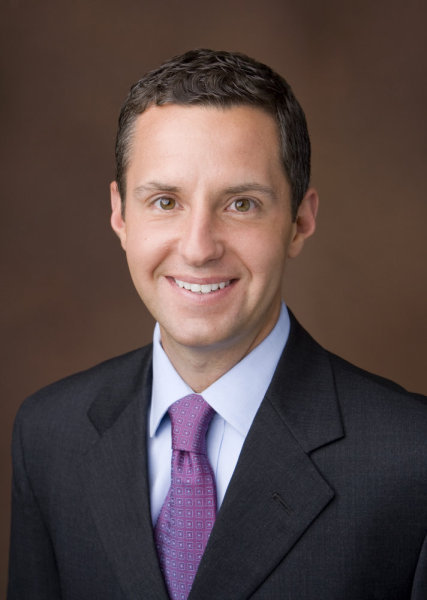 "Just never to say no to an opportunity. It might seem ridiculous, it might be a far drive, it might not be worth a lot of money, it might be worth no money. But you just never know where that could potentially lead you."
-- Andrew Catalon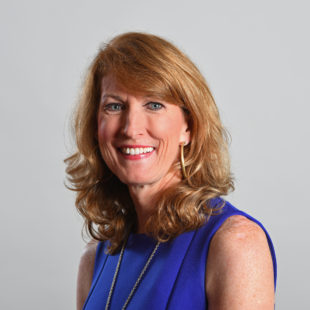 "You have to believe. I never told anyone they couldn't do anything and I had to many people tell me NO and those are also the people that motivated me - I'm thankful for them."
-- Debbie Antonelli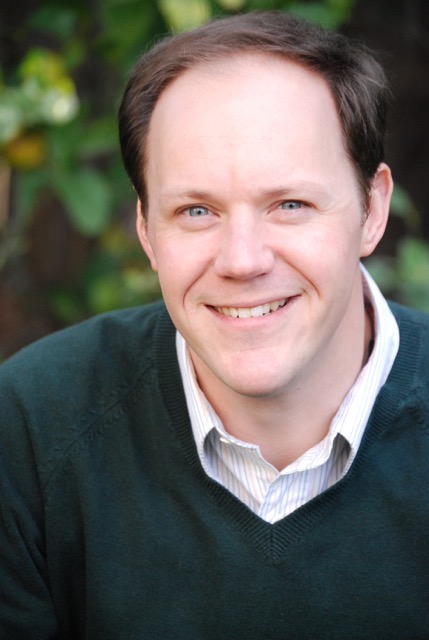 "Always do more than what's expected of you, always look for ways you can just tell stories, tell interesting stories in different ways."
-- Andrew Baggarly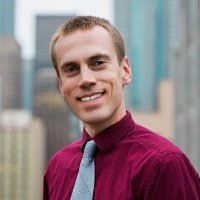 "You could be the best in the field, but if you don't work hard enough, someone who might not be as good as you might come and catch you."
-- Devon Heinen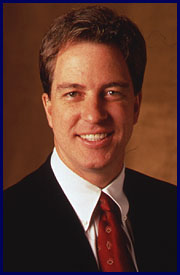 "Just be well-prepared and fully versed in the teams and make sure you have immersed yourself in the game."
-- Kevin Harlan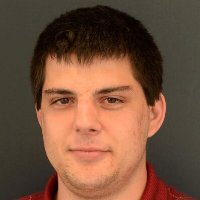 "It's just about doing a good job and doing a service to your readers and always trying to find good and interesting stories and telling the stories of the people who don't necessarily have the opportunity to have their stories heard."
-- Stephen Bailey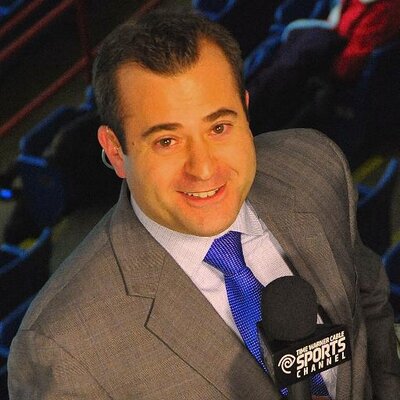 "You need to know your business."
-- Dan D'Uva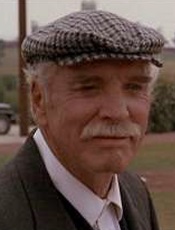 "Back then I thought, 'Well, there'll be other days.' I didn't realize that was the only day."
-- Moonlight Graham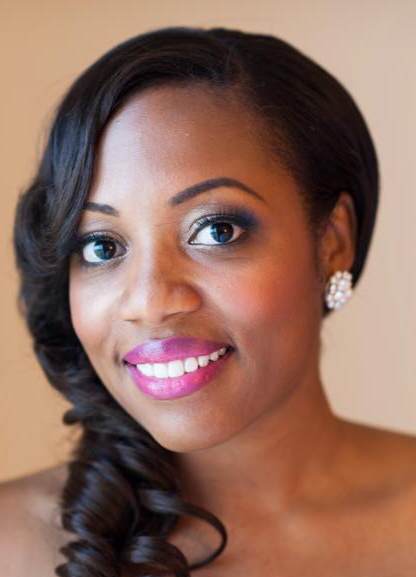 "Being a beat writer...humbles you pretty quick."
-- Kimberley A. Martin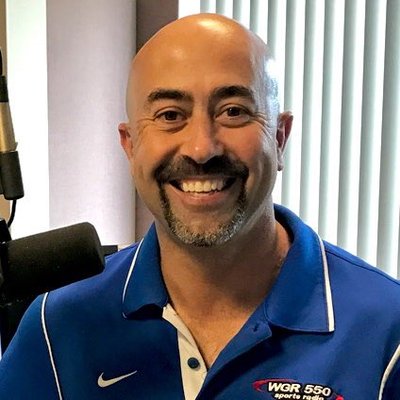 "Life can really give you lots of turns, but it's about taking a leap of faith and really doing what you love."
-- Sal Capaccio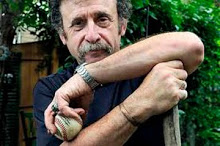 "Lots of people get a job. Not everybody does it well."
-- Herm Card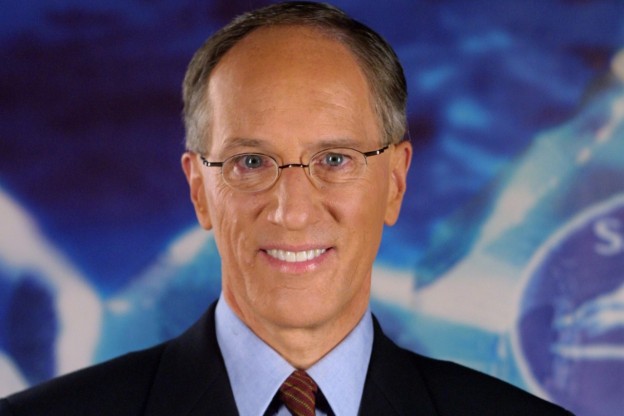 "If you use the word 'like' in every other paragraph, strike it. It will convey an inability to communicate effectively."
-- Mike "Doc" Emrick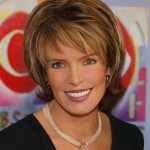 "What kept me going through all the years? More than anything, the love of and respect for competition."
-- Lesley Visser