Quotes of the Day Archive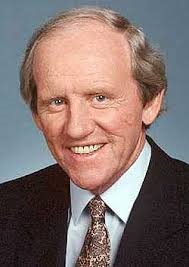 "I think money in general hurts all sports."
-- Will McDonough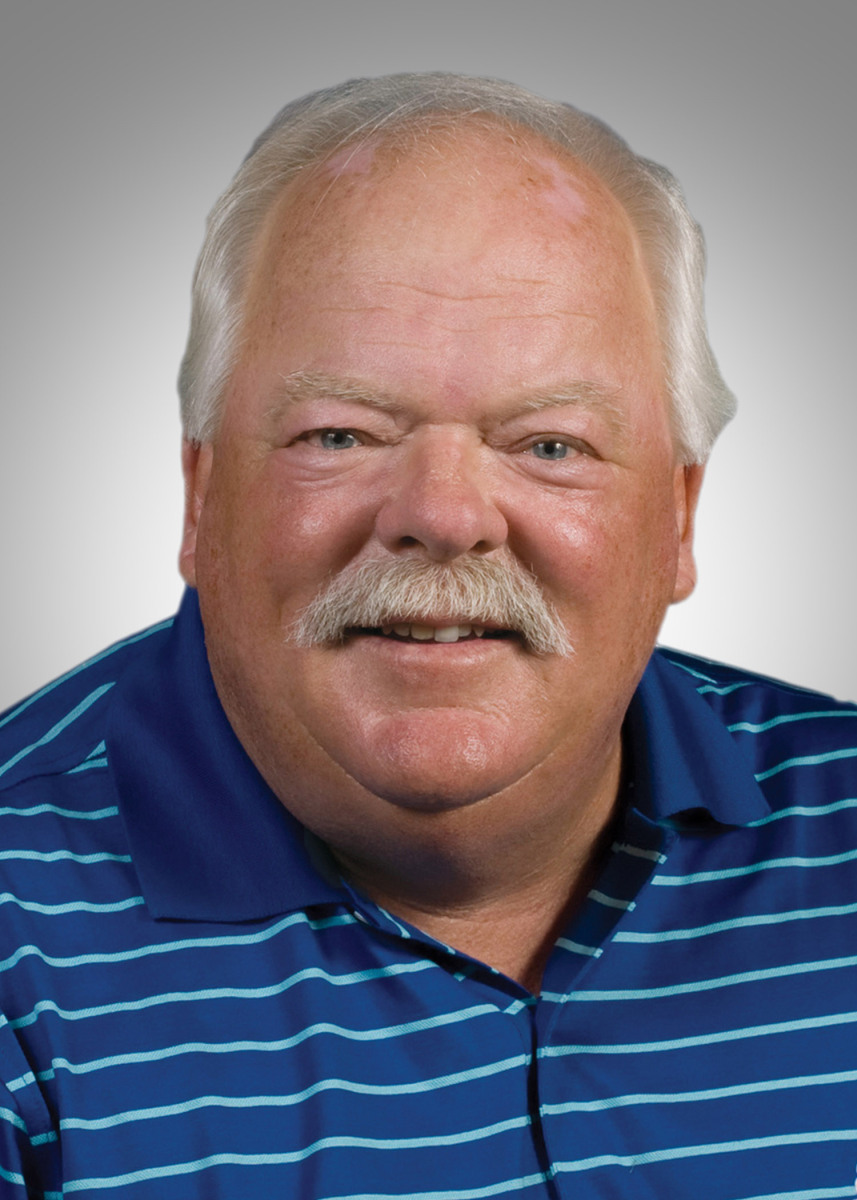 "I just say what I see when I see it. The viewer doesn't care how technically proficient you are. He cares about the perspective and credibility you bring to the broadcast."
-- Roger Maltbie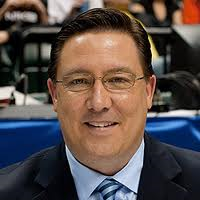 "I've really come to admire the ability to use silence, my own silence, to better tell the story and heighten the drama of the game,"
-- Dave O'Brien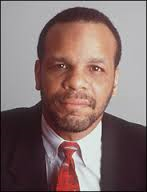 "We all see what we talk about through our own lens."
-- William C. Rhoden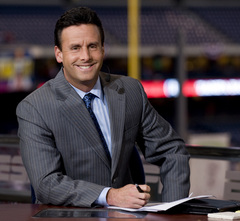 "Scores and highlights no longer are enough. Your viewer, for better or for worse, is hungry for opinion."
-- Karl Ravech
"We have a very simple mantra at my station - Tell them something they don't know."
-- Dale Hansen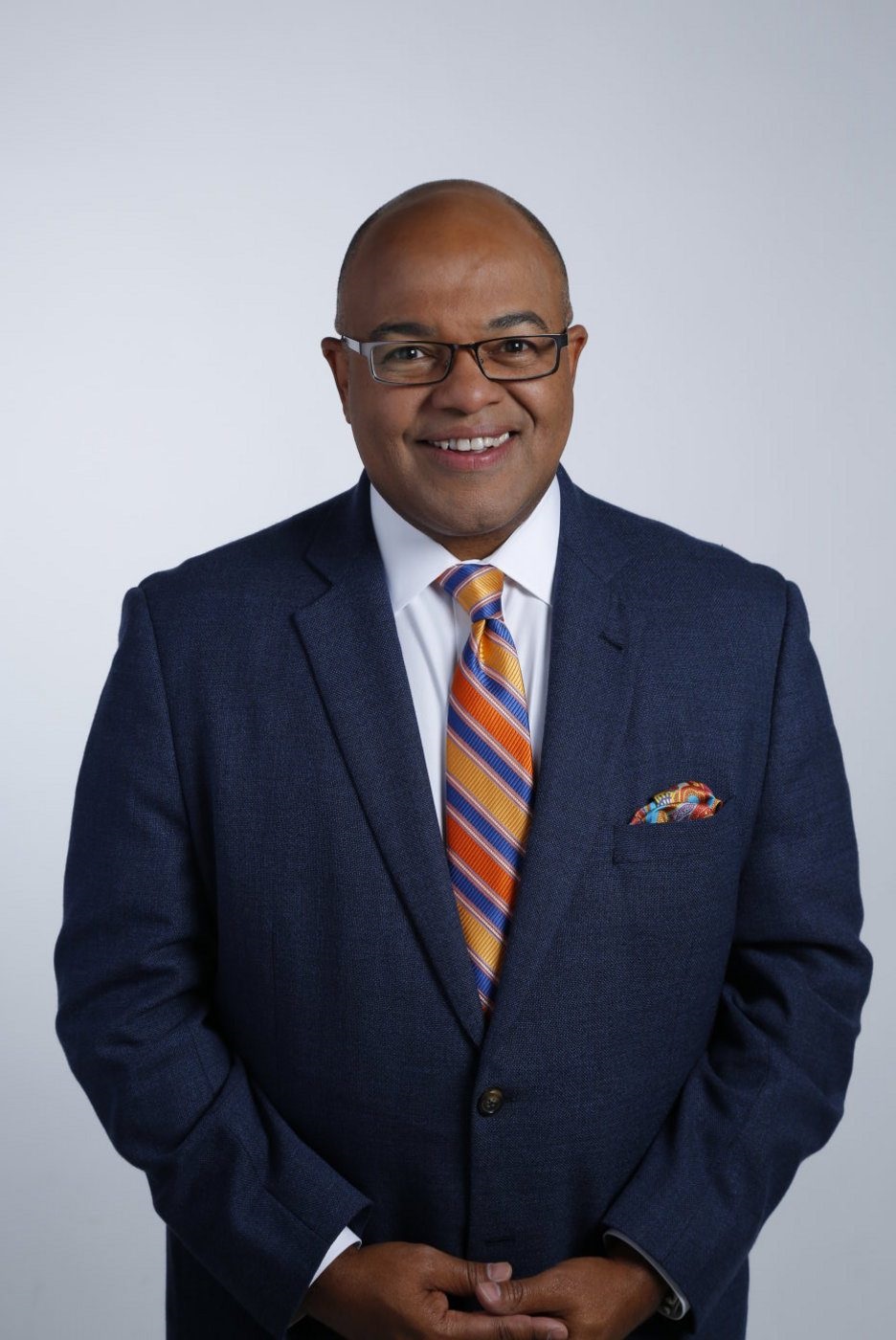 "I love coming here (Newhouse School) because everybody asks incredibly good questions that media reporters don't ask."
-- Mike Tirico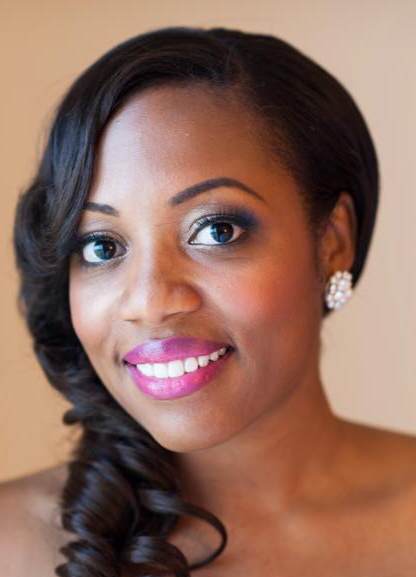 "Your social media...could make or break you."
-- Kimberley A. Martin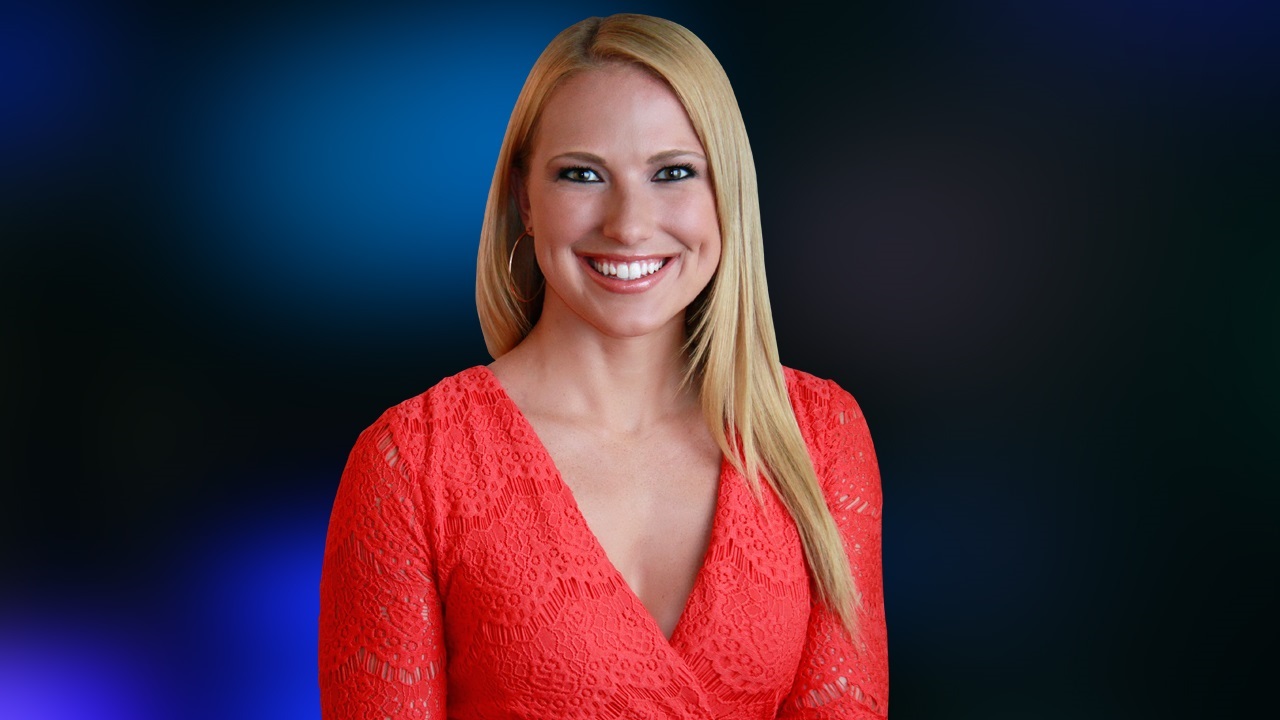 "You never know who can help you in life and who you can help as well."
-- Erika Wachter
"We are not their (players) friends. We can be friendly but we are not their friends. We are reporters."
-- Claire Smith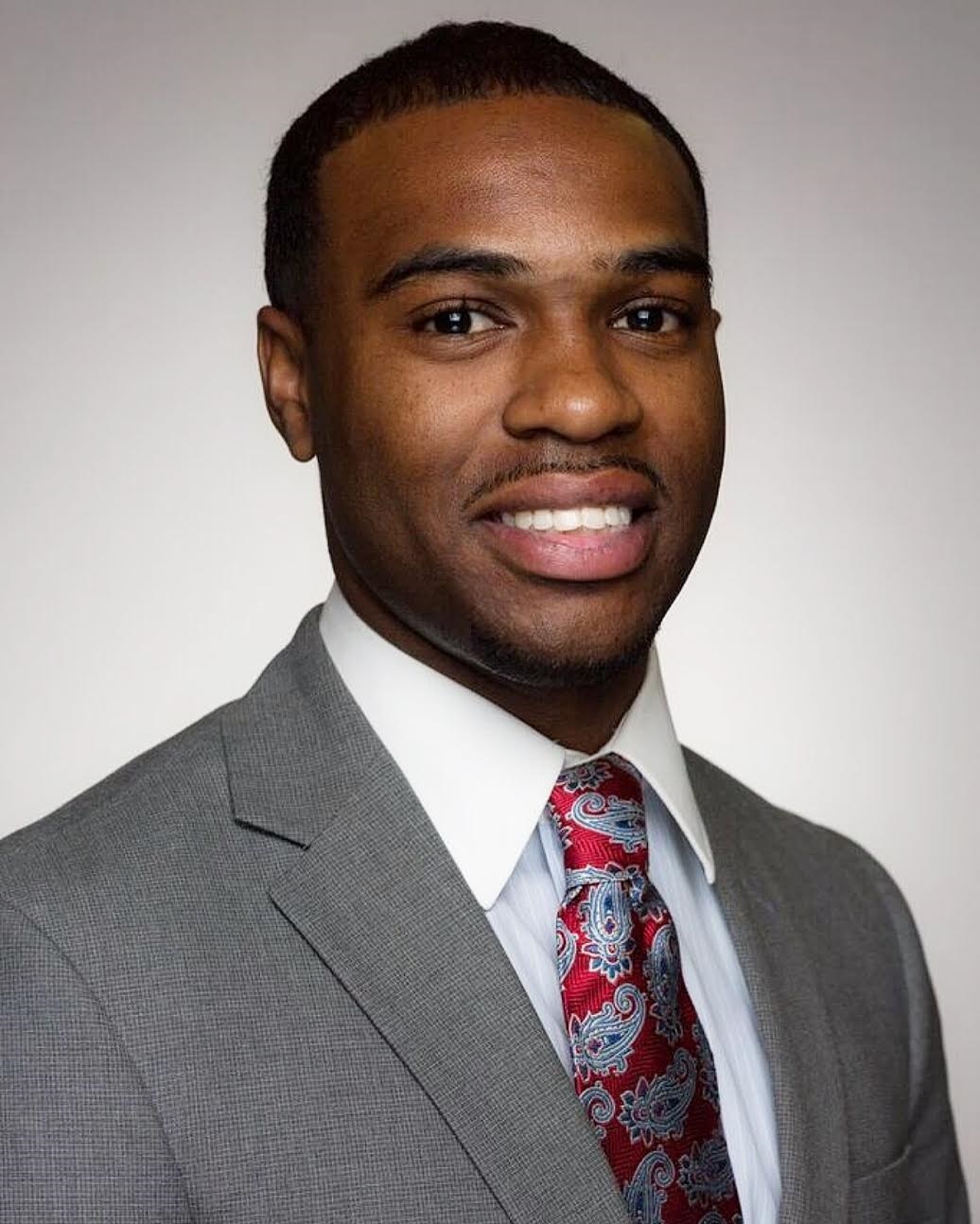 "Be a sponge. Learn from everyone."
-- Jason Dumas
"I was asked if I was an entertainer or a journalist and I said 'yes.'"
-- Dale Hansen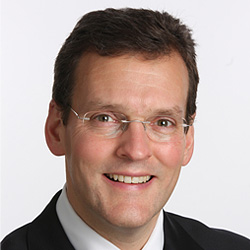 "You want to be first but, most importantly, get it right."
-- John Wildhack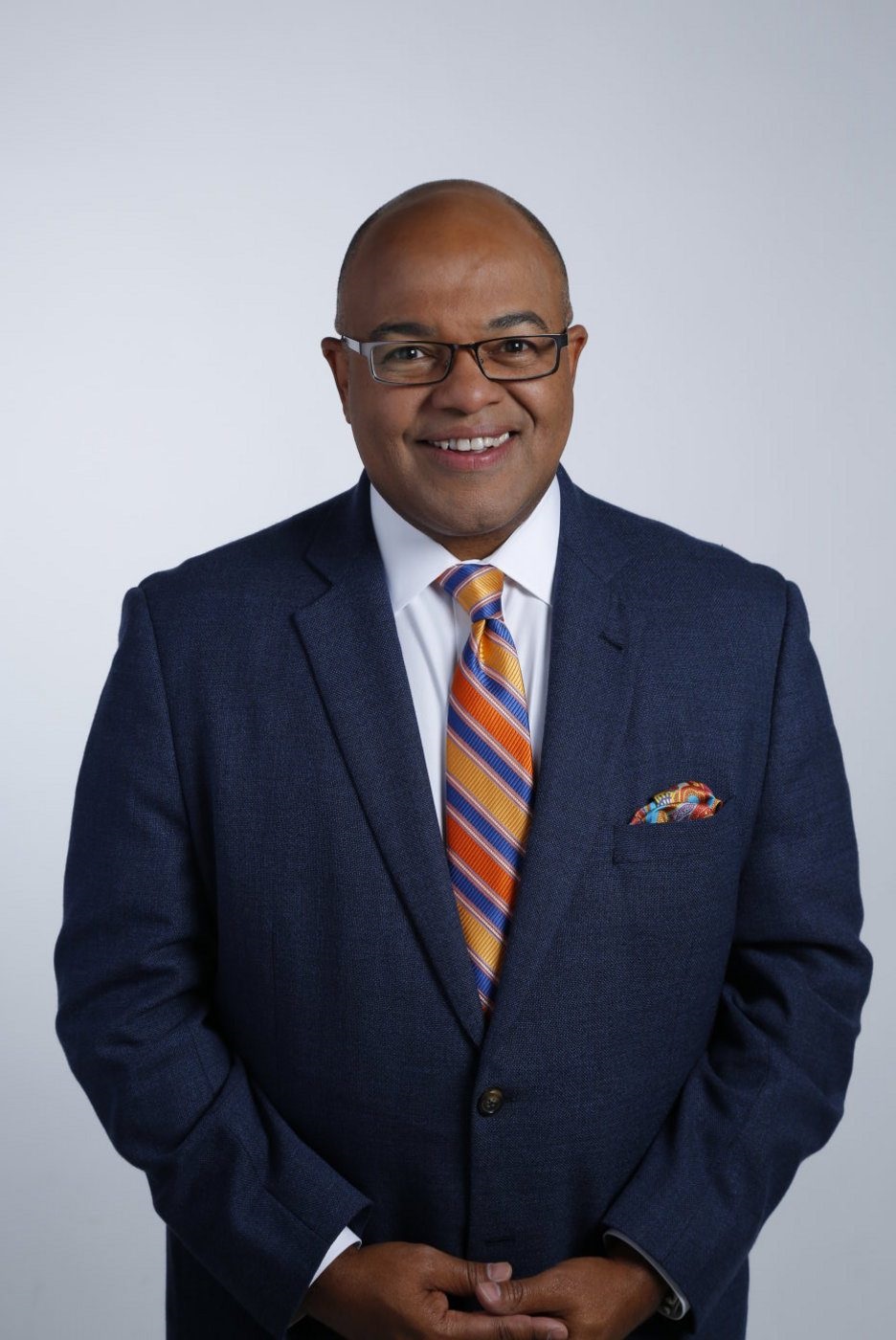 "The question of journalism and what's real has never been more relevant, it's never been discussed more and it's never been attacked more."
-- Mike Tirico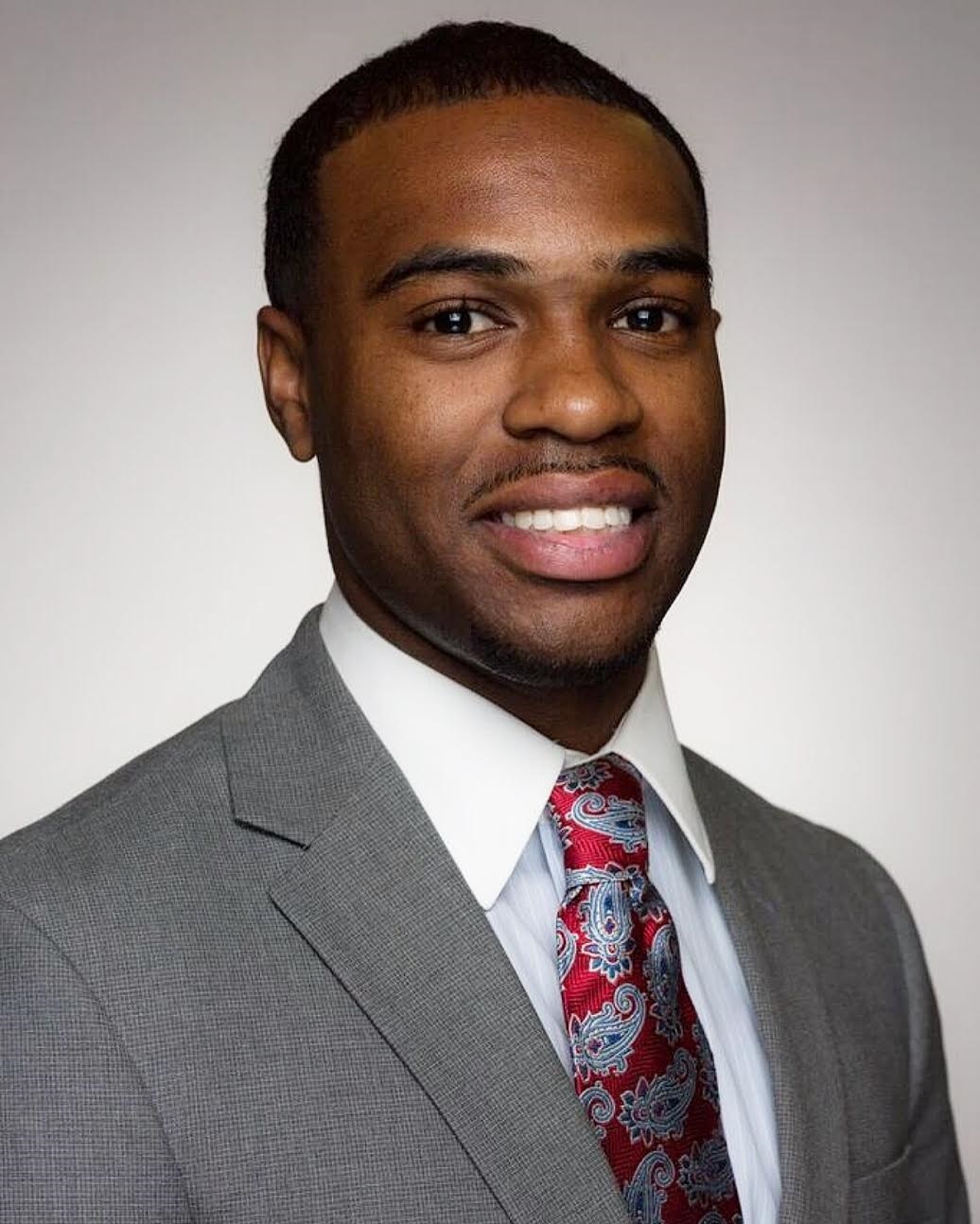 "Even though sports is entertainment, at the core we are journalists."
-- Jason Dumas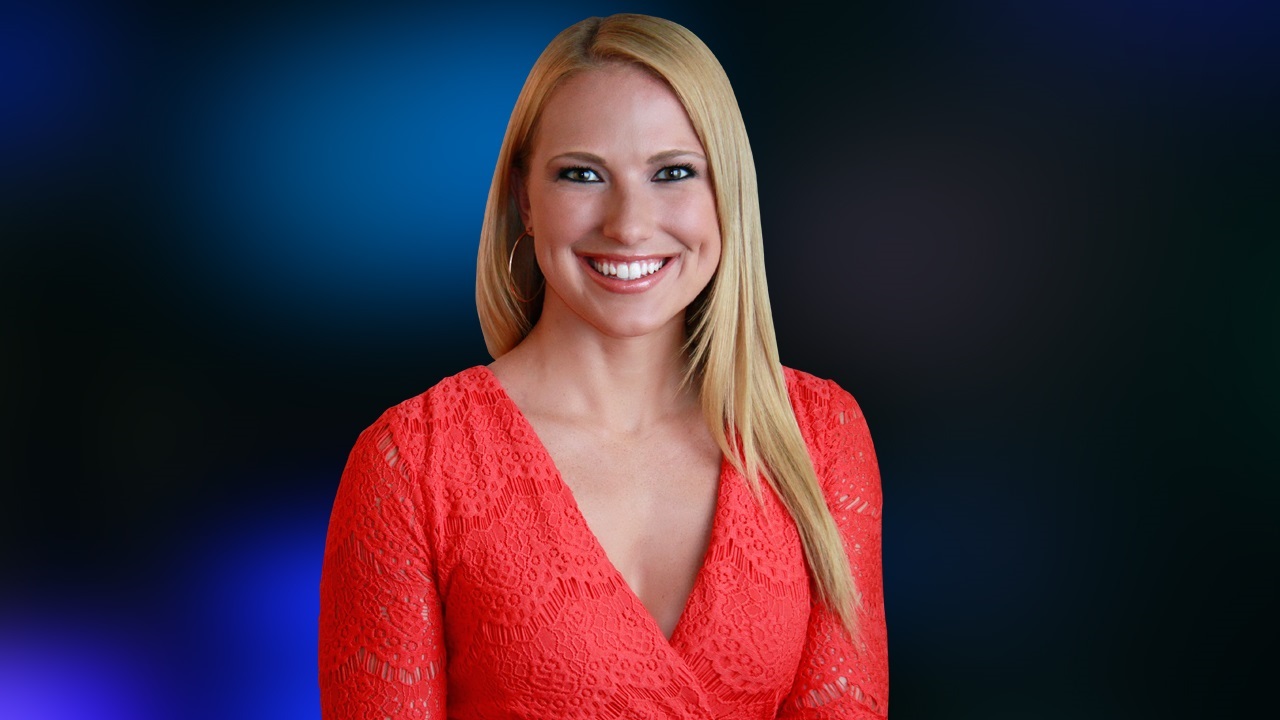 "We are taught to be a reporter. That's our passion. We are inquisitive"
-- Erika Wachter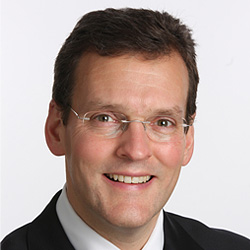 "Sports are sports, but you've got to have some journalistic background"
-- John Wildhack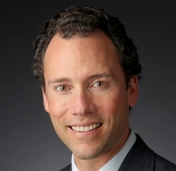 "Talking (to a coach) about wins and losses is different from asking 'did you punch the parent?'"
-- Simon Perez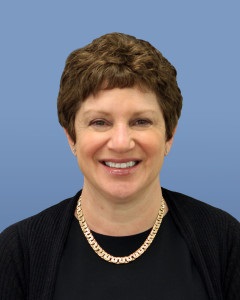 "Before you talk about something make sure you know what you are talking about."
-- Patti Kleinman Fallick
"For those who want to cover sports and sports alone, that's going to be difficult"
-- Claire Smith