Quotes of the Day Archive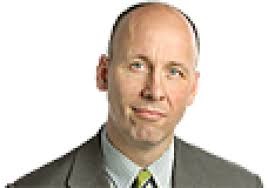 "Good writing born of great reporting is still the lifeblood of journalism."
-- Mike Wise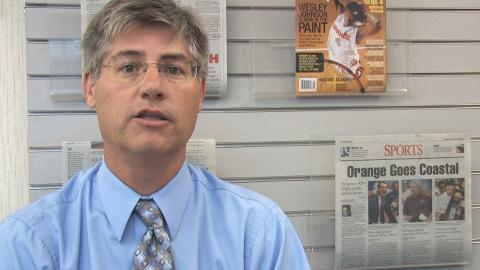 "Why do schools/coaches put themselves through the wringer before doing the right thing?"
-- Mike Waters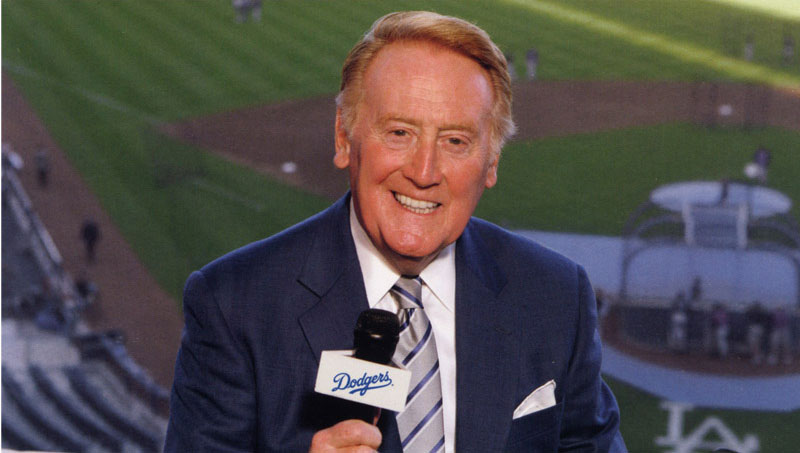 "Good is not good when better is expected."
-- Vin Scully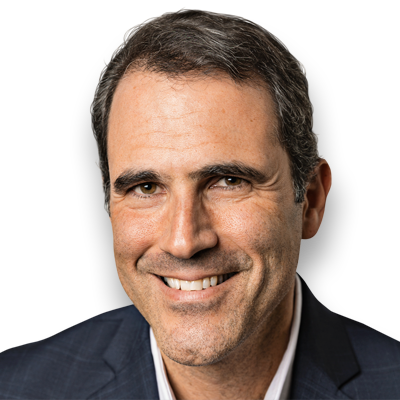 "I fully believe that if you give fans good reporting, smart writing and a quality user experience, they will want to read your words as fast as you can write them."
-- Seth Davis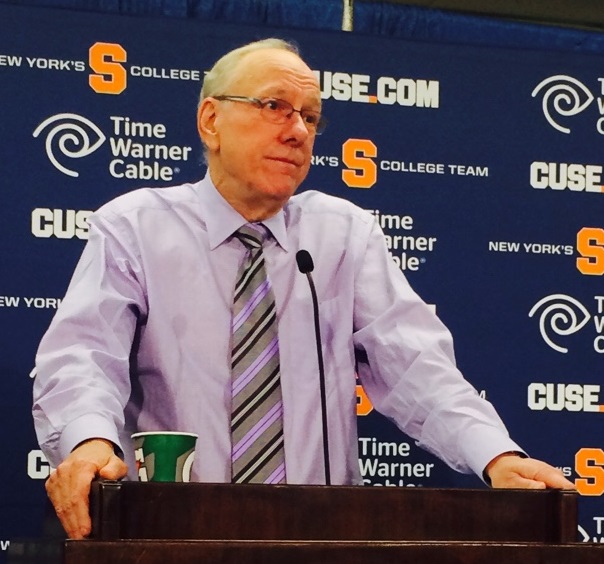 "What would you rather hear if not the truth?"
-- Jim Boeheim
"As soon as I got behind that microphone, I knew I was going to do this for the rest of my life."
-- Gus Johnson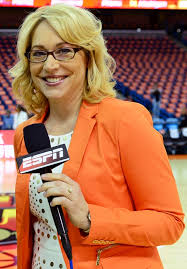 "In life, you get told 'No' a lot more often than you get told 'Yes', and you've got to keep swinging."
-- Doris Burke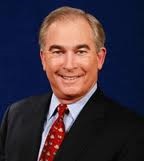 "I never had a medical degree and I have doctors saying, I wish I could do what you do. To me that's a tremendous badge of honor."
-- Michael Barkann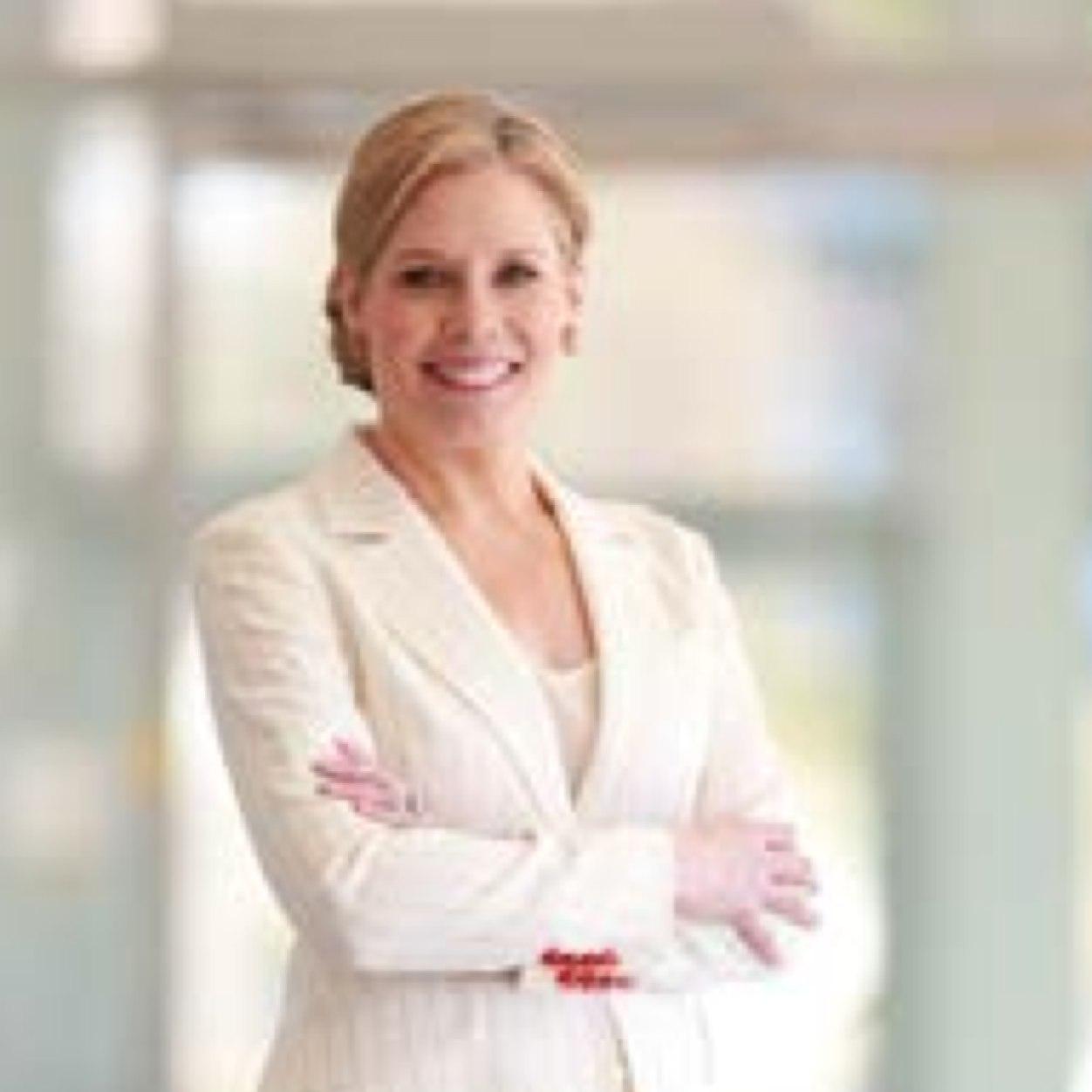 "I have always believed I could be any man's equal without becoming 'one of the guys.'"
-- Chris McKendry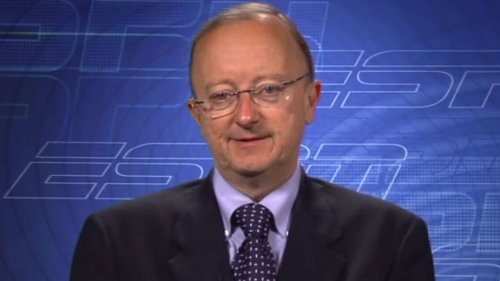 "By the way I am keeping the ponytail."
-- John Clayton

"Why can't boys have female athletes as role models?"
-- Karen Crouse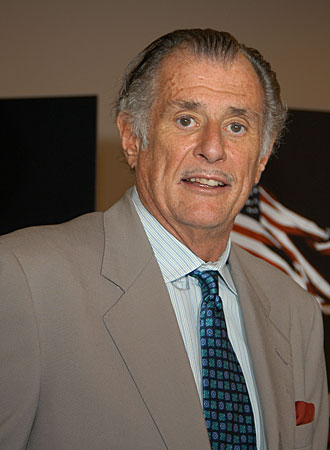 "So much of life, so much of work, is luck."
-- Frank DeFord
"I love football; just because I never put on pads doesn't mean I don't have knowledge of the game."
-- Shalise Manza Young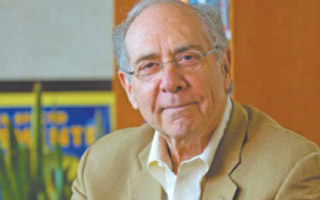 "The biggest journalistic game-changer of our time has been the rise of social media and the overgrowth of faux news sources – league- and team-sponsored blogs, player tweets, fanboy sites, rumor mills -- churning bits of information and speculation into a clattering fog storm."
-- Robert Lipsyte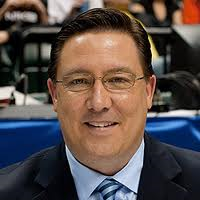 "On radio, nothing ever happens until the play-by-play guy says it does, while on television, viewers can see what's happening and you are an accompaniment more than anything else."
-- Dave O'Brien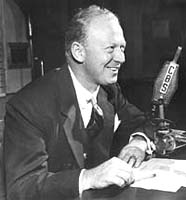 "On radio, you're an artist. On TV, you're a servant."
-- Red Barber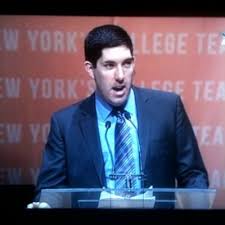 "The best part of recognition like this for Newhouse Sports (STAA #1 ranking) is the reputation of helping one another."
-- Matt Park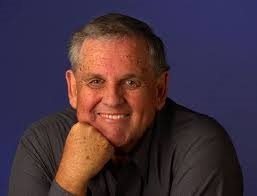 "I don't think you want to lose sight of the fact that you're the go-between for the people who read you and the people you're writing about."
-- Hubert Mizell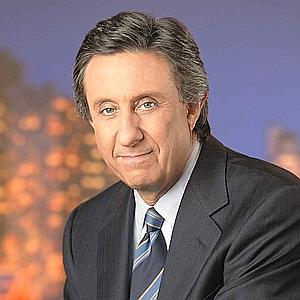 "In sports or anything else you want to be unique in some capacity."
-- Len Berman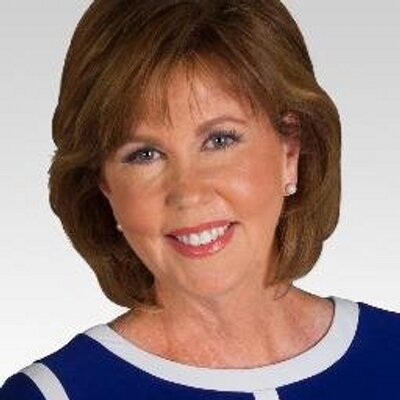 "I kept thinking, 'Don't screw this up.' I don't think I did. I got good reviews. Still, we went all those years without another woman ..."
-- Gayle Sierens