Quotes of the Day Archive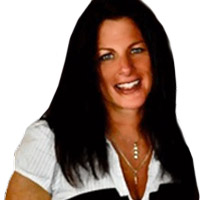 "It's our job to create something better."
-- CJ Silas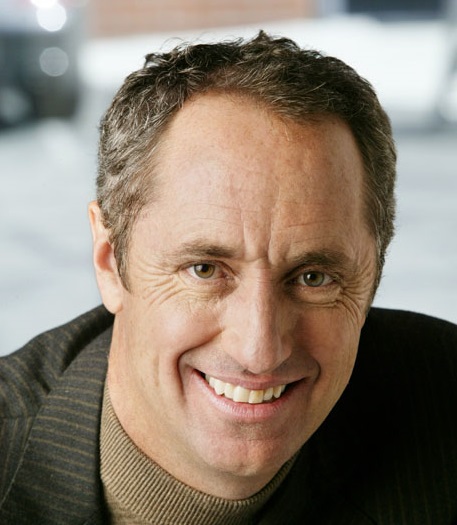 "Never let anyone tell you that sports doesn't matter."
-- Rick Reilly
"I find it's very important to be able to adjust when you are wrong as a columnist...and as a husband."
-- Marcus Hayes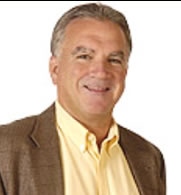 "I've had a job for 36 years and I haven't worked a day in my life,"
-- Bud Poliquin
"The best way to become a better writer is to become a better reader."
-- Marcus Hayes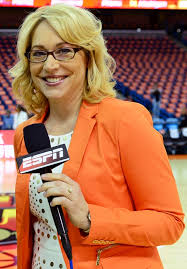 "Failure is a necessary part of life."
-- Doris Burke
"You've just got to do your job and work extremely hard. I think it's very basic. There's no magic to it. I think honestly it comes down to how badly do you want it. How hard are you willing to work?"
-- Michele Tafoya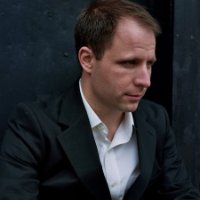 "The Talk About is a surrender to a superior foe. It concedes the unconcedable: that what an athlete says is not as important as the fact that he says something. Anything."
-- Bryan Curtis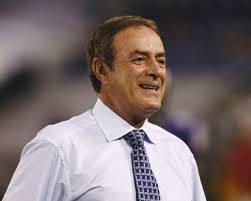 "It's the bane of both the news and sports businesses, both electronic and print - 'You heard it here first!' Who cares? That's nothing but a vanity play. If it's not right, it's garbage."
-- Al Michaels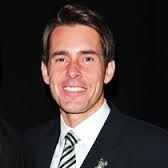 "My responsibility is to get the story right. I can't predict or be concerned with the consequences."
-- Tom Verducci
"Every game is important to somebody and we certainly hope that we treat it the same way."
-- Bill Raftery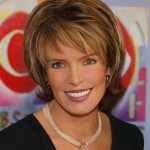 "I don't know if everybody is ready to hear a woman tell them so-and-so is going to run off left tackle. But you know what? They're going to hear it."
-- Lesley Visser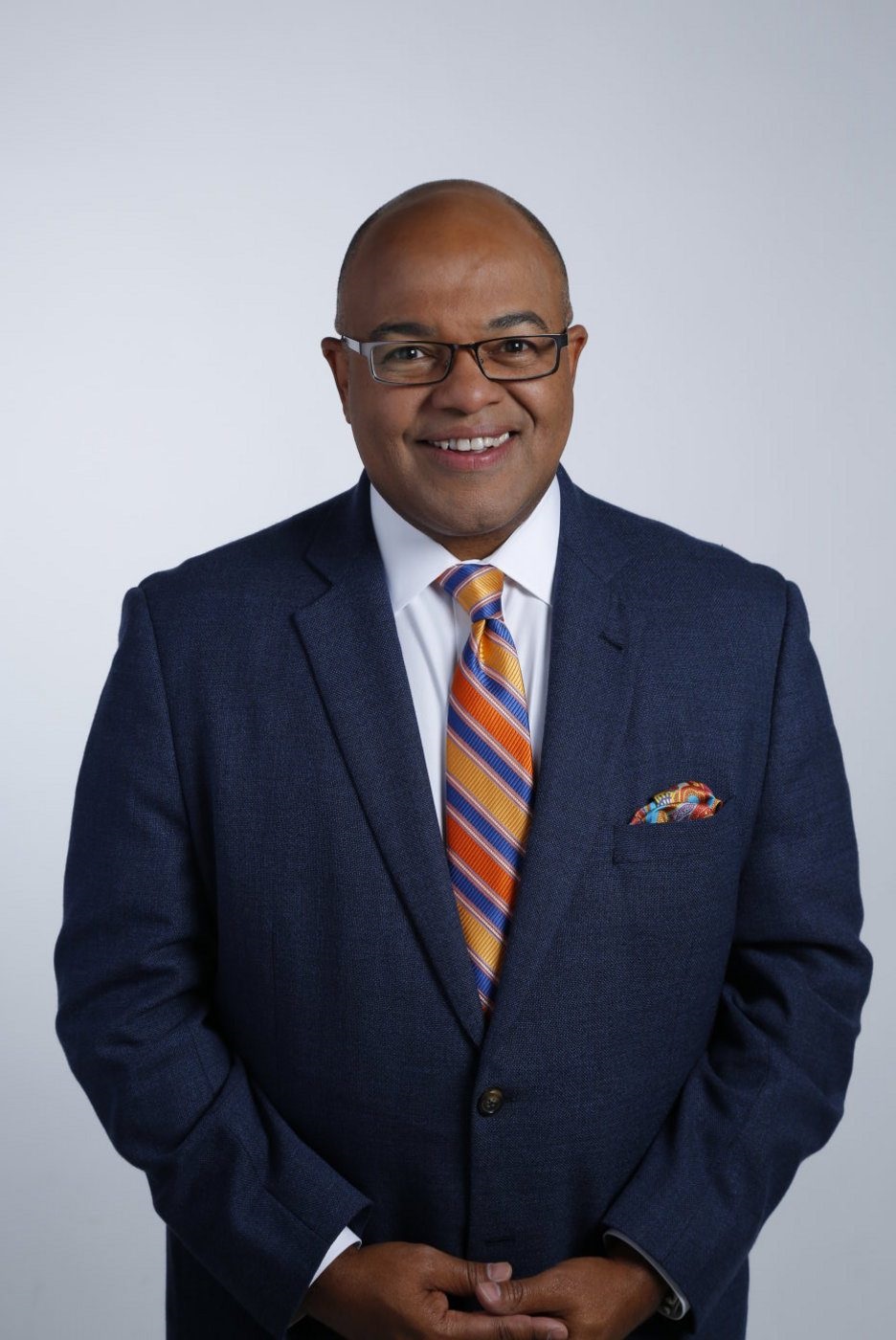 "We may have a job that keeps us away from home more than we like, and we have working holidays, but we get to do something we absolutely love and Americans love to watch, which is a great situation for us."
-- Mike Tirico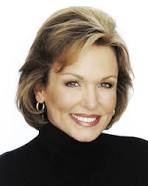 "My unanticipated success as a sportscaster is a perfect example of the importance of saying yes to yourself, even when you are uncertain."
-- Phyllis George
"The problem with winter sports is that - follow me closely here - they generally take place in winter."
-- Dave Barry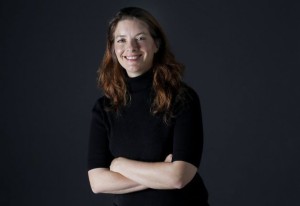 "I majored in English and History because I wanted to apparently write lots and lots and lots of papers, which probably wound up serving me well because I waited 'til the last second on all of them, which is much like having a deadline for a newspaper."
-- Susan Slusser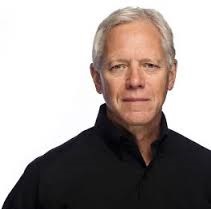 "Tweeting is an IQ test."
-- Scott Ostler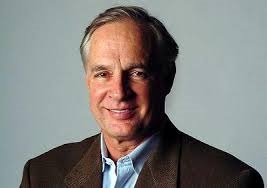 "One of the big lessons you learn as a writer is how to keep your audience in mind."
-- Rick Telander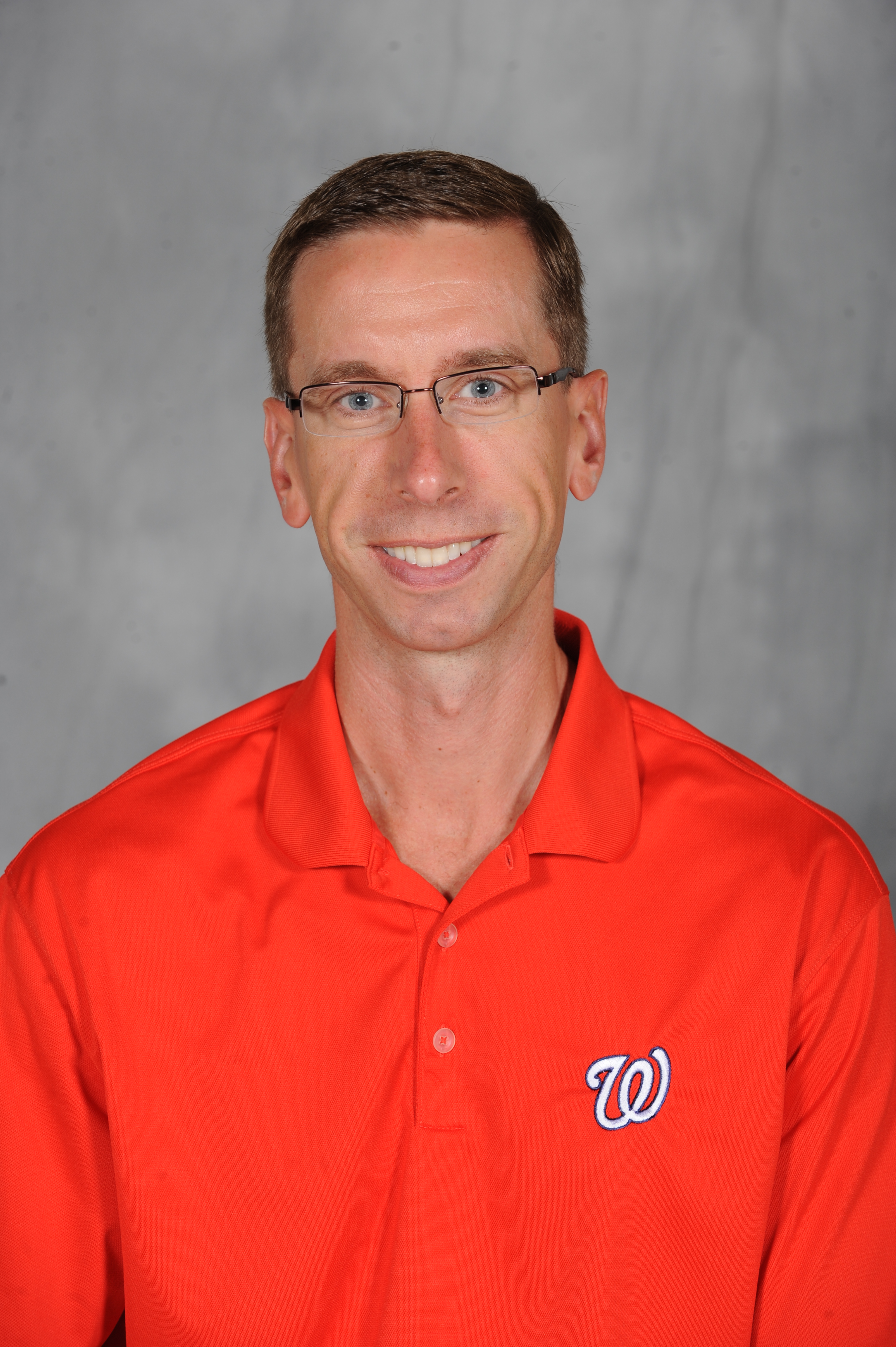 "I would say my favorite part of the job is just coming to the ballpark every day and just not knowing what's going to happen."
-- Dave Jageler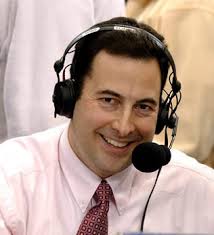 "I love to watch players and see how they deal with pressure-filled situations."
-- Tony Caridi