Quotes of the Day Archive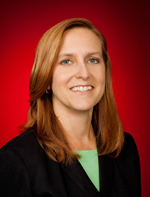 "Write write write if you are a print major; practice practice practice if you are in broadcast."
-- Kathy Kudravi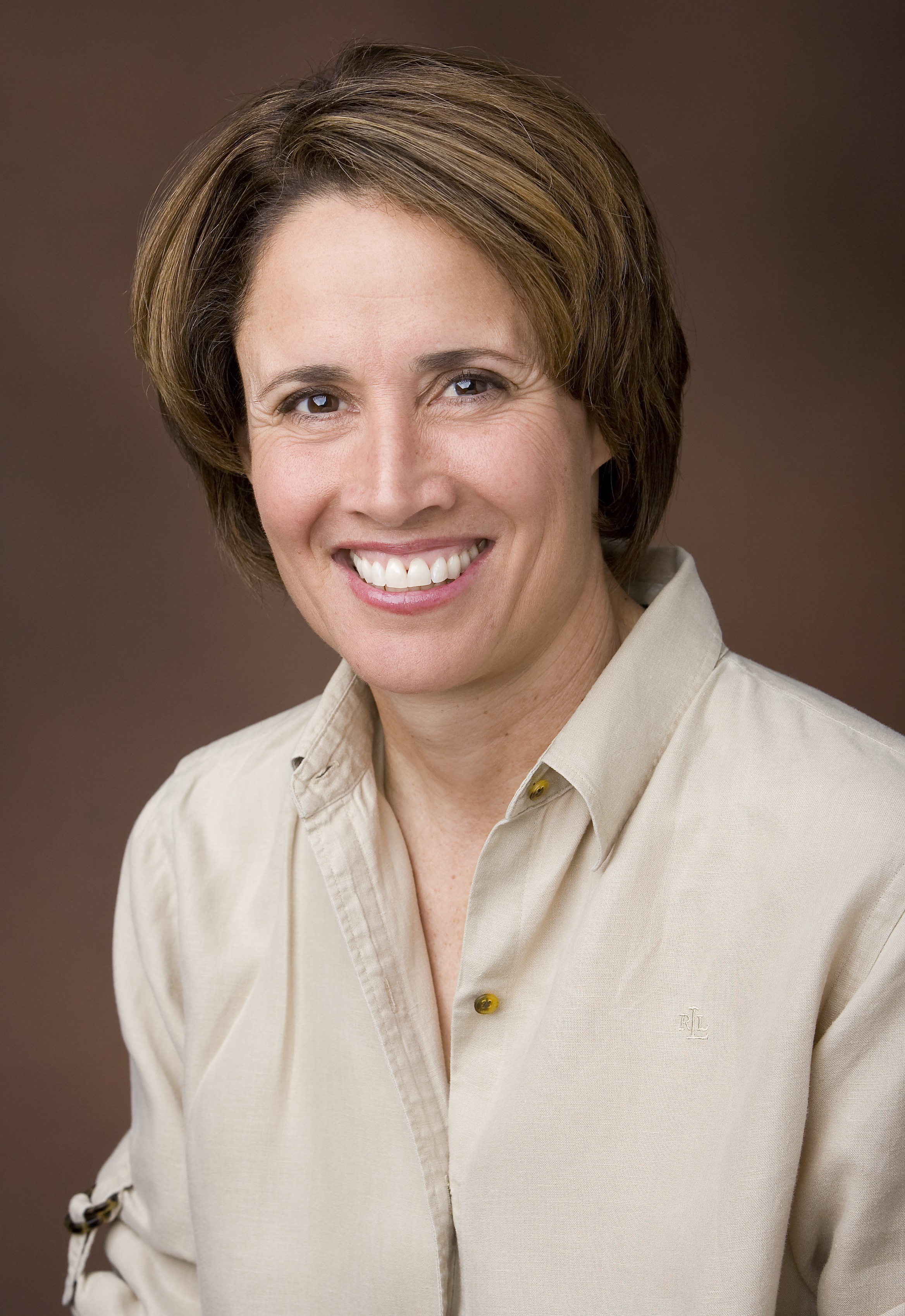 "Get into something and see where it takes you. If you really seem to like it, get good at it. There's nothing like competence. Your bosses will recognize it and appreciate that quality immediately."
-- Mary Carillo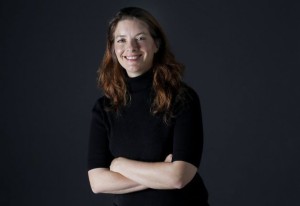 "I always wanted to be a play-by-play broadcaster or a beat writer. There were more opportunities when I came out of college in newspapers, and far more job security. Both of those things have changed substantially since then."
-- Susan Slusser

"I think a lot of us don't realize how sensitive teenagers are, that their feelings are very easily hurt and that was why whenever I wrote about kids to be as positive as I could possibly be because they're so easily hurt."
-- Mary Garber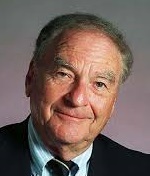 "Keep a clear eye.Don't ever be steered by what others may be writing."
-- Furman Bisher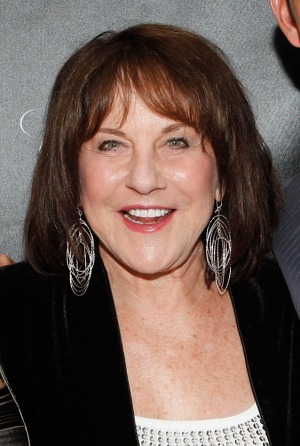 "I would never change anything about anything. Because everything that you go through leads you to where you are now."
-- Suzyn Waldman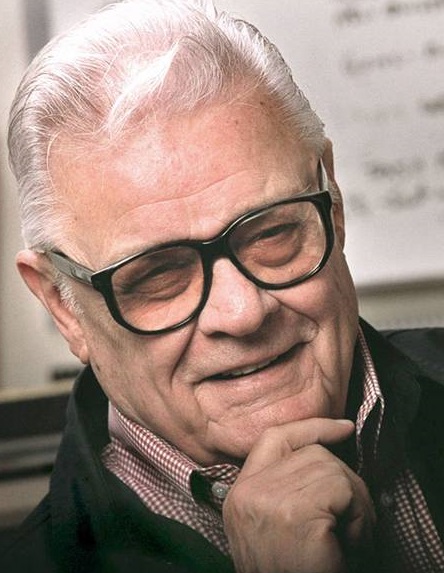 "If you bet on a horse, that's gambling. If you bet you can make three spades, that's entertainment. If you bet cotton will go up three points, that's business. See the difference?"
-- Blackie Sherrod
"Be different. If you are on a beat, and there are ten reporters on the beat, and nine of them follow each other around, don't be the tenth."
-- Claire Smith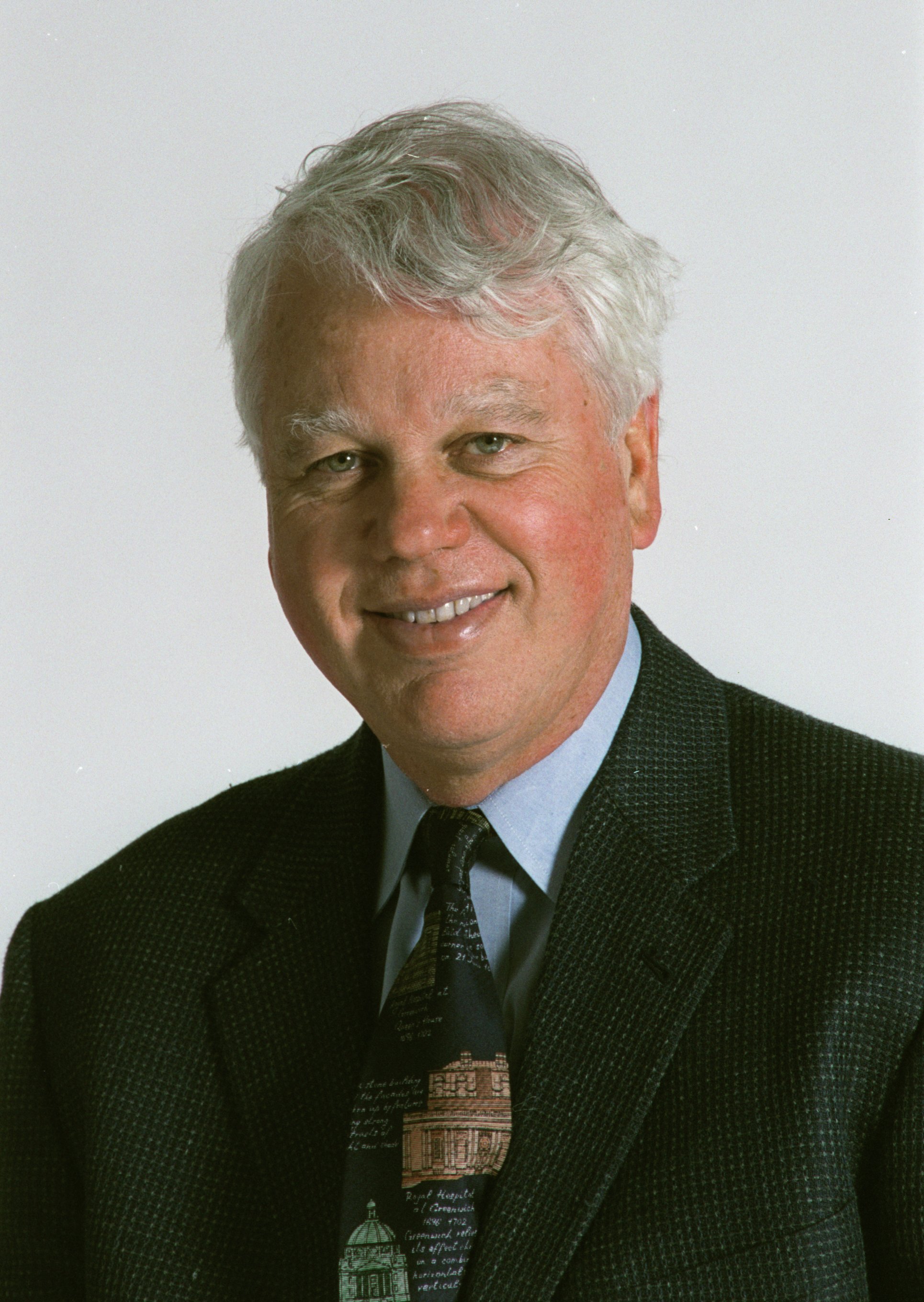 "If reading is not a focal point for 365 days a year, then you are in the wrong business."
-- Bob Ryan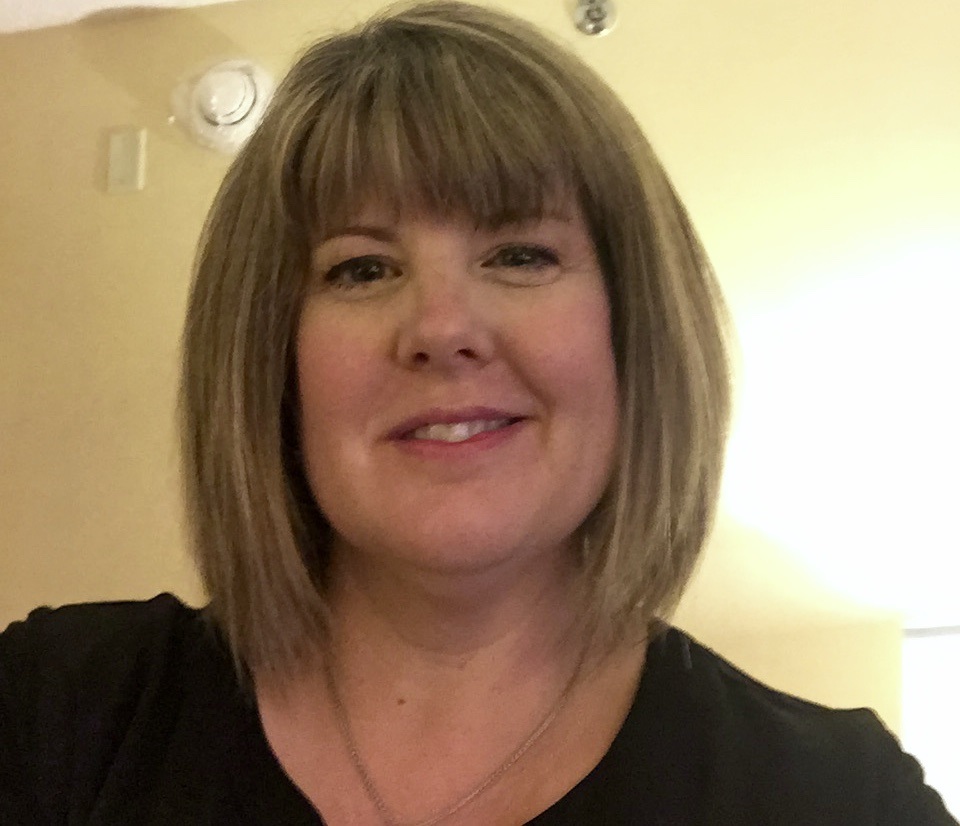 "I always wanted to be a news writer. I just sort of drifted into sports."
-- Kristie Ackert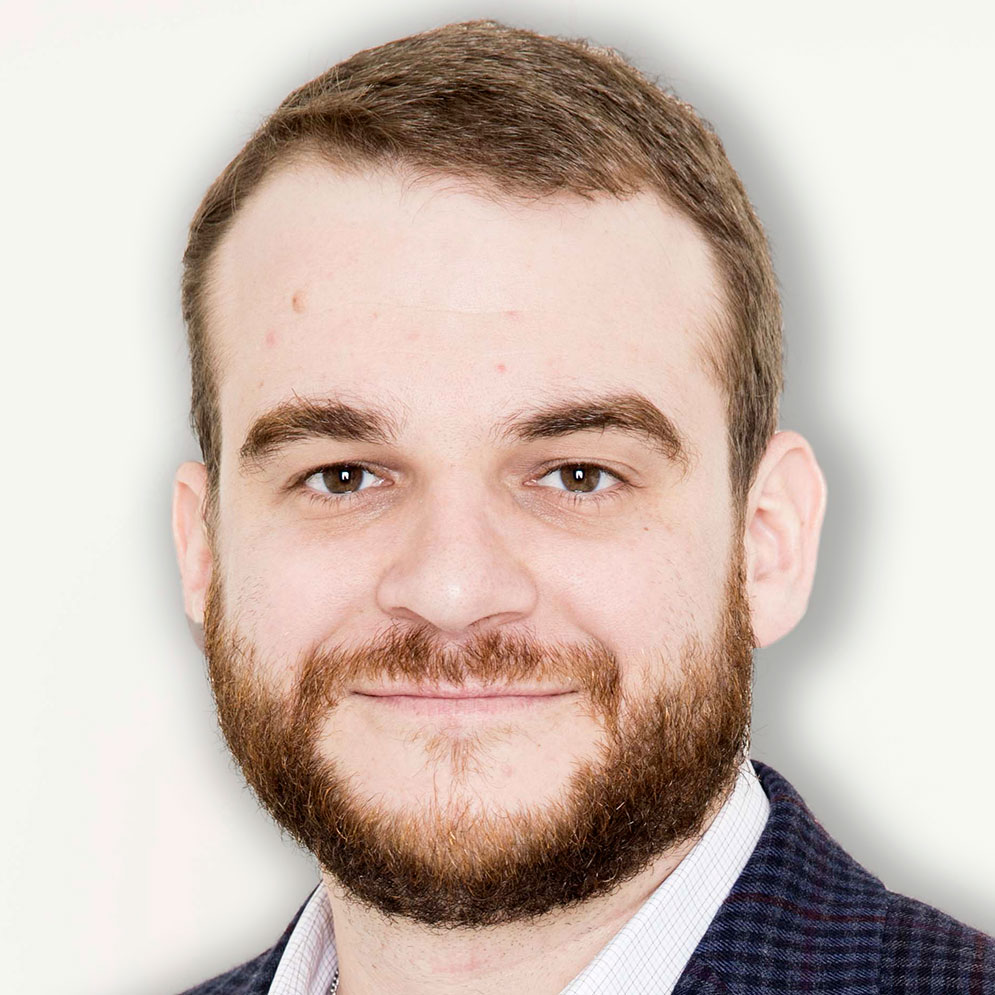 "The Giants needed a coaching equivalent to Tony Robbins. Instead, they got Elmer Fudd."
-- Conor Orr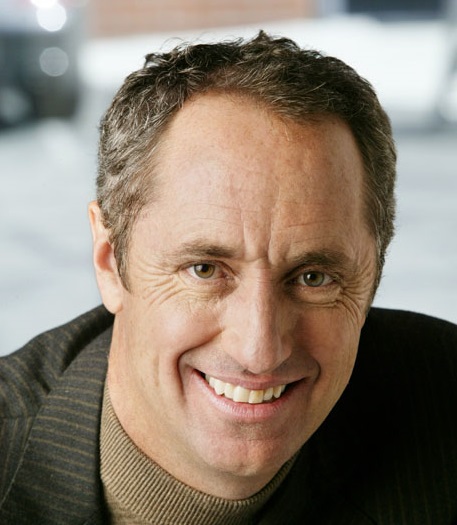 "The best columns are the ones ones where you tie it somehow into the fabric of the country."
-- Rick Reilly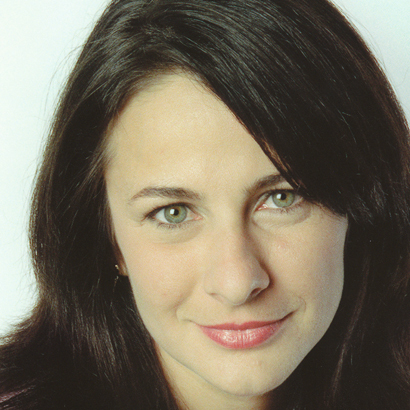 "The best advice I could give is to get off your chair, and go knock on doors and talk to people. That's how you get the story and that's how you see things you won't be able to see any other way."
-- Juliet Macur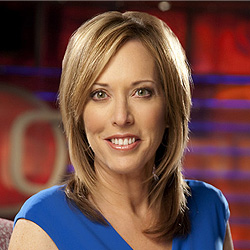 "One of my all time favorite Yogi quotes I use when I speak to aspiring broadcasters: 'When you come to a fork in the road, take it.'"
-- Linda Cohn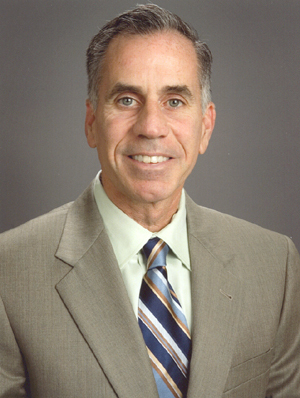 "To be successful in this industry you've got to do three things. You've got to show up every day. You've got to be prepared. And you've really got to try."
-- Tim Kurkjian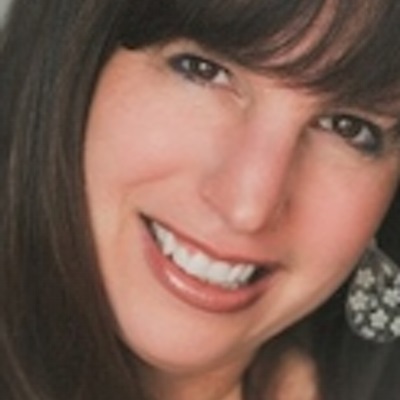 "You have to demonstrate to the public and employers why you're a valuable sportswriter or sportscaster each day."
-- Gail Sideman
"I am the girl who as a 12-year-old, stood up in my family's living room and told my parents that my dream job was anchoring "SportsCenter," which given that I was a very shy kid made my family laugh."
-- Sage Steele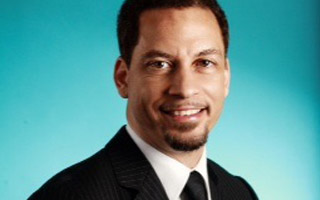 "Journalists should want to be breaking stories, discovering facts, and reporting what they find to their readers."
-- Chris Broussard
"Keep your head down. Mind your business and do the best job you can."
-- Bill Raftery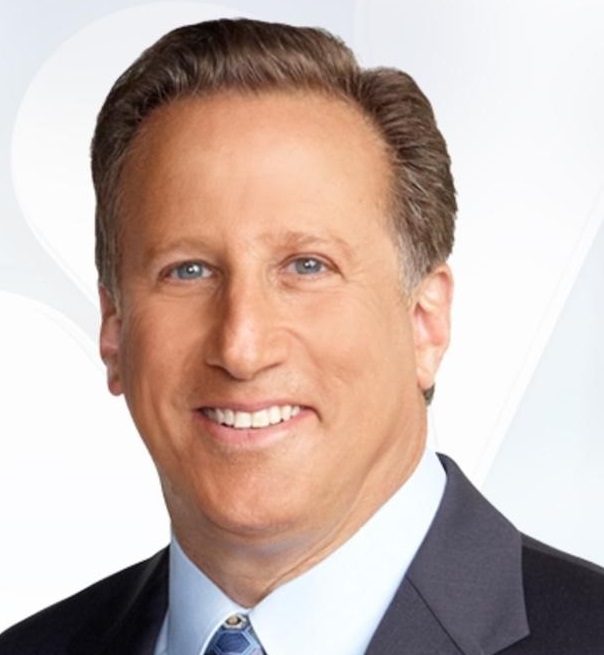 "Remember, if you read and believe your own press clippings – you're in trouble!"
-- Bruce Beck