Quotes of the Day Archive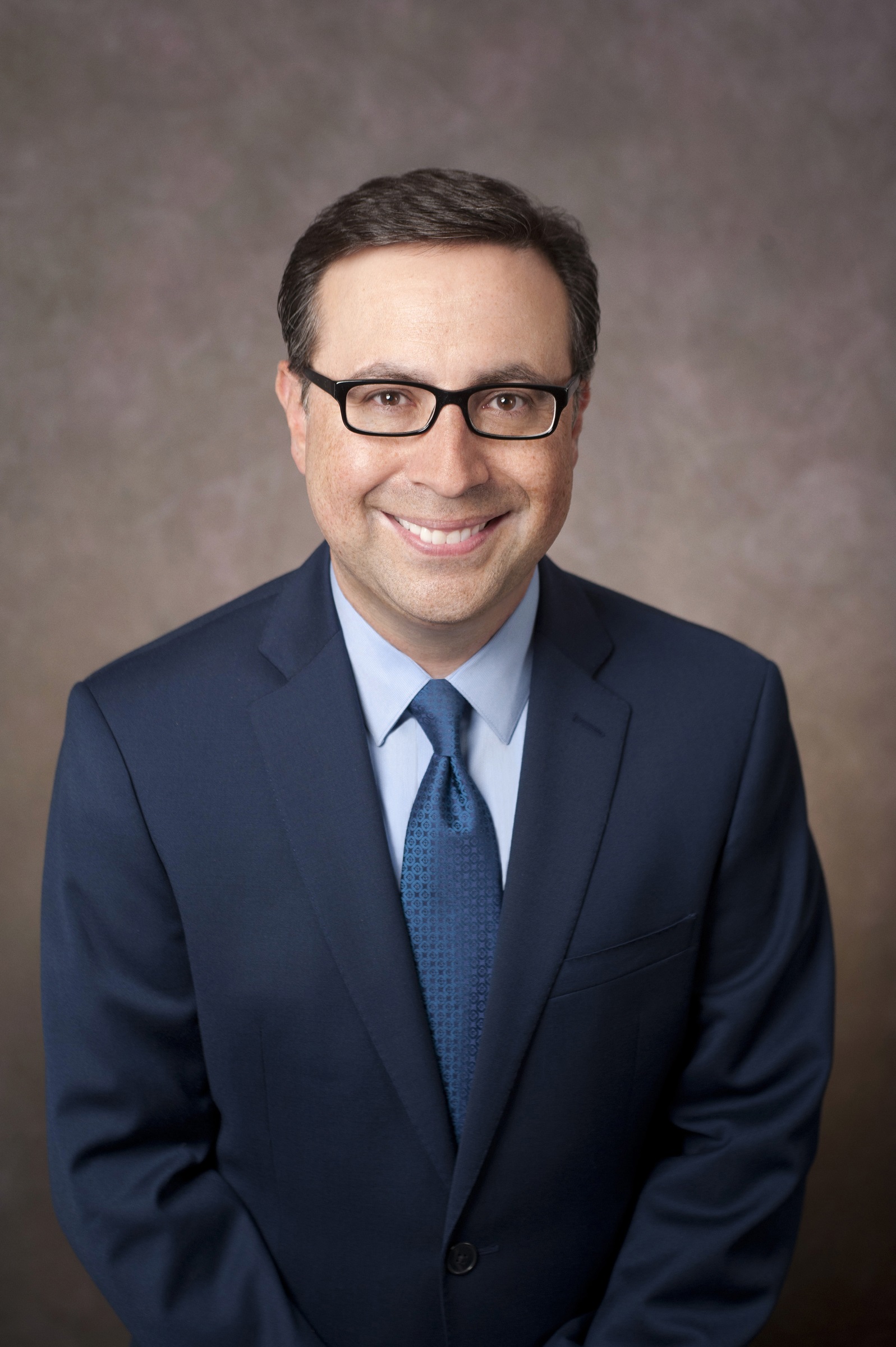 "I've always felt that play-by-play is the true essence of sportscasting."
-- Ian Eagle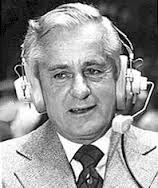 "An announcer is only as good as yesterday's performance."
-- Curt Gowdy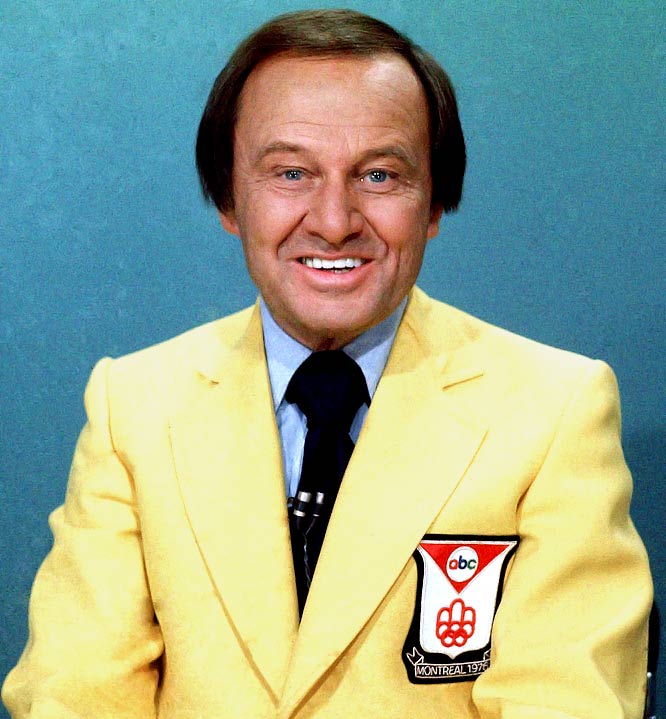 "I would have liked very much to be a news anchorman. It was just that the opportunity kept opening up in sports instead of news."
-- Jim McKay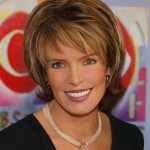 "You need passion, knowledge, stamina and a sense of humor to succeed in this business."
-- Lesley Visser

"We are essentially in the business of telling stories. We would like to think that most of our stories are basically human stories with sports as a backdrop"
-- Bryant Gumbel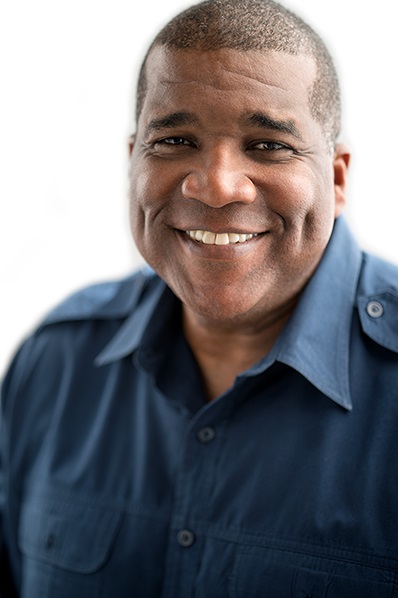 "If you try a tie bar that draws attention away from you, or an outrageous tie or suit, people aren't paying attention to what you say. They're thinking, Wow, what the hell is he wearing?"
-- Curt Menafee

"Sports and entertainment is an avenue where most of society becomes knowledgeable about black people. We don't worship together, we really don't go to school together, we don't necessarily live together, but sports brings everybody together. I think it's very important to have a lens constructed by people from the black experience shine on all these black athletes and the sport industry."
-- Kevin Blackistone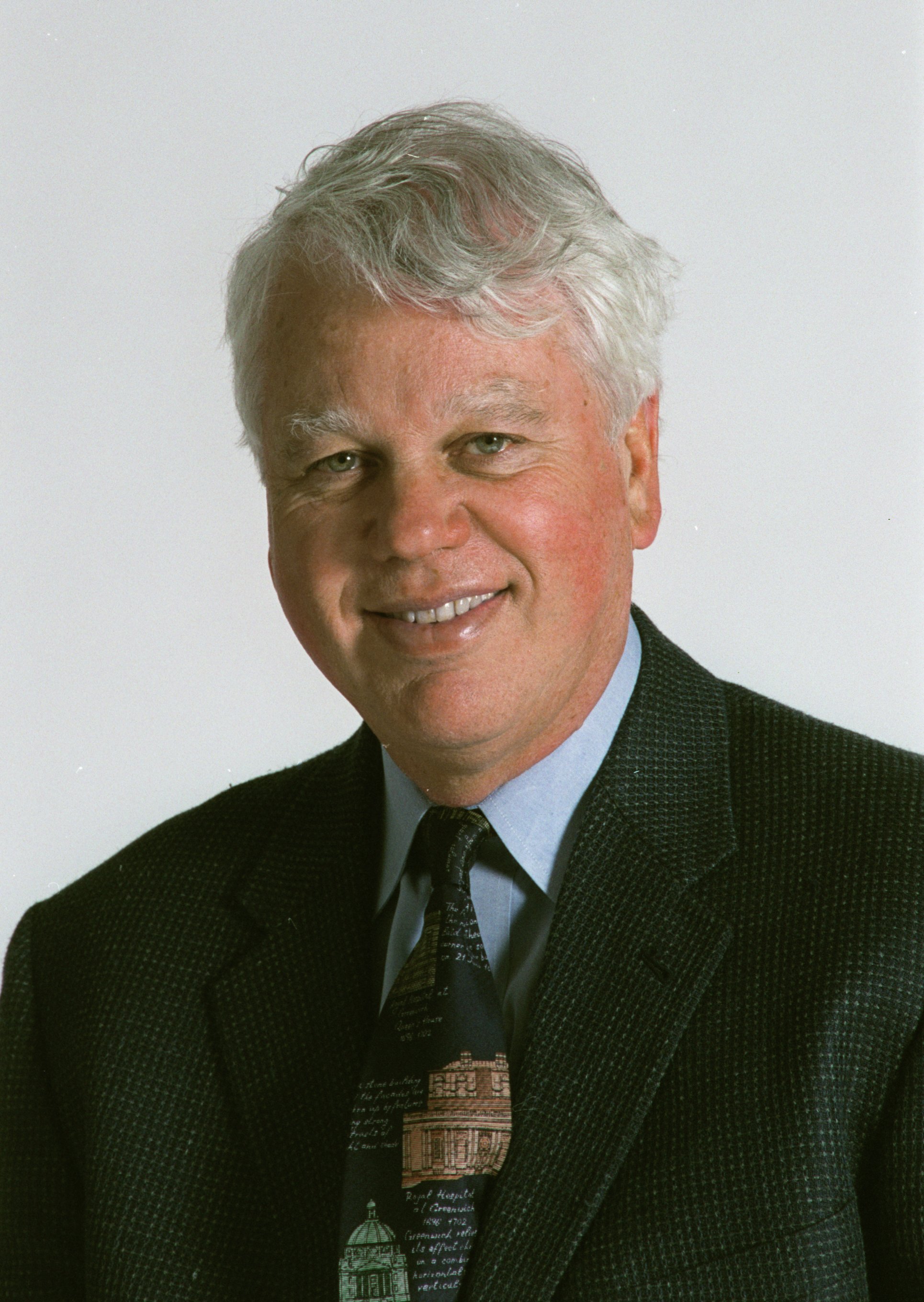 "I wrote often coming from a fan viewpoint: a viewpoint from the local fans and wrote in a personalized point-of-view. Some people are horrified with that but I'm not."
-- Bob Ryan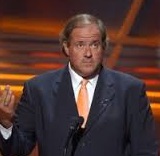 "If you're just yourself, you have to trust that that's going to be good enough."
-- Chris Berman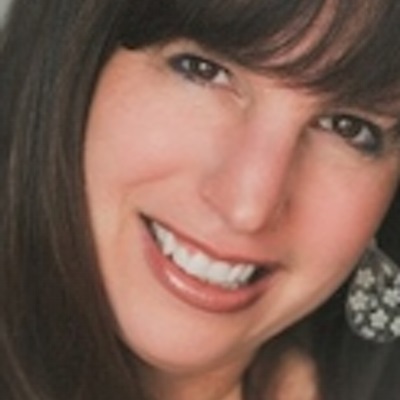 "You have to demonstrate to the public and employers why you're a valuable sportswriter or sportscaster each day."
-- Gail Sideman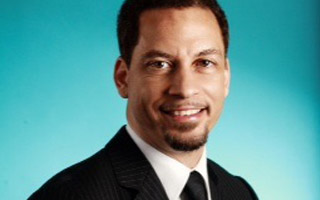 "Journalists should want to be breaking stories, discovering facts, and reporting what they find to their readers."
-- Chris Broussard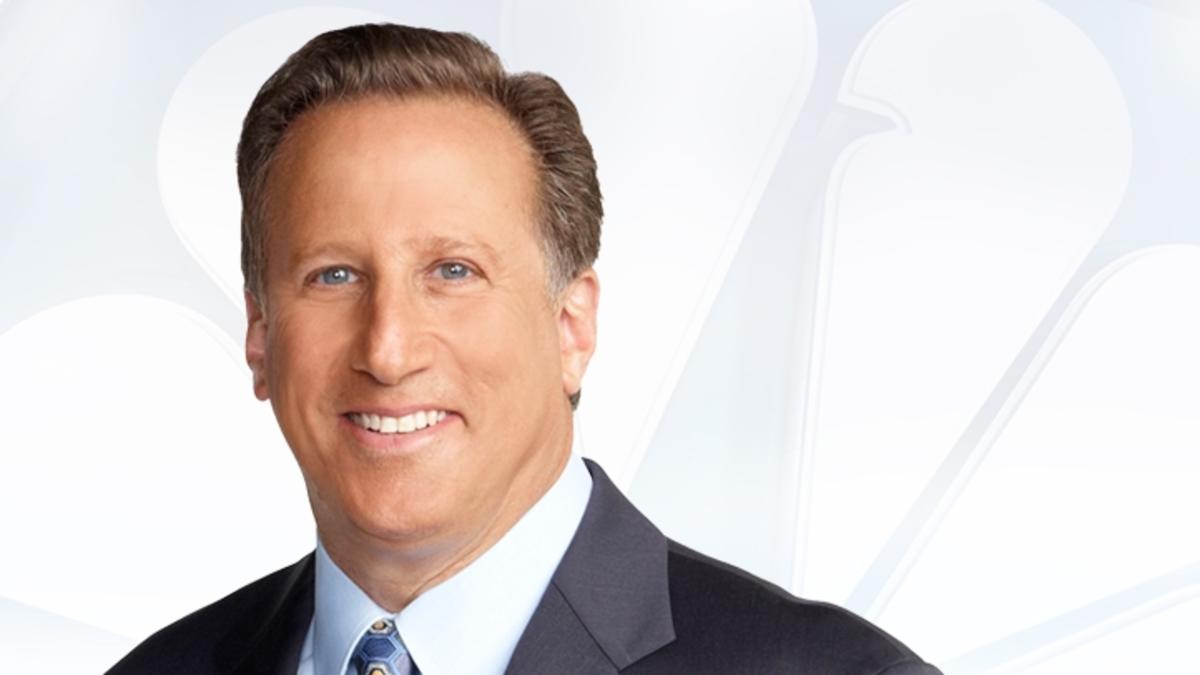 "Remember, if you read and believe your own press clippings – you're in trouble!"
-- Bruce Beck
"Just to get the opportunity to be part of sports makes me happy."
-- Gus Johnson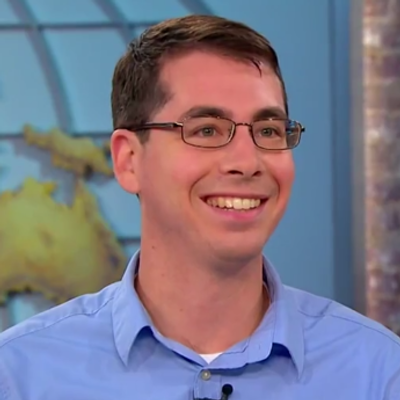 "Beat writers are still very valuable. Our job isn't to report basic info. It's to find stories that WON'T come out on Players Tribune."
-- Jared Diamond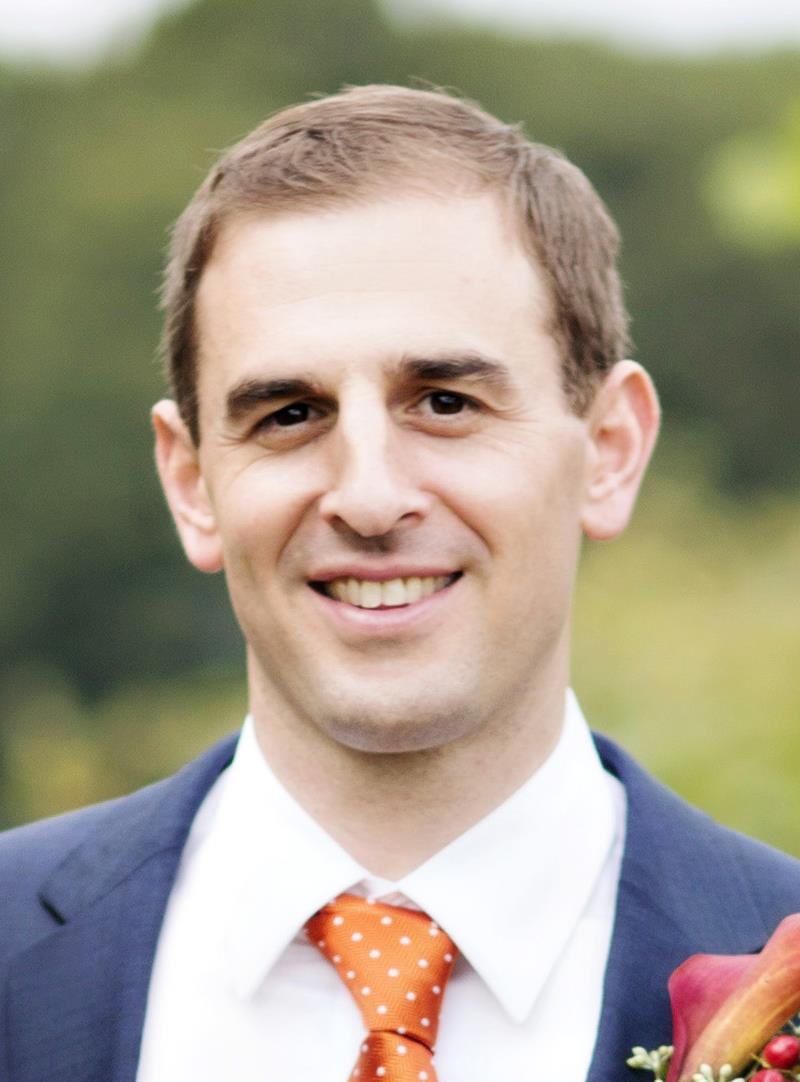 "Listen to your producer, but learn from everyone around you."
-- Andy Jacobson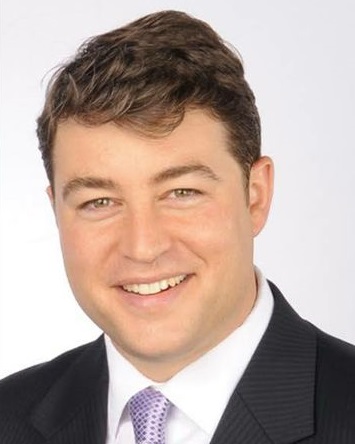 "If you prepare in advance and you prepare well, once it's showtime, you can feel the joy of the event or of the conversation that brought you to this business in the first place."
-- Adam Zucker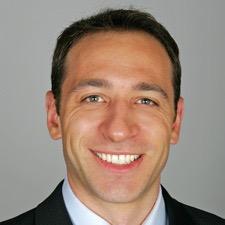 "There's a difference between networking and sucking up."
-- Dave Pasch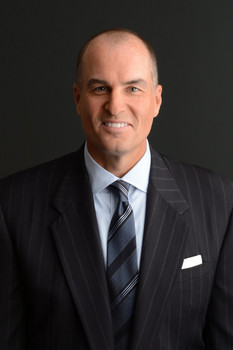 "Not everything requires analysis."
-- Jay Bilas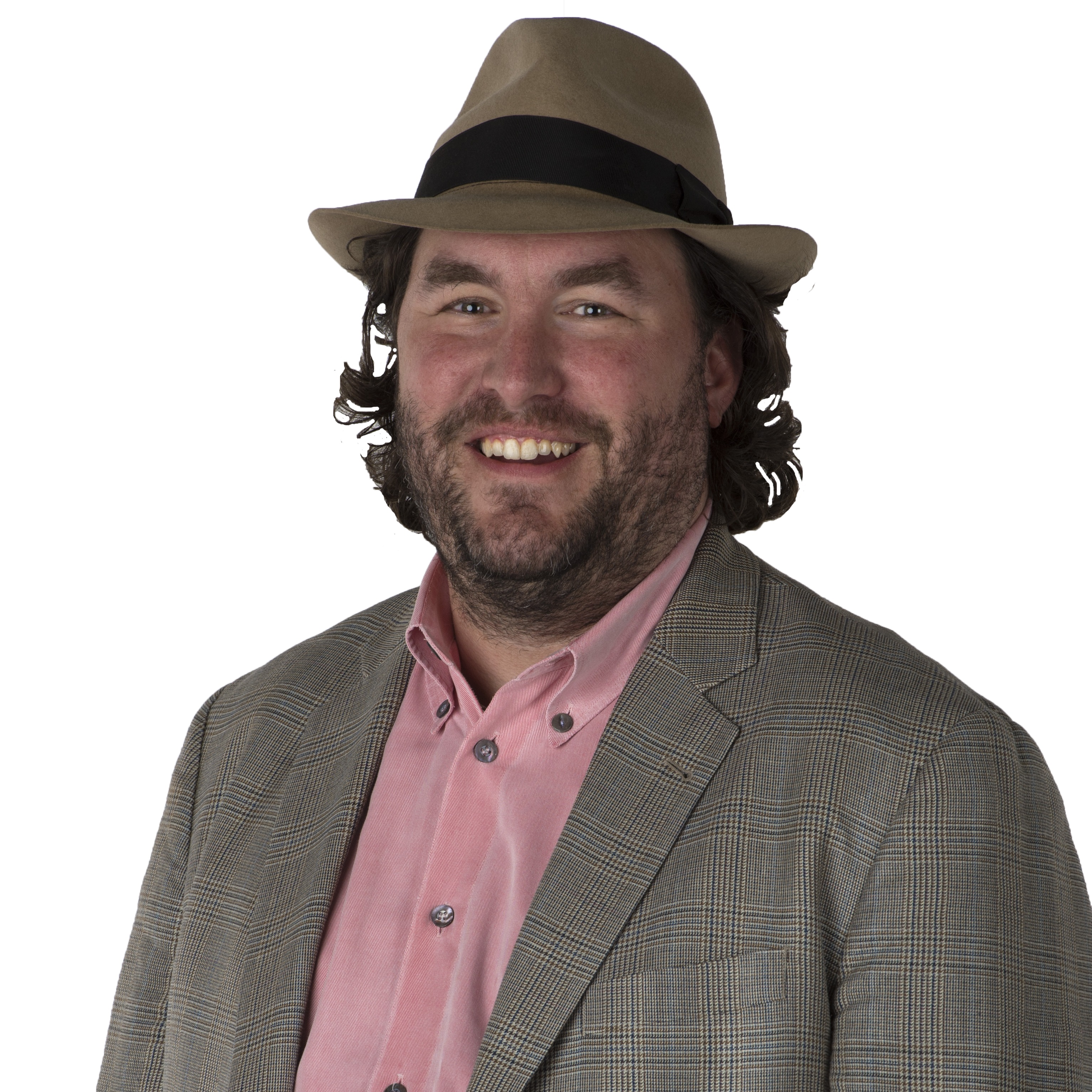 "I just want to do each story well. That's it."
-- Wright Thompson
"It's not always about who's right."
-- Tony Reali