Quotes of the Day Archive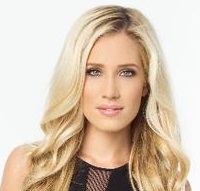 "I would 100 percent be further along in my career if I were a guy."
-- Kristine Leahy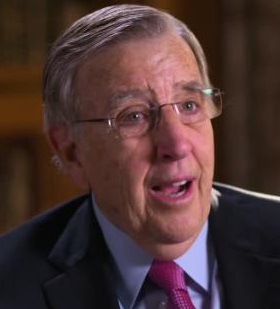 "I can't imagine a day when I did not have something to make me happy about sports."
-- Brent Musburger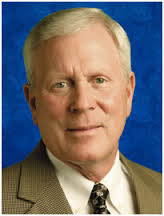 "If you do criticize, hopefully you do so from knowledge, not from prejudice."
-- Jim Henderson
"Try to serve your readers the best you can serve them."
-- Marcus Hayes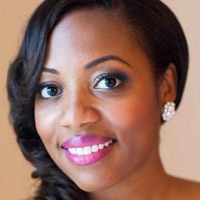 "As a journalist I find that our mission is to provide clarity. We are supposed to be honest. We are supposed to provide context."
-- Kimberley A. Martin

"Being a good author is all about the reporting."
-- John Feinstein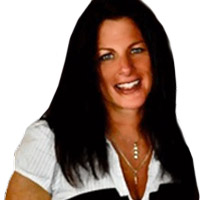 "We need these talking heads when we're talking about the game. But when a story is no longer a sports story, but a news story, it should be covered by journalists."
-- CJ Silas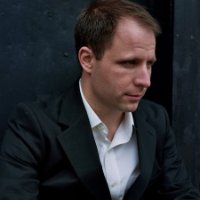 "The Talk About is a surrender to a superior foe. It concedes the unconcedable: that what an athlete says is not as important as the fact that he says something. Anything."
-- Bryan Curtis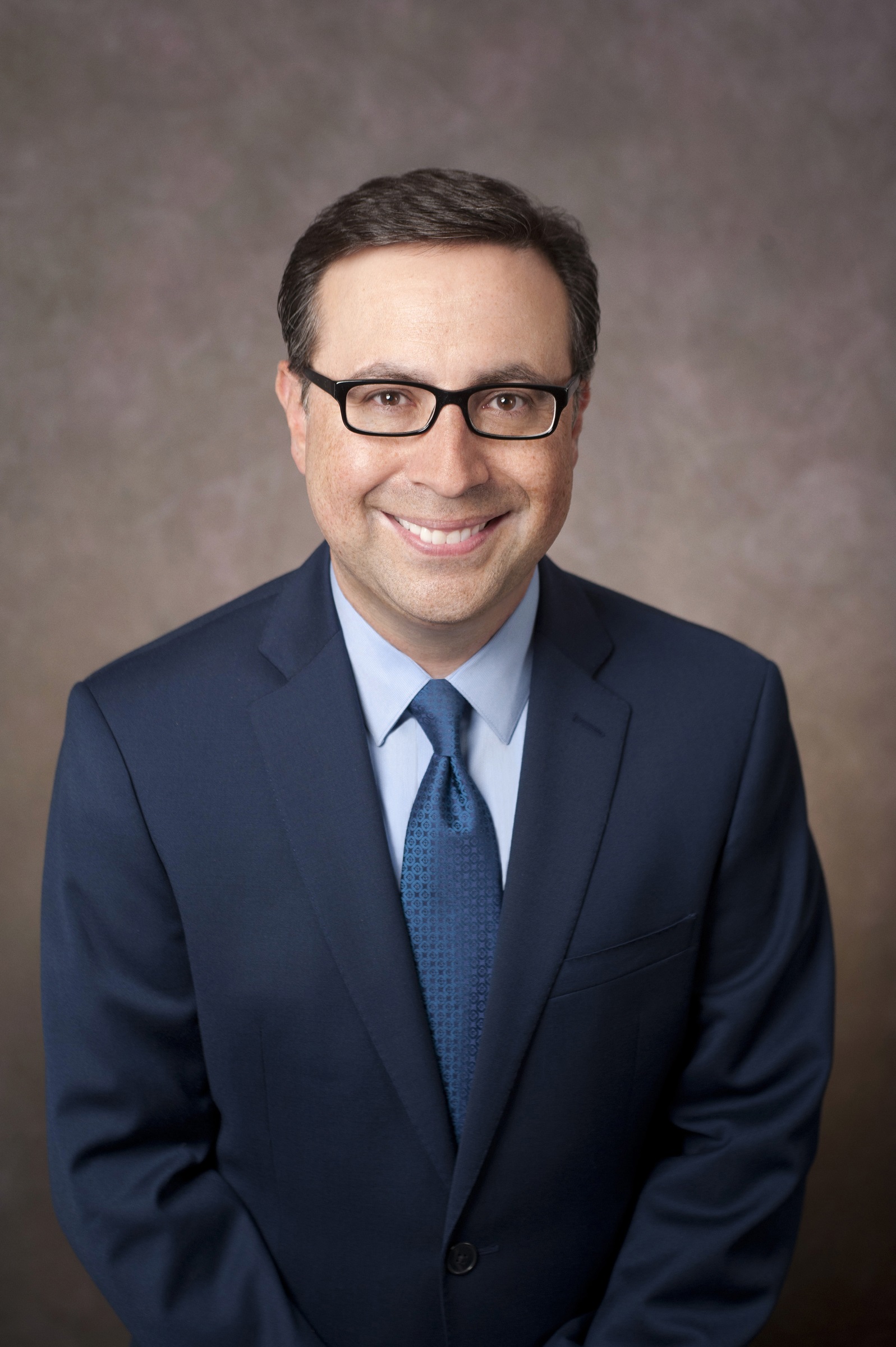 "Your wheelhouse isn't everyone else's wheelhouse. Just because I know '80s television cold doesn't mean that someone in the audience is going to get a 'Happy Days' reference."
-- Ian Eagle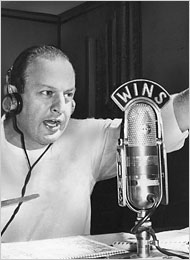 "I've never been able to contain my excitement."
-- Les Keiter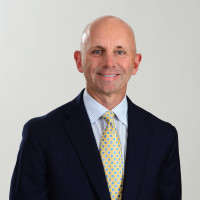 "I think the most important thing I learned from my Dad is the importance of telling the truth."
-- Sean McDonough

"It's natural to put women in reporter roles. It's just kind of a space that's been reserved for them."
-- Rosalyn Gold-Onwude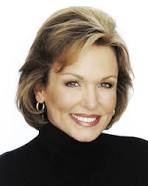 "My unanticipated success as a sportscaster is a perfect example of the importance of saying yes to yourself, even when you are uncertain."
-- Phyllis George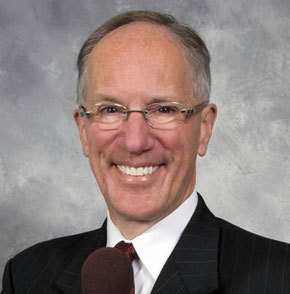 "I think that hockey has mostly continuous description... it's describing continuous action so I don't think it's as hard as the others."
-- Mike "Doc" Emrick
"You've just got to do your job and work extremely hard. I think it's very basic. There's no magic to it."
-- Michele Tafoya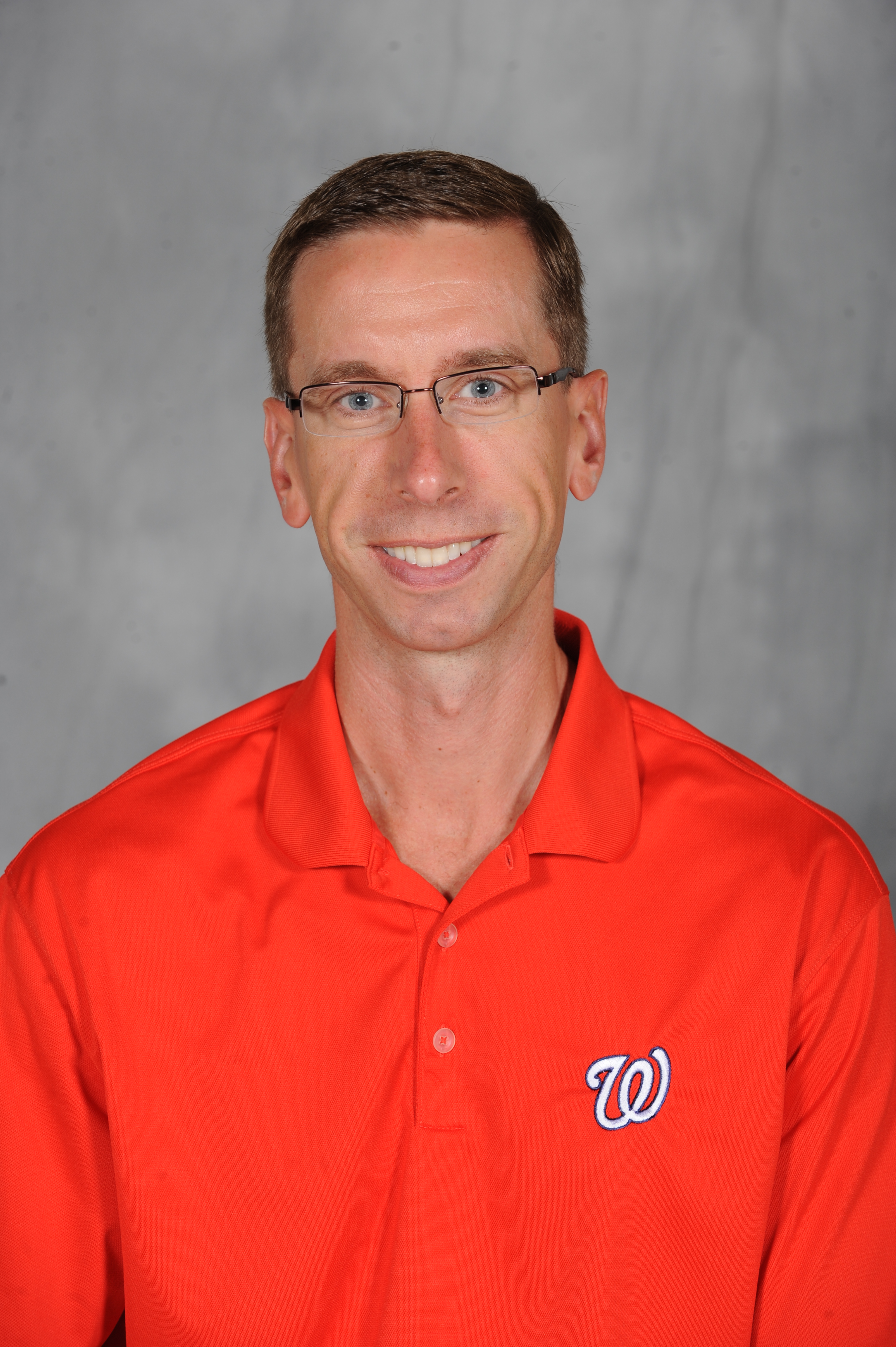 "Usually about three or four times a year, we'll say on the air, 'Huh, I've never seen that.'"
-- Dave Jageler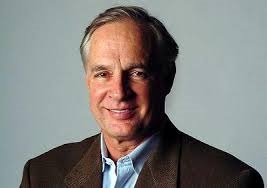 "One of the big lessons you learn as a writer is how to keep your audience in mind. It seems like whenever you start to slip away from that, there's somebody in life – either it's a reader, an editor, one of your buddies – who says, 'Who are you writing for?'"
-- Rick Telander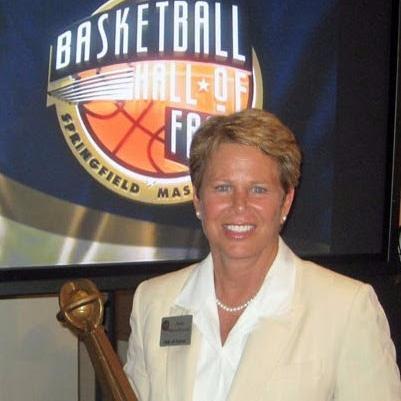 "If I looked like Dick Vitale, I don't think I'd be working."
-- Ann Meyers Drysdale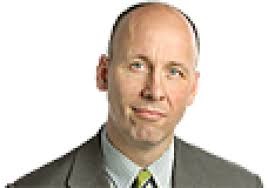 "Good writing born of great reporting is still the lifeblood of journalism."
-- Mike Wise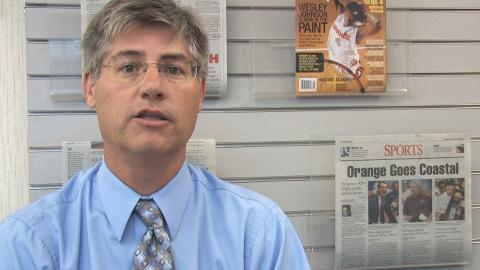 "Why do schools/coaches put themselves through the wringer before doing the right thing?"
-- Mike Waters