Quotes of the Day Archive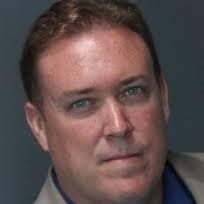 "Part of what being a columnist is about is putting a little of yourself into it."
-- Tom Dowd

"The other sports are just sports. Baseball is a love."
-- Bryant Gumbel

"Being a good author is all about the reporting; it's about developing sources and it's about recognizing a story."
-- John Feinstein
"Keep your head down. Mind your business and do the best job you can."
-- Bill Raftery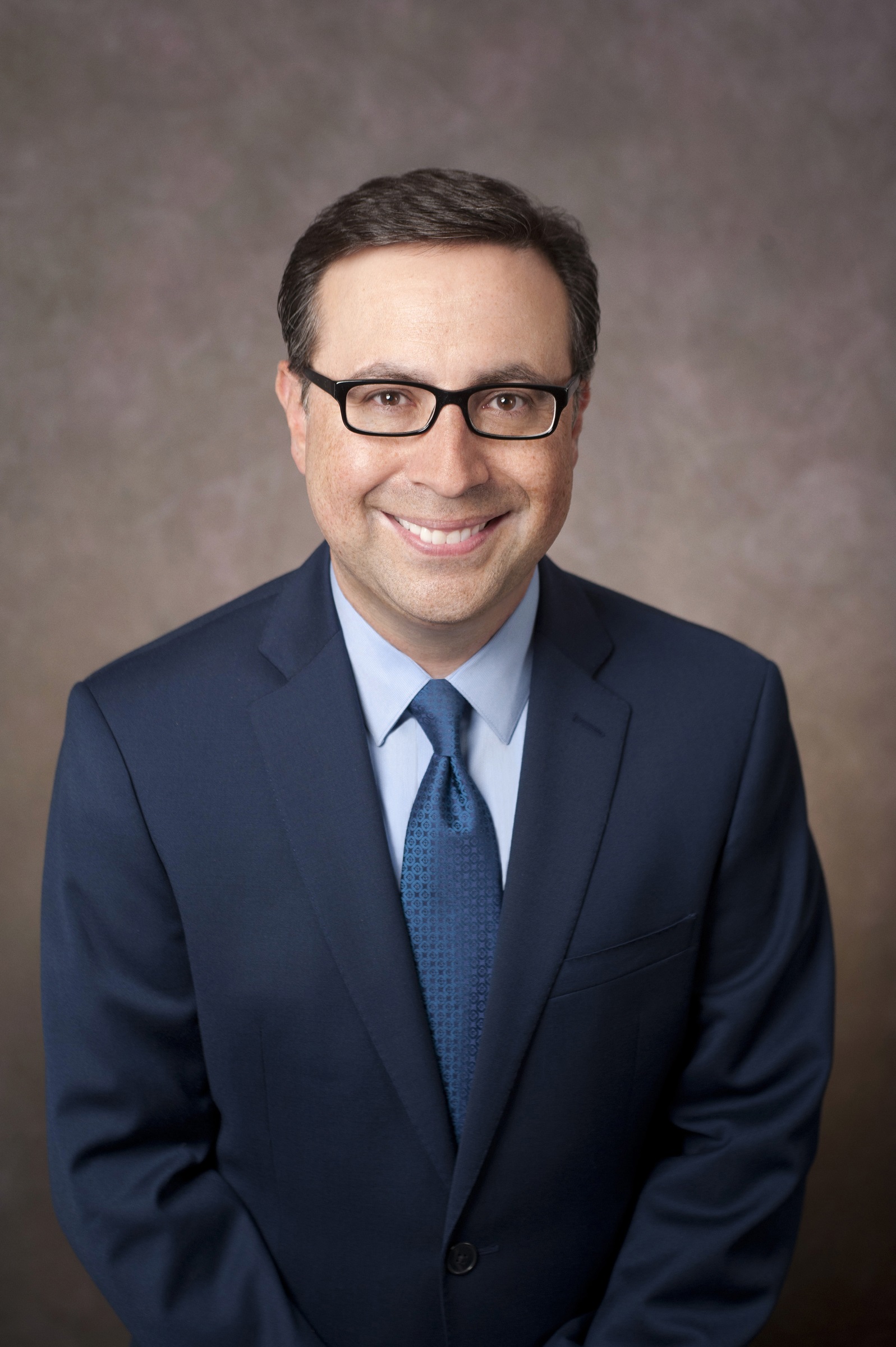 "You are judged on your last game no matter how many you have banked."
-- Ian Eagle

"Try to become an expert in the field you are covering."
-- Rich Cimini

"Sometimes it's going to be critical but it's never going to be personal."
-- Rich Cimini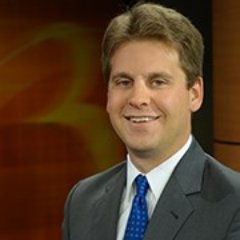 "People act like it's some contest to be the first to say, 'Ha ha! I never believed in them.' Cautious optimism isn't hard."
-- Jack Fitzsimmons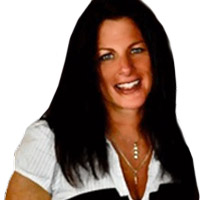 "It's our job to create something better."
-- CJ Silas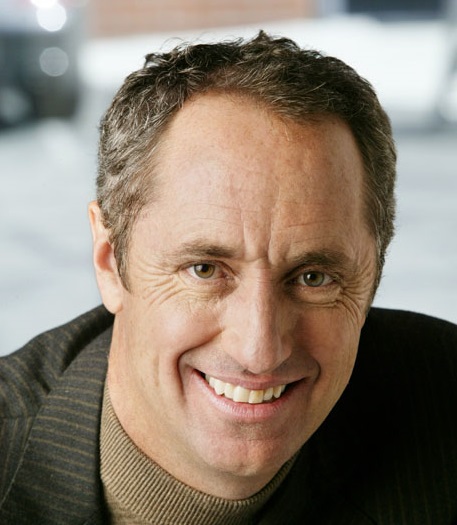 "Never let anyone tell you that sports doesn't matter."
-- Rick Reilly
"I find it's very important to be able to adjust when you are wrong as a columnist...and as a husband."
-- Marcus Hayes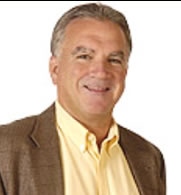 "I've had a job for 36 years and I haven't worked a day in my life,"
-- Bud Poliquin
"The best way to become a better writer is to become a better reader."
-- Marcus Hayes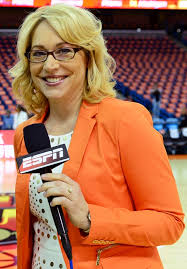 "Failure is a necessary part of life."
-- Doris Burke
"You've just got to do your job and work extremely hard. I think it's very basic. There's no magic to it. I think honestly it comes down to how badly do you want it. How hard are you willing to work?"
-- Michele Tafoya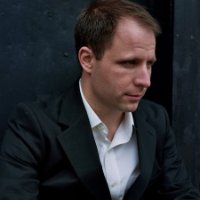 "The Talk About is a surrender to a superior foe. It concedes the unconcedable: that what an athlete says is not as important as the fact that he says something. Anything."
-- Bryan Curtis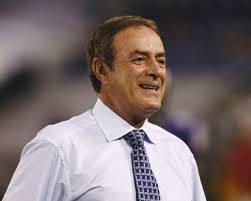 "It's the bane of both the news and sports businesses, both electronic and print - 'You heard it here first!' Who cares? That's nothing but a vanity play. If it's not right, it's garbage."
-- Al Michaels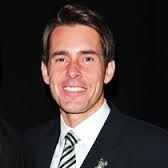 "My responsibility is to get the story right. I can't predict or be concerned with the consequences."
-- Tom Verducci
"Every game is important to somebody and we certainly hope that we treat it the same way."
-- Bill Raftery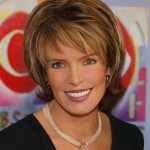 "I don't know if everybody is ready to hear a woman tell them so-and-so is going to run off left tackle. But you know what? They're going to hear it."
-- Lesley Visser