Quotes of the Day Archive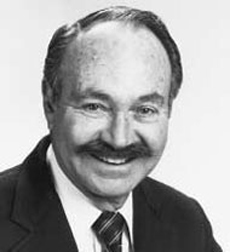 "Sports are and should be a joy."
-- Marty Glickman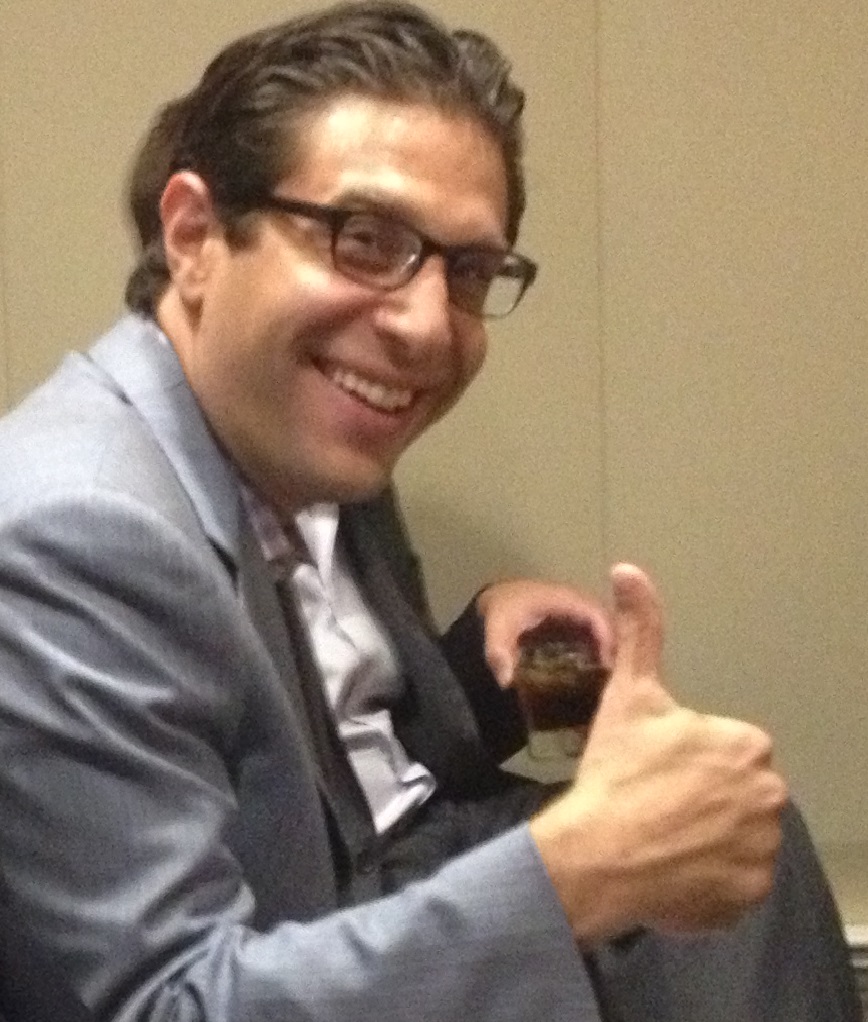 "I remember telling my classmates when I was 8-years-old that (being a sportscaster) is what I wanted to do. That was the only thing I ever wanted to do with my life."
-- Adam Schein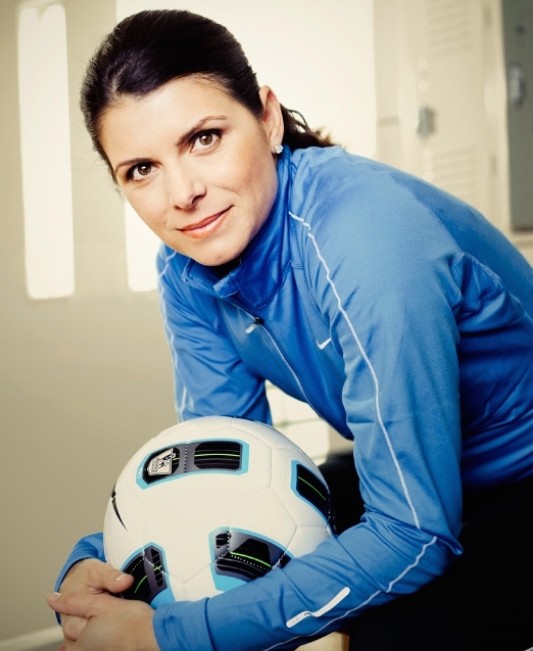 "Somewhere behind the athlete you've become and the hours of practice and the coaches who have pushed you is a little girl who fell in love with the game and never looked back… play for her."
-- -- Mia Hamm, award-winning professional soccer player (1987-2004)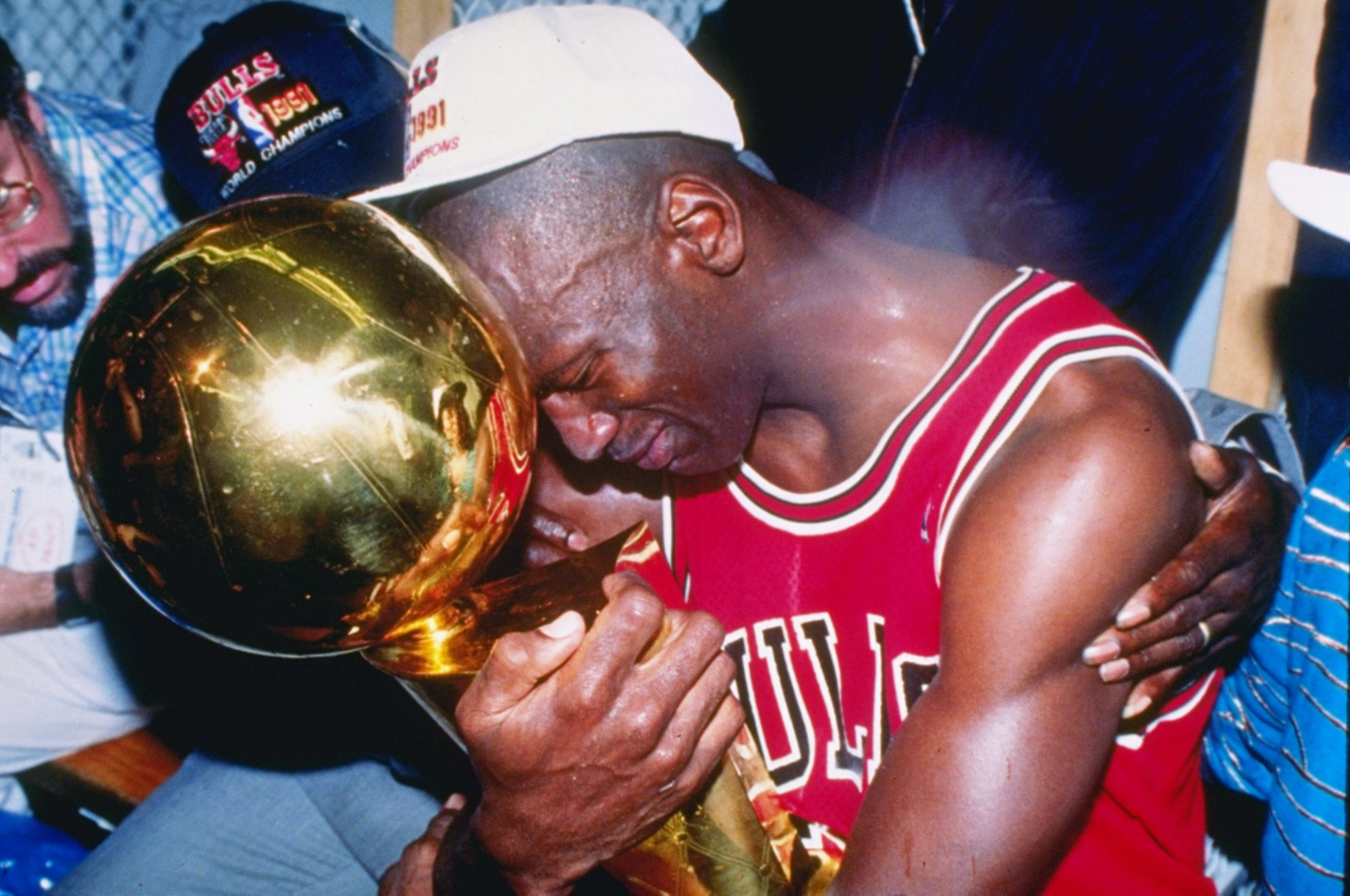 "I've missed more than 9000 shots in my career. I've lost almost 300 games. 26 times, I've been trusted to take the game winning shot and missed. I've failed over and over and over again in my life. And that is why I succeed."
-- Michael Jordan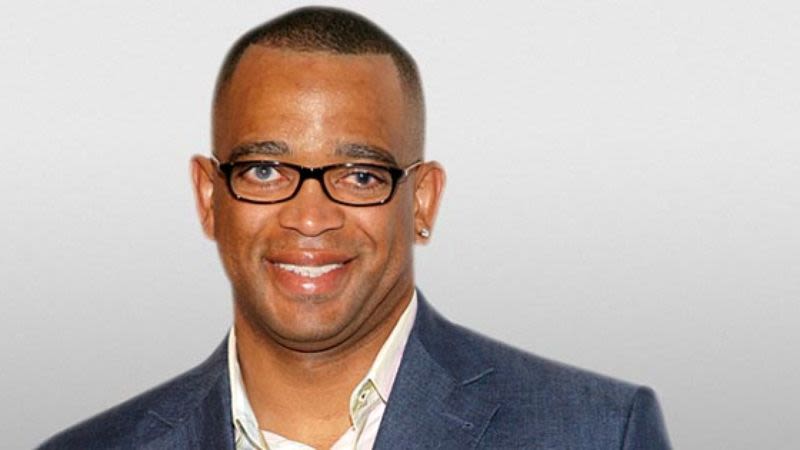 "When you die, that does not mean that you lose to cancer. You beat cancer by how you live, why you live, and the manner in which you live."
-- Stuart Scott
"It's the little details that are vital. Little things make big things happen."
-- John Wooden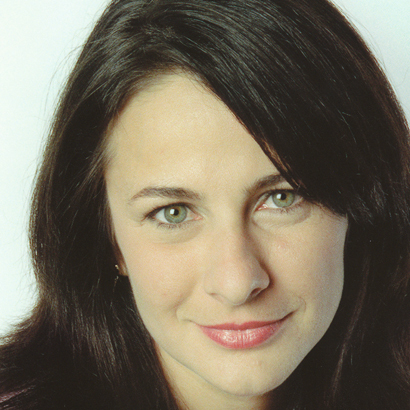 "You really don't know how to be a journalist until you're out there talking to real people."
-- Juliet Macur
"If you don't like to read this is not the profession for you."
-- Anish Shroff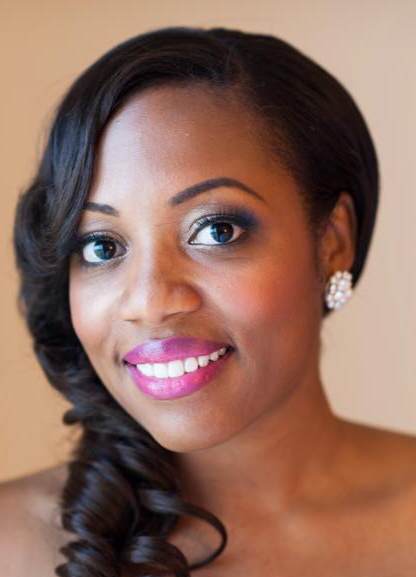 "Our job is to be accurate more so than first."
-- Kimberley A. Martin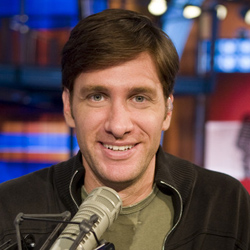 "If you're not talking about things people are interested in, then they're going to find someone who is. It's not any more complicated than that. But if you forget it, you won't have a show for very long."
-- Mike Greenberg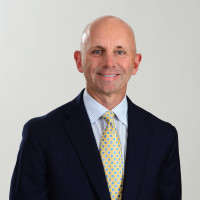 "I think the biggest lesson I learned from my Dad was the importance of telling the truth."
-- Sean McDonough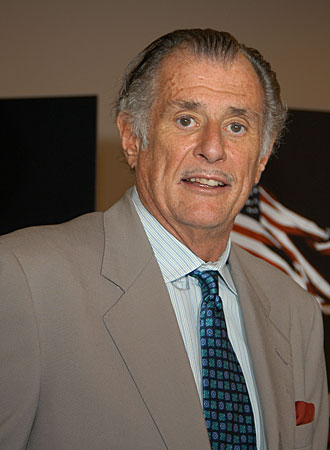 "The only way I know that you learn to write is by writing."
-- Frank Deford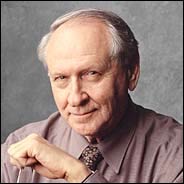 "The perfect Christmas gift for a sportscaster, as all fans of sports cliches know, is a scoreless tie."
-- William Safire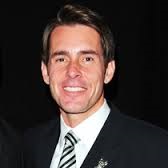 "I actually think, in this day and age, the well-written story has enhanced value because it's not being done as often as it was before."
-- Tom Verducci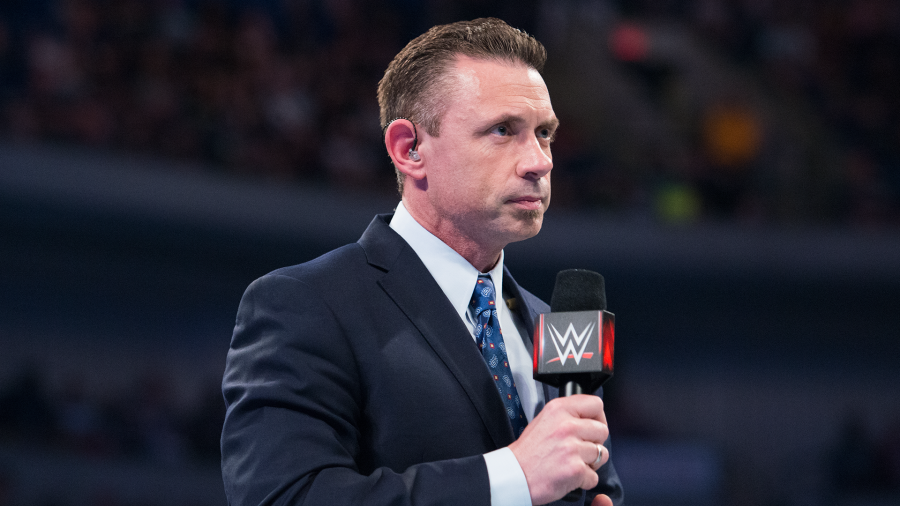 "At the end of the day just like anyone else who calls any sports, we are fans of the product and we want to be as intrigued as everybody else."
-- Michael Cole
"I never went into it thinking 'I"m a female sports reporter.' I just went into it thinking 'I'm a sports reporter.'"
-- Michele Tafoya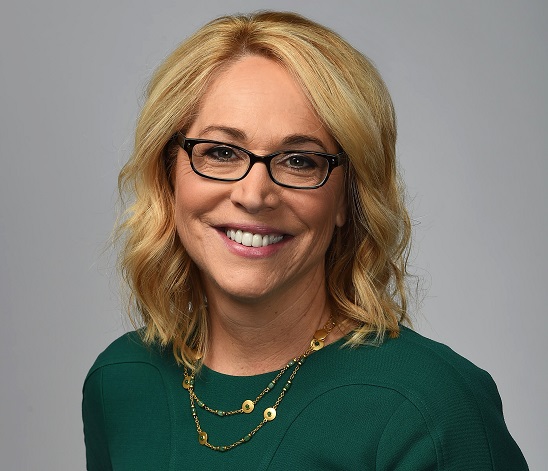 "Everything I do, how I conduct myself, what my level of preparation is, how I deliver myself, how I am with the players and the coaches — if I can make it easier for the woman that comes after me, I will be a happy woman."
-- Doris Burke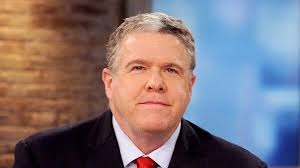 "Say yes. Say it a lot. And maybe one day, you're going to ask for something really important. And maybe somebody really important is going to say yes to you."
-- Peter King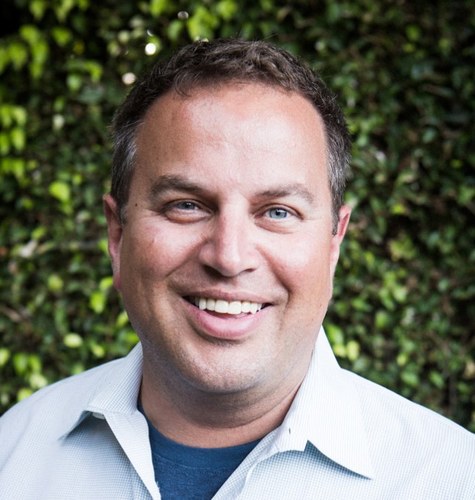 "Many people can write a game report. Only a few can root out the story behind the game."
-- Lou Ferraro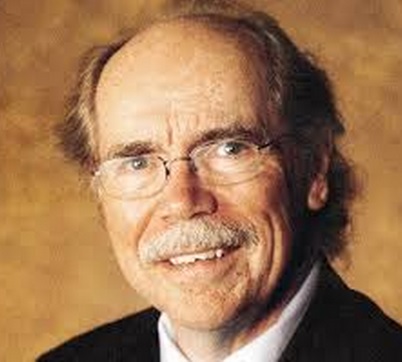 "Newspapers have gone away, but the idea of telling a story will never go away. You still have to learn to tell a story."
-- Dave Kindred