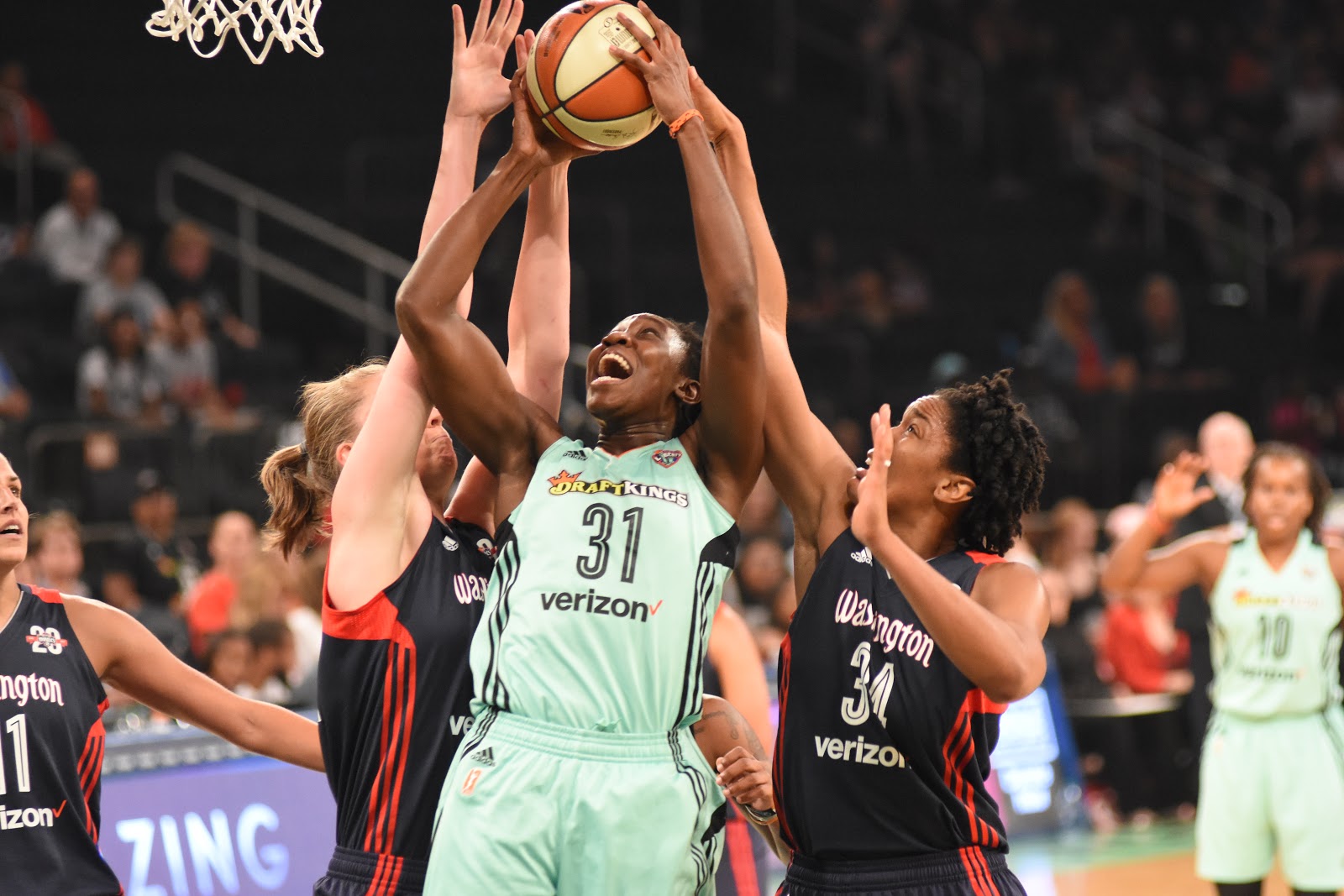 New York Liberty: Scenes from a Season
NEW YORK, N.Y. — The New York Liberty closed the 2017 WNBA regular season on a ten-game win streak to finish 22-12. Sitting at .500 on Aug. 4 after a loss to the L.A. Sparks, the Liberty got on a roll and finished in third place in the final standings.
But whatever the Liberty had found was lost in a single-elimination playoff game against the six-seed Washington Mystics and Coach Bill Laimbeer's team went out, 82-68. 
As part of his capstone for his master's degree in Broadcast and Digital Journalism with Sports Communications Emphasis, Dontae Harris contributed to the website "A Lot of Sports Talk" coverage of the Liberty's season. Here is his look in photos at some of the highlights.
And here is the playoff loss to the Mystics.